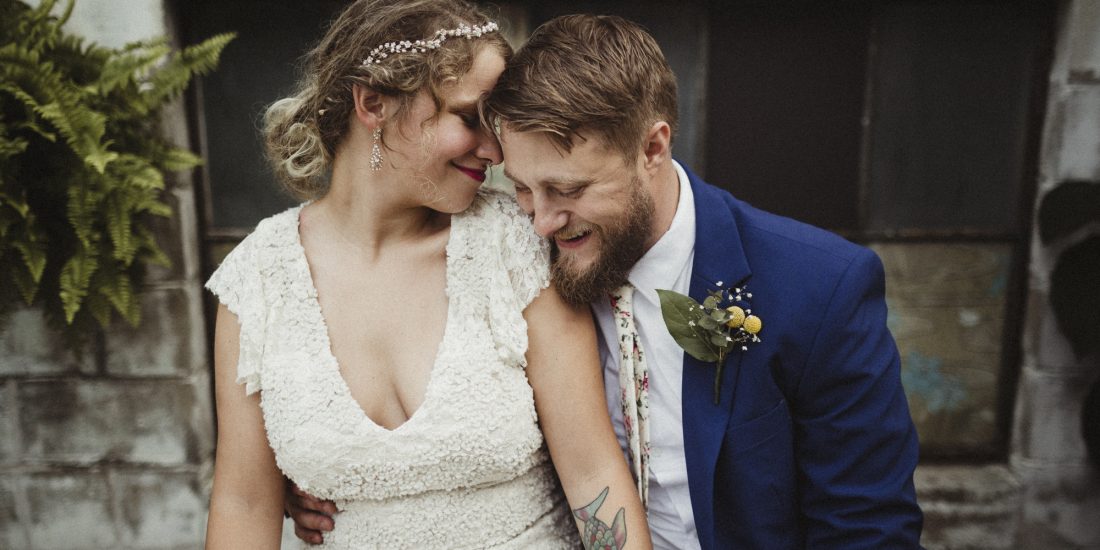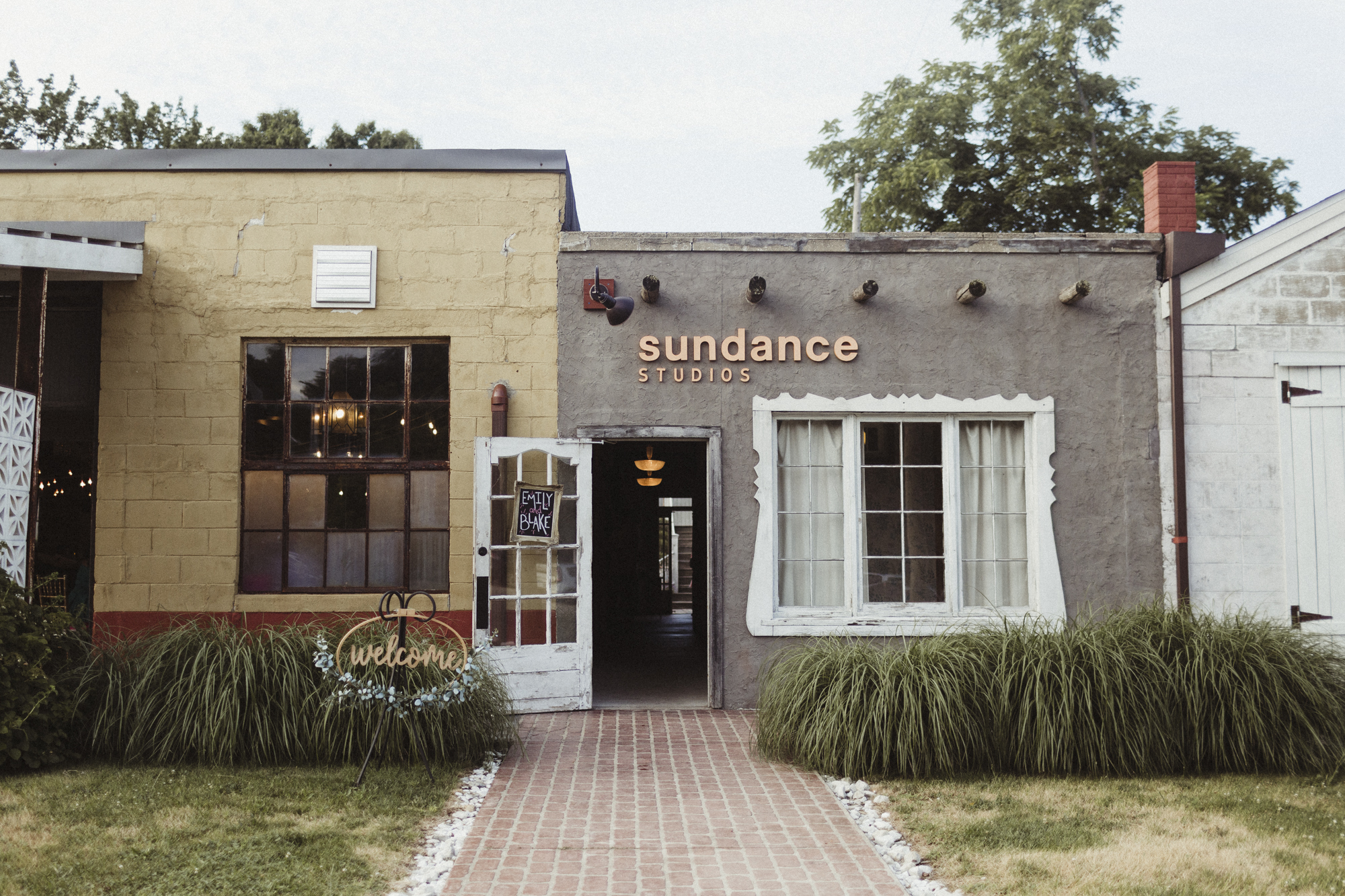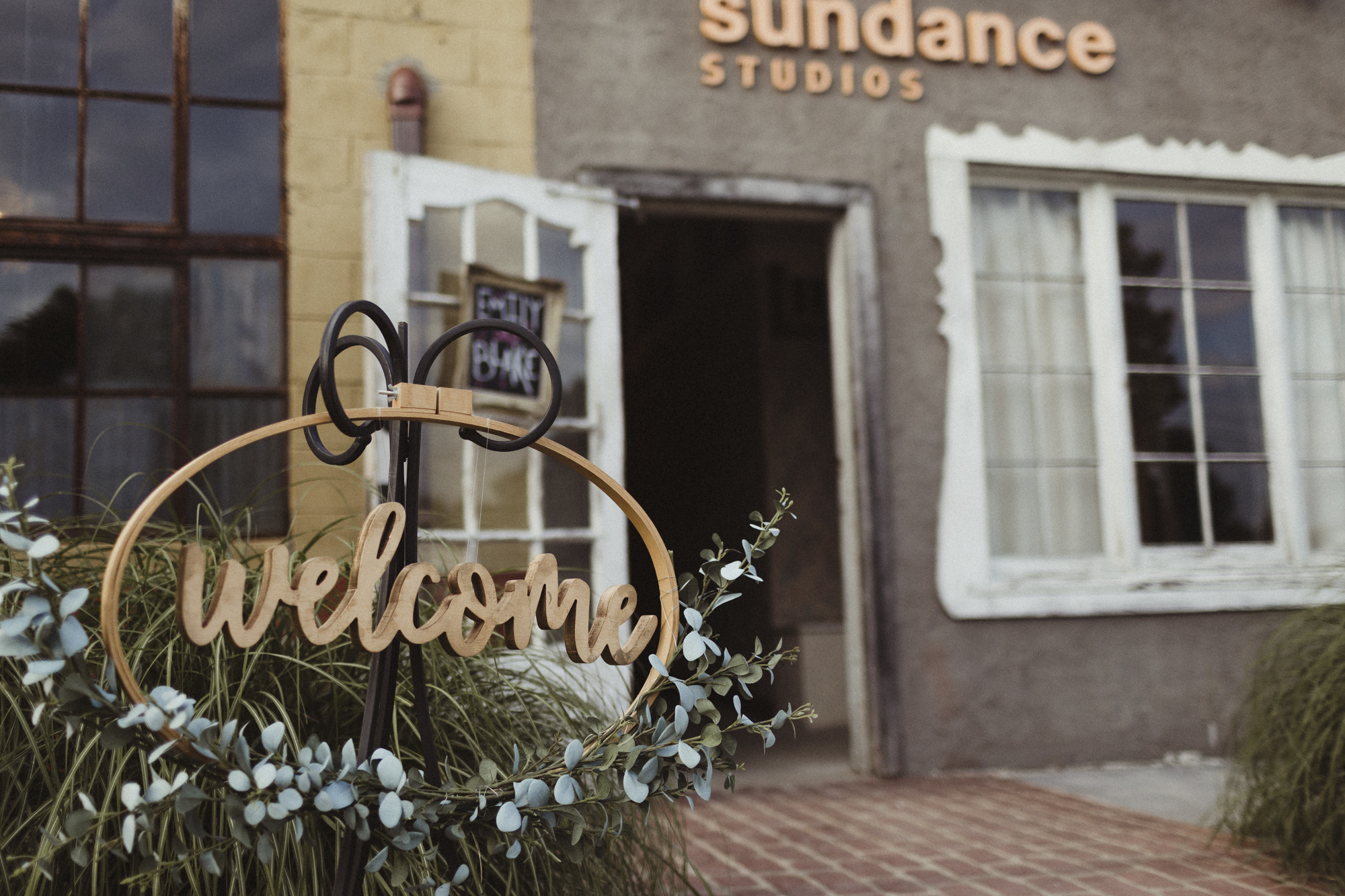 You guys.. I honestly cant even with the amazing details Emily and Blake put into absolutely everything. Emily did all the floral for her entire wedding. Made all the centerpieces.. And when I say made.. I mean.. her and Blake painted, cut out, hand wrote everything you see on the tables. Collected all the vases for the floral arrangements, and brought little personal items from their awesome home to decorate the venue. It was so amazing!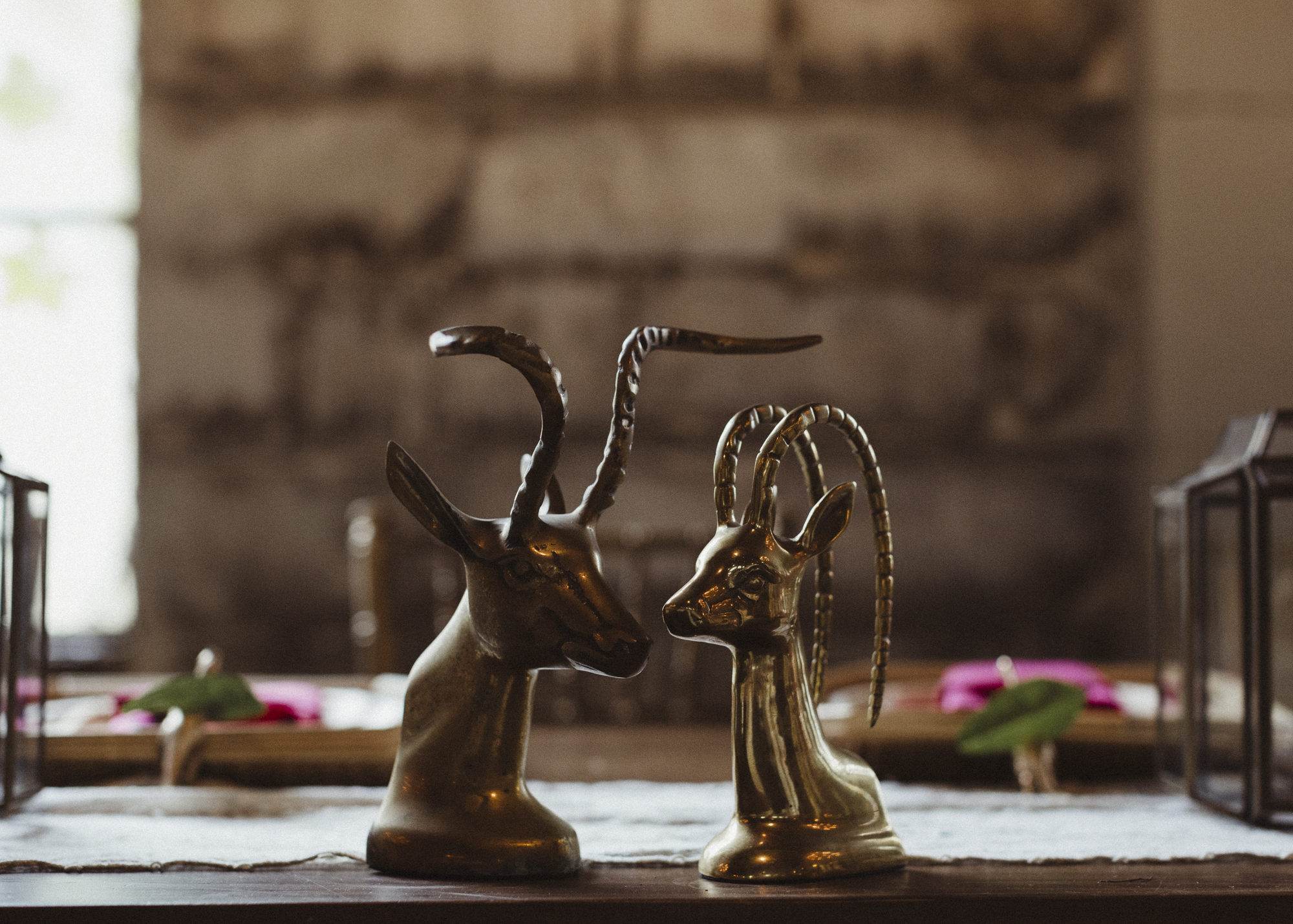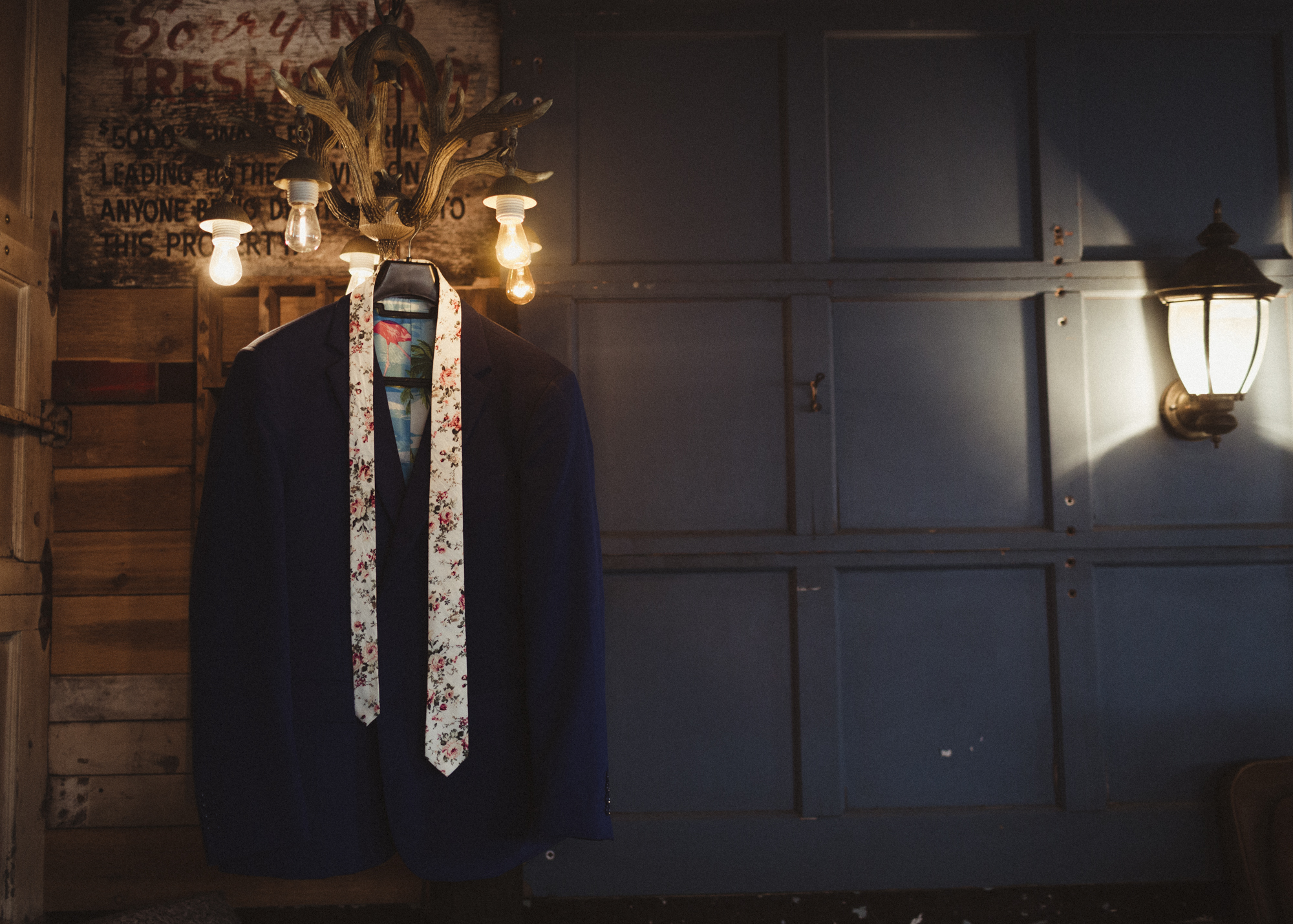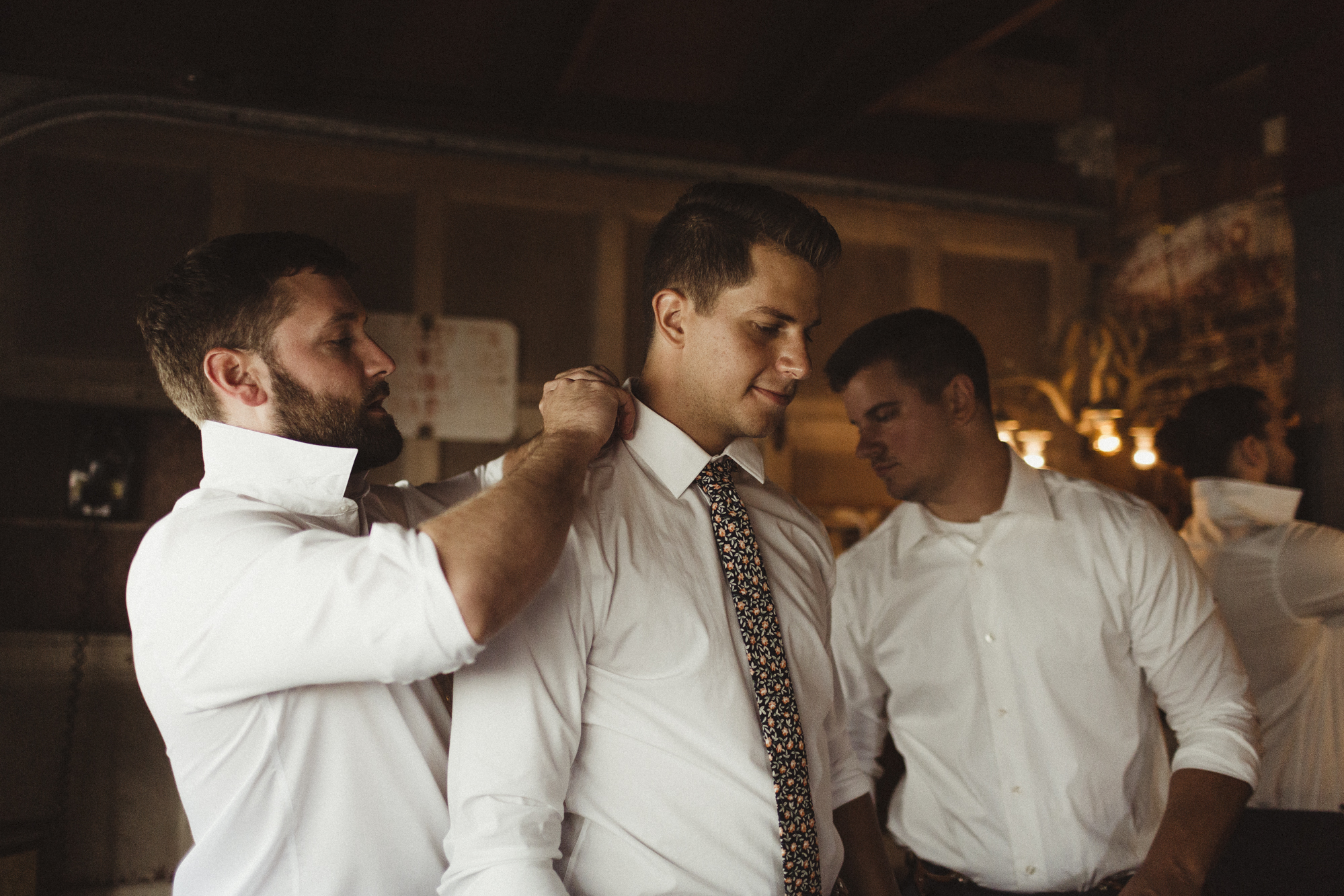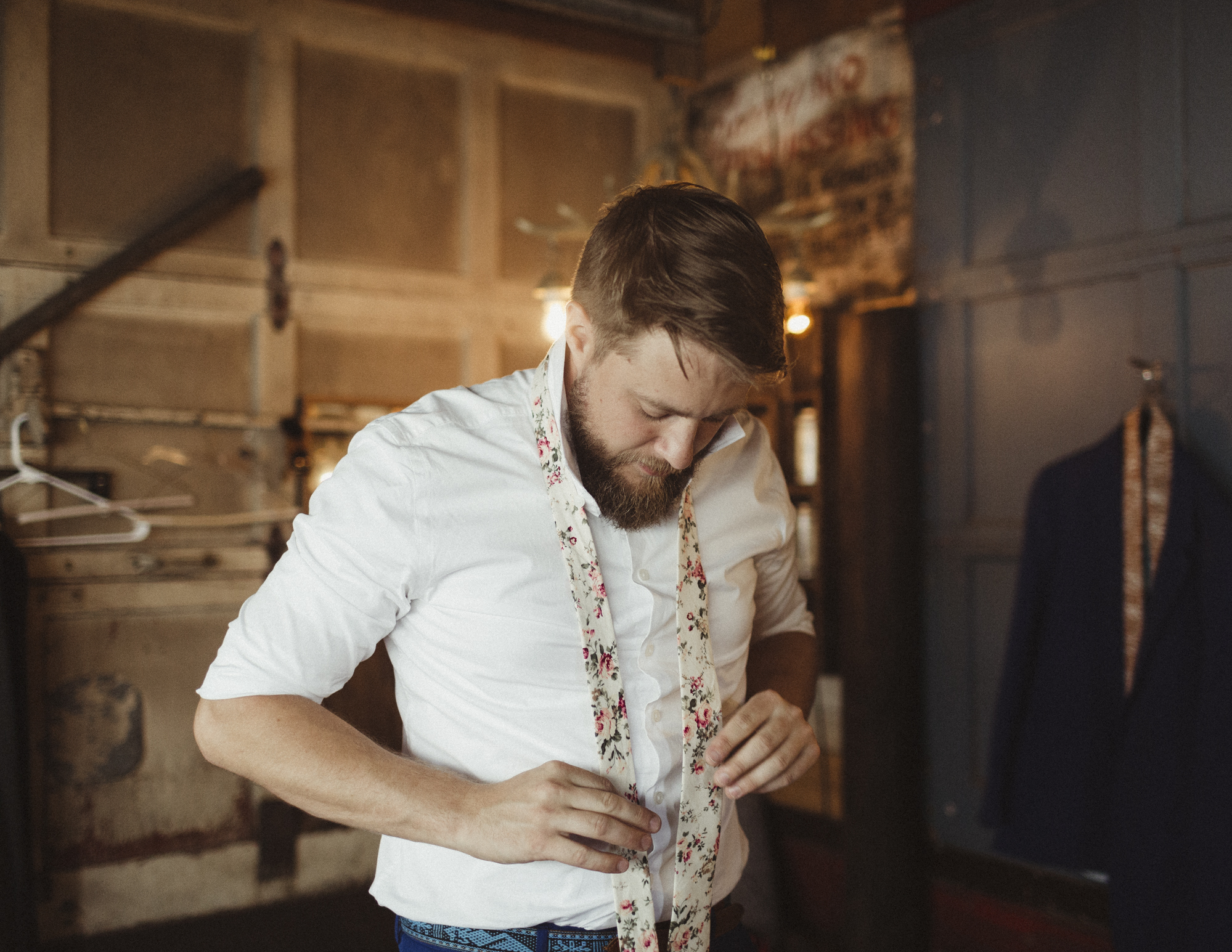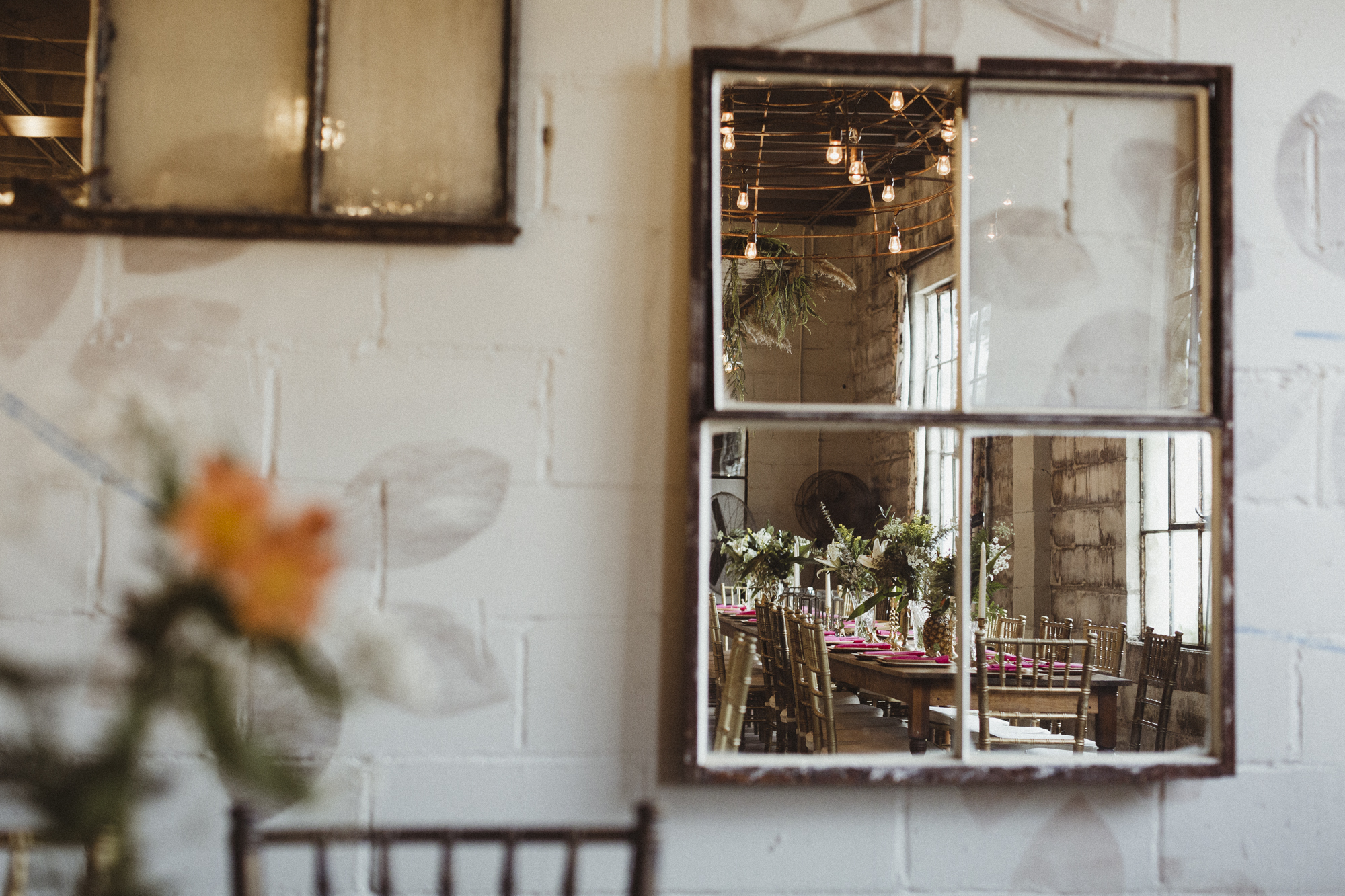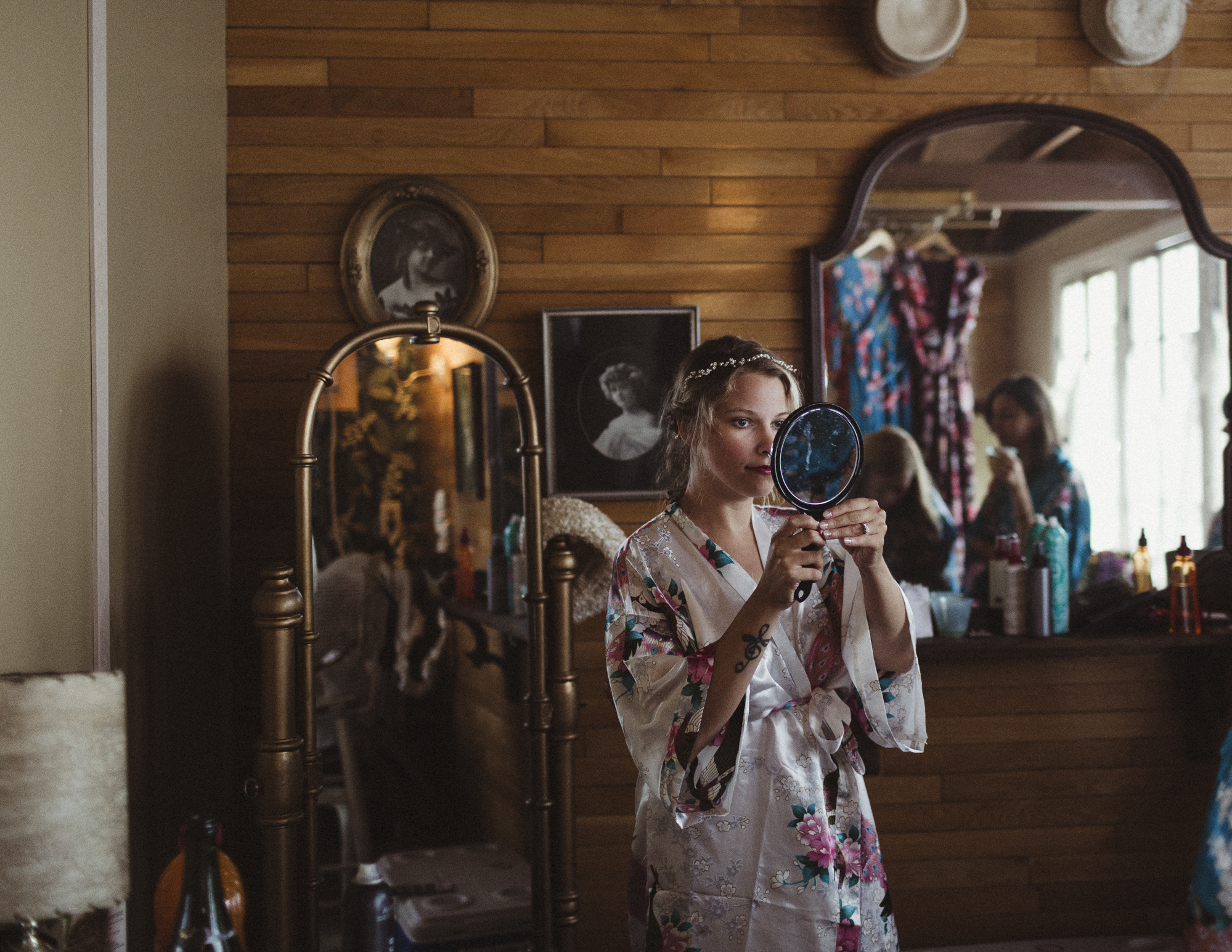 Emily's bridesmaids all wrote her letters of encouragement and love for her to read. It was one of the most thoughtful gifts I have seen to date for a bride to receive from her ladies on her wedding day.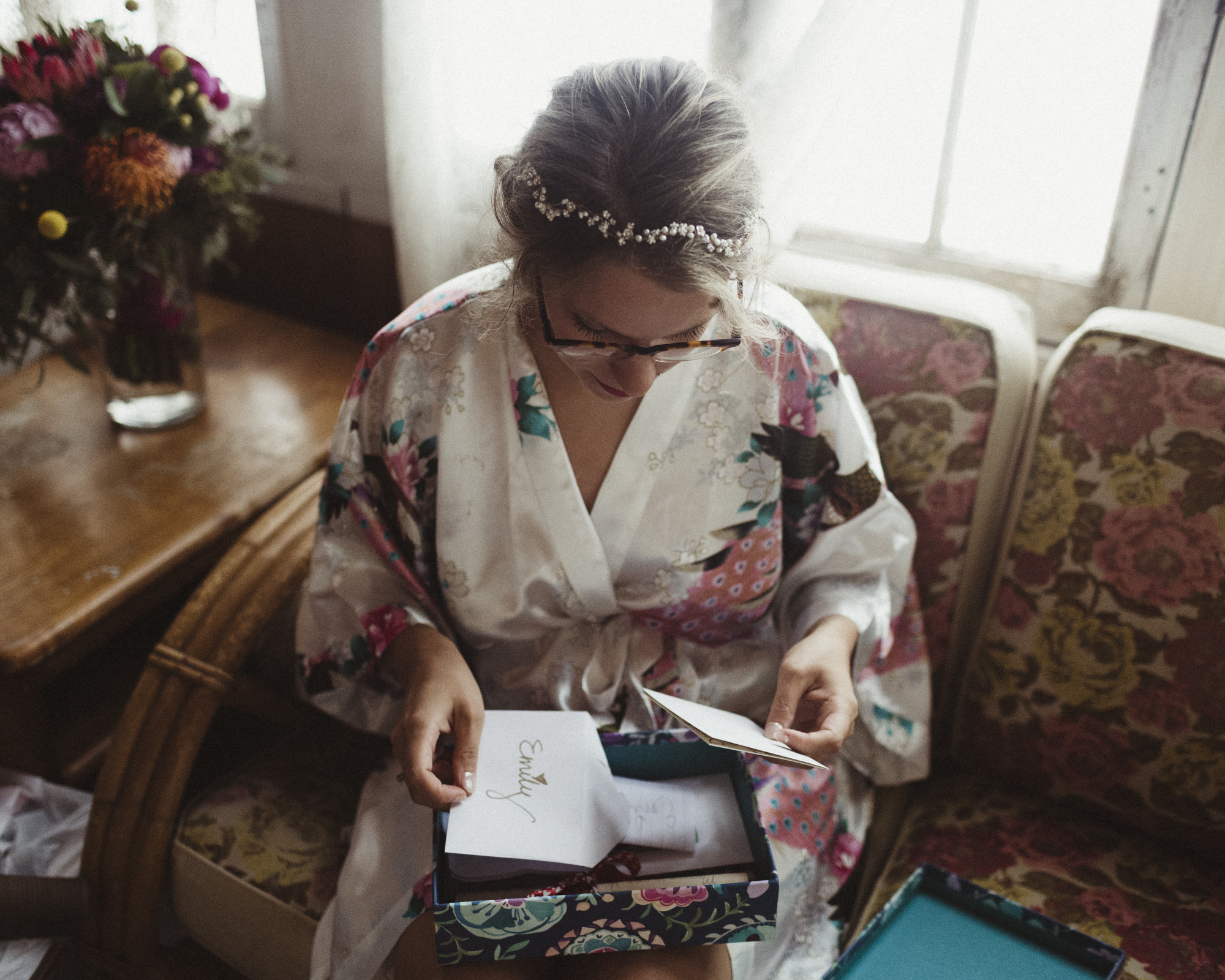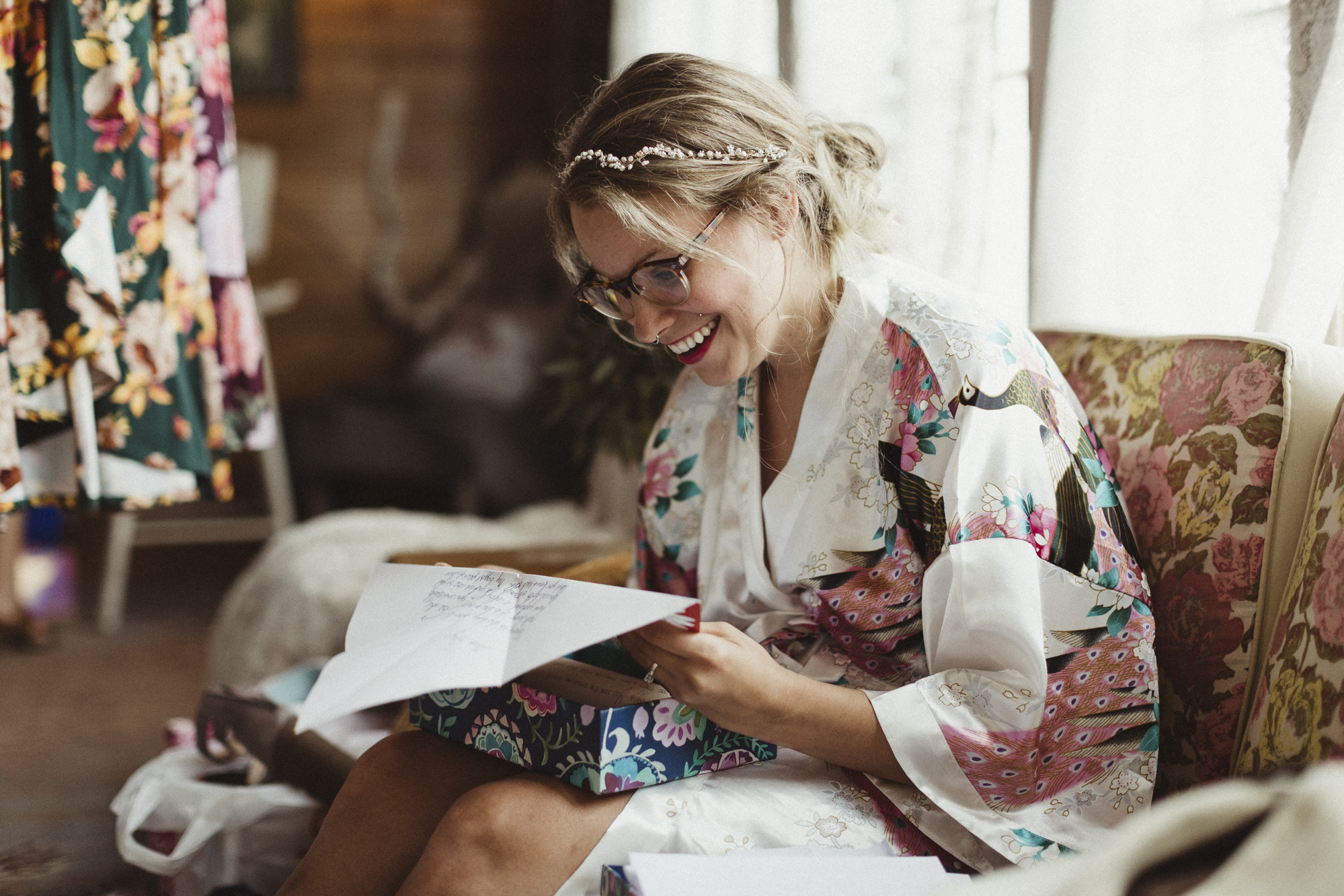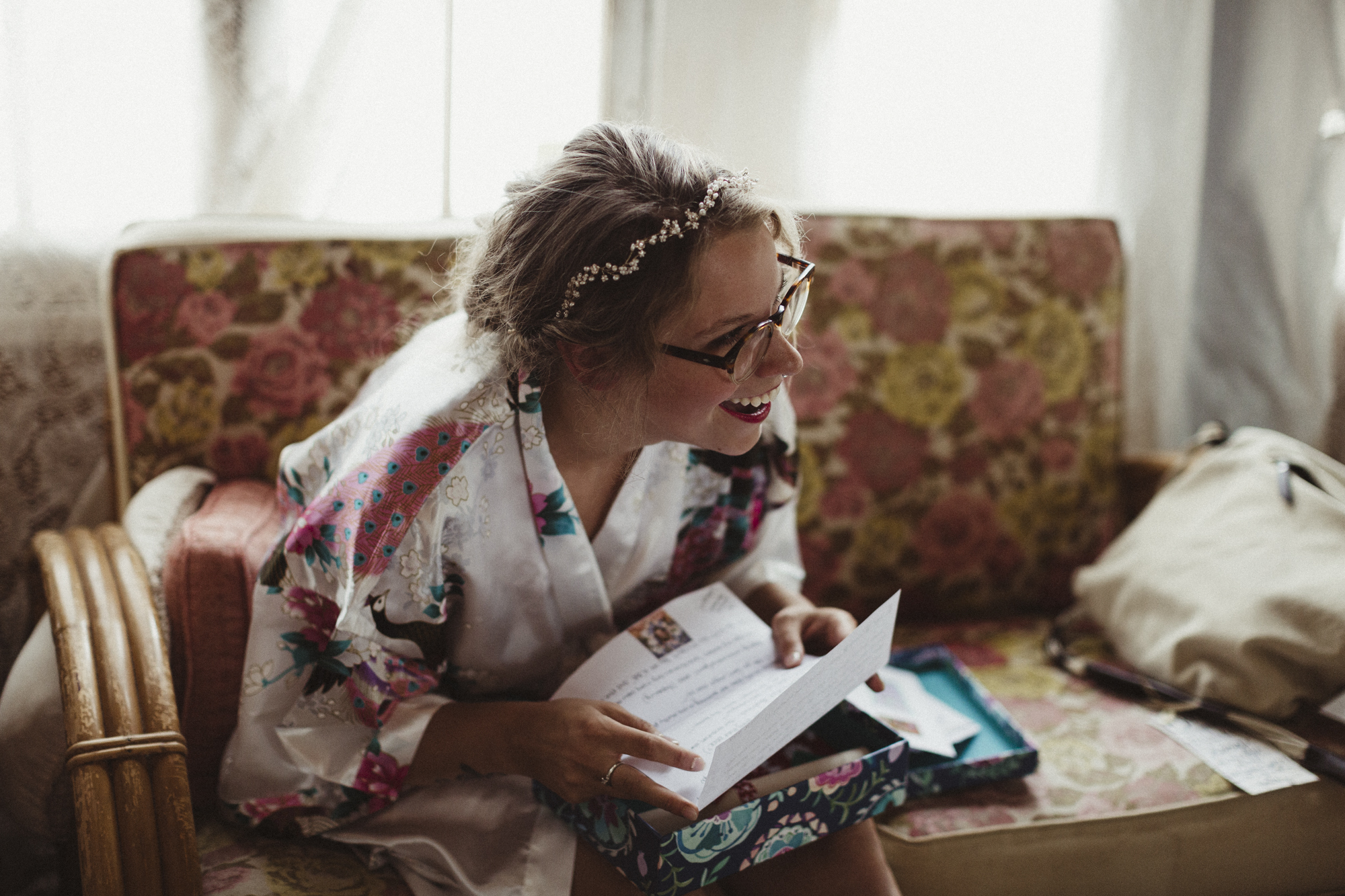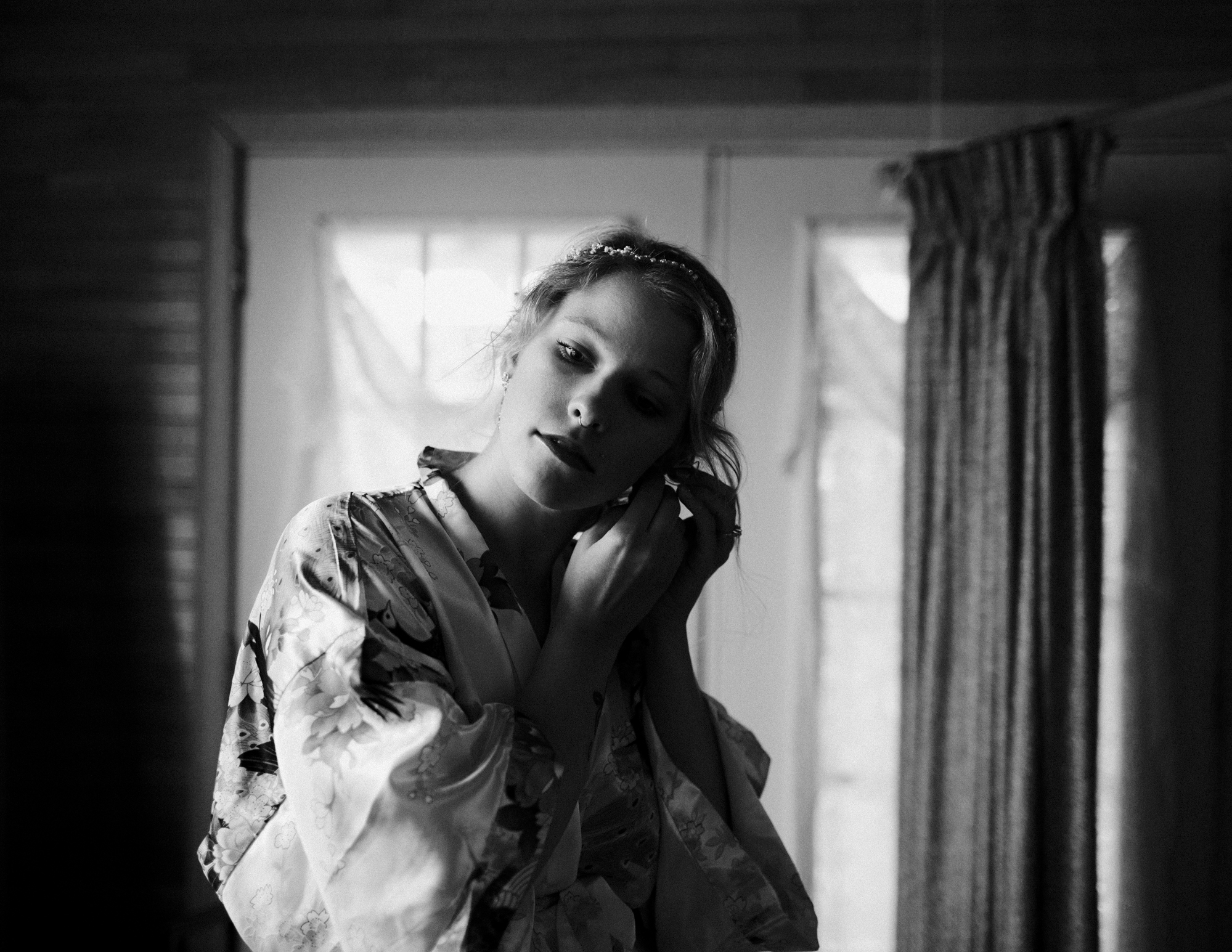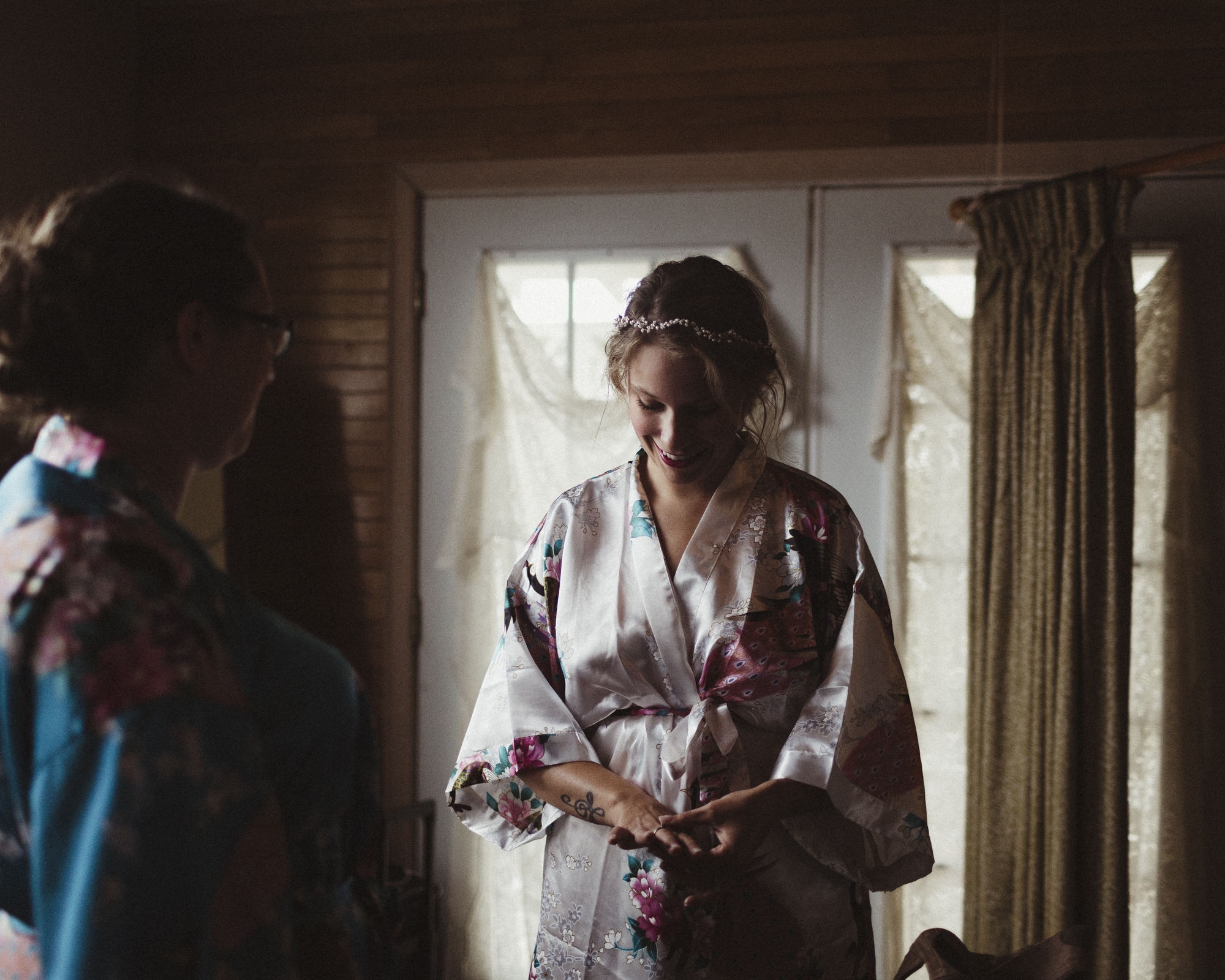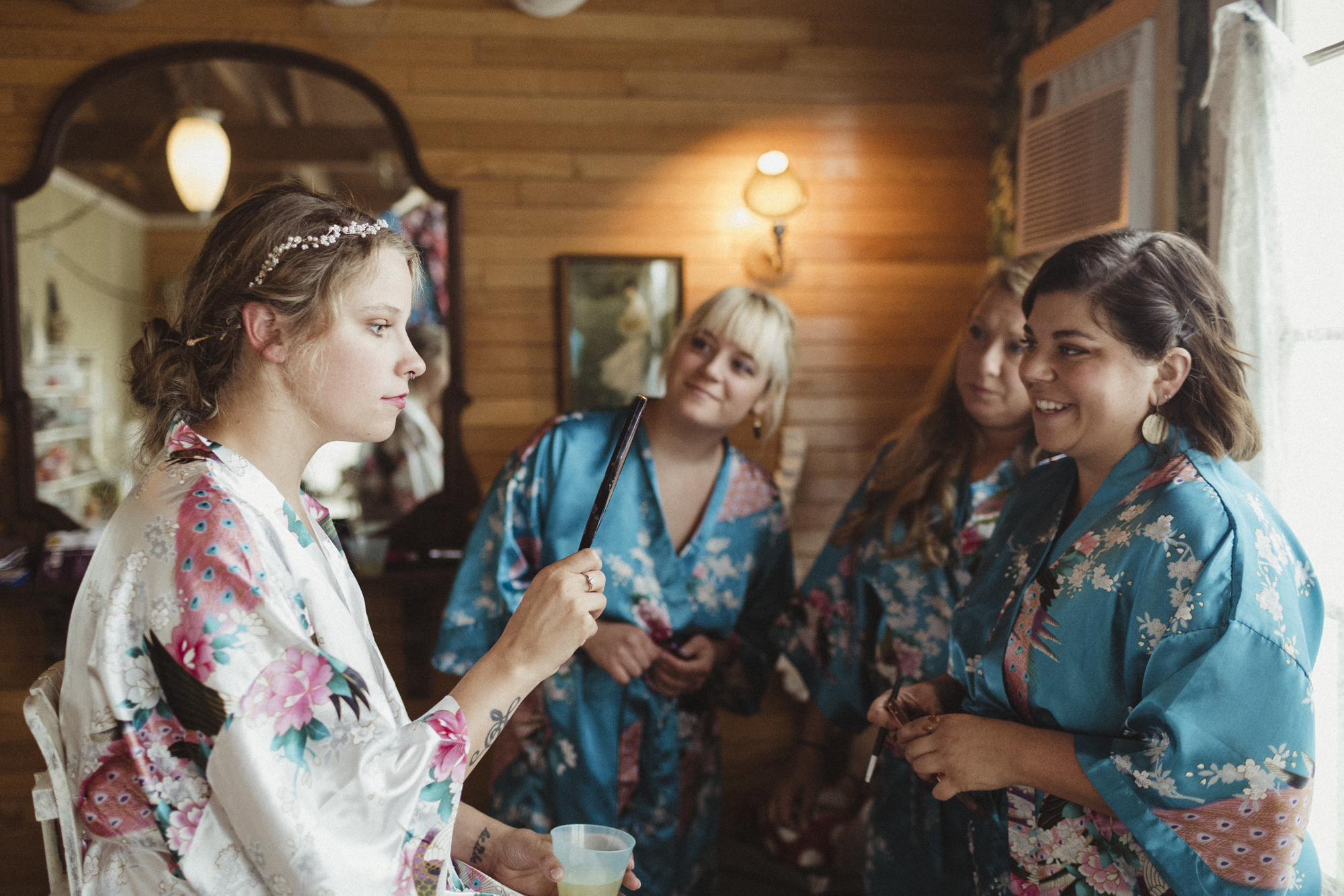 Emily's grandmother made her wedding dress.. Im going to repeat this.. her grandmother MADE her wedding dress.. That just blew my mind. Not just the task of that.. but the fact that she wanted to implement something so special and her grandmother was capable of bringing her vision to such life. Its just so special and amazing to know that years from now.. she will look back at these images and know her grandmother put her heart into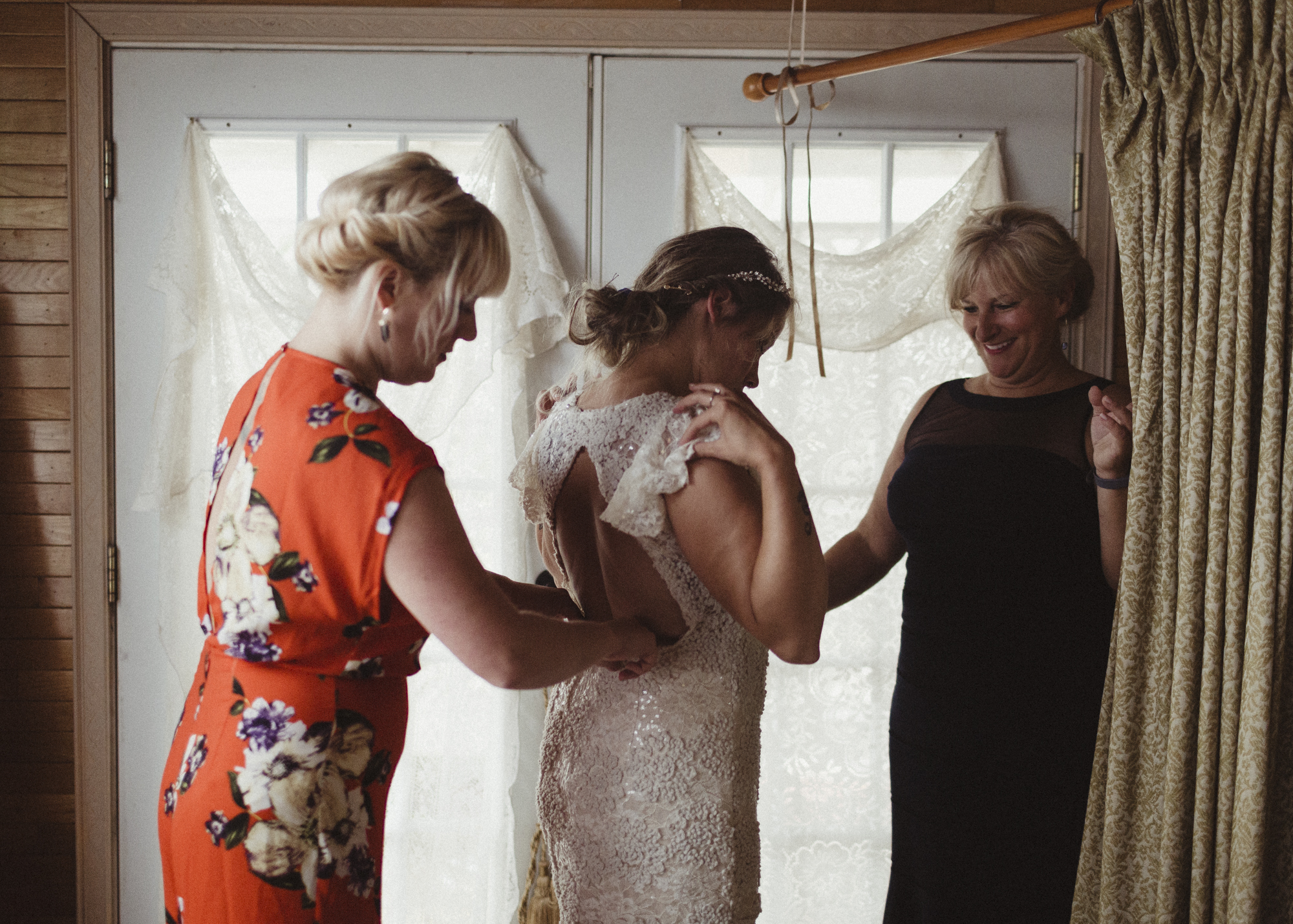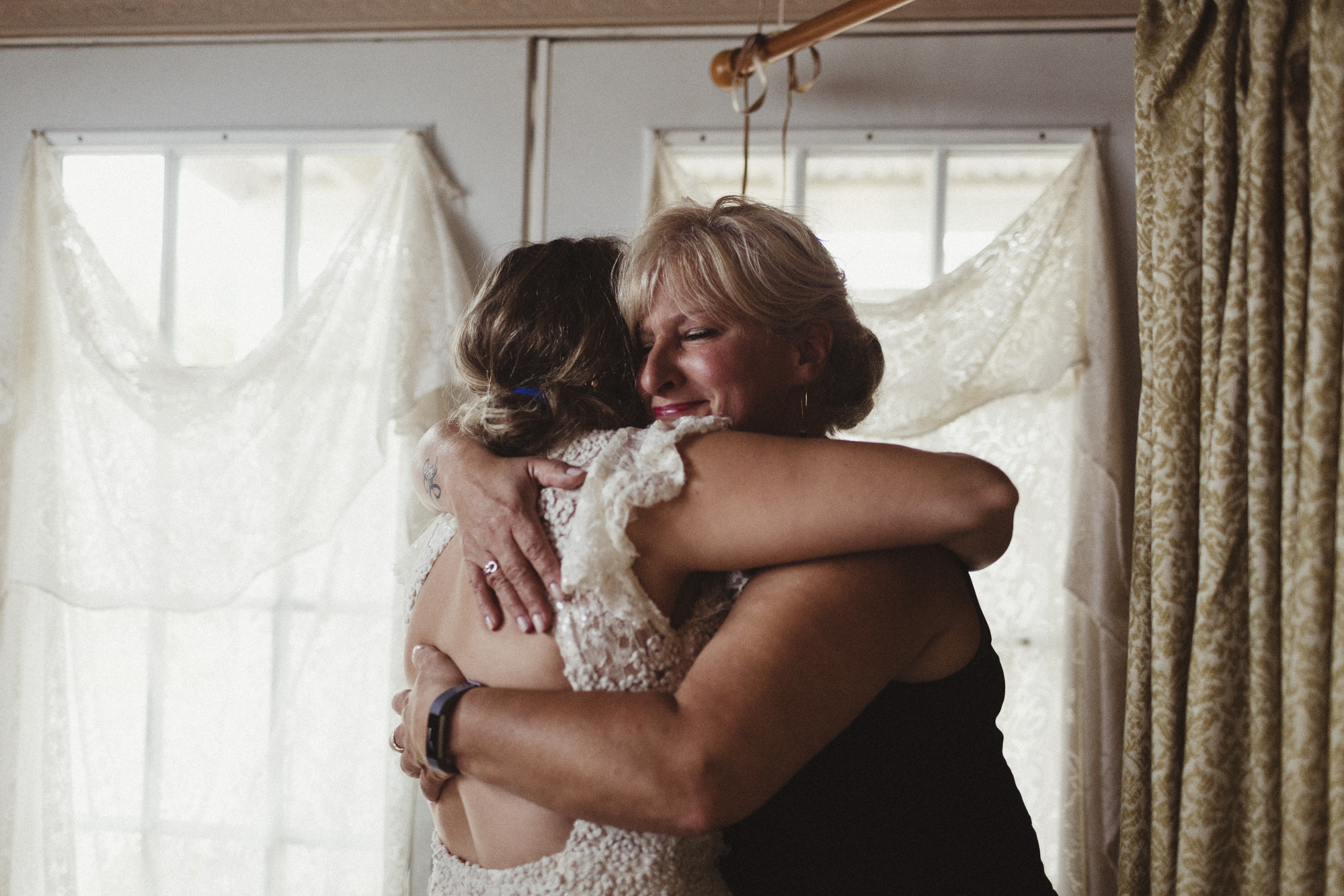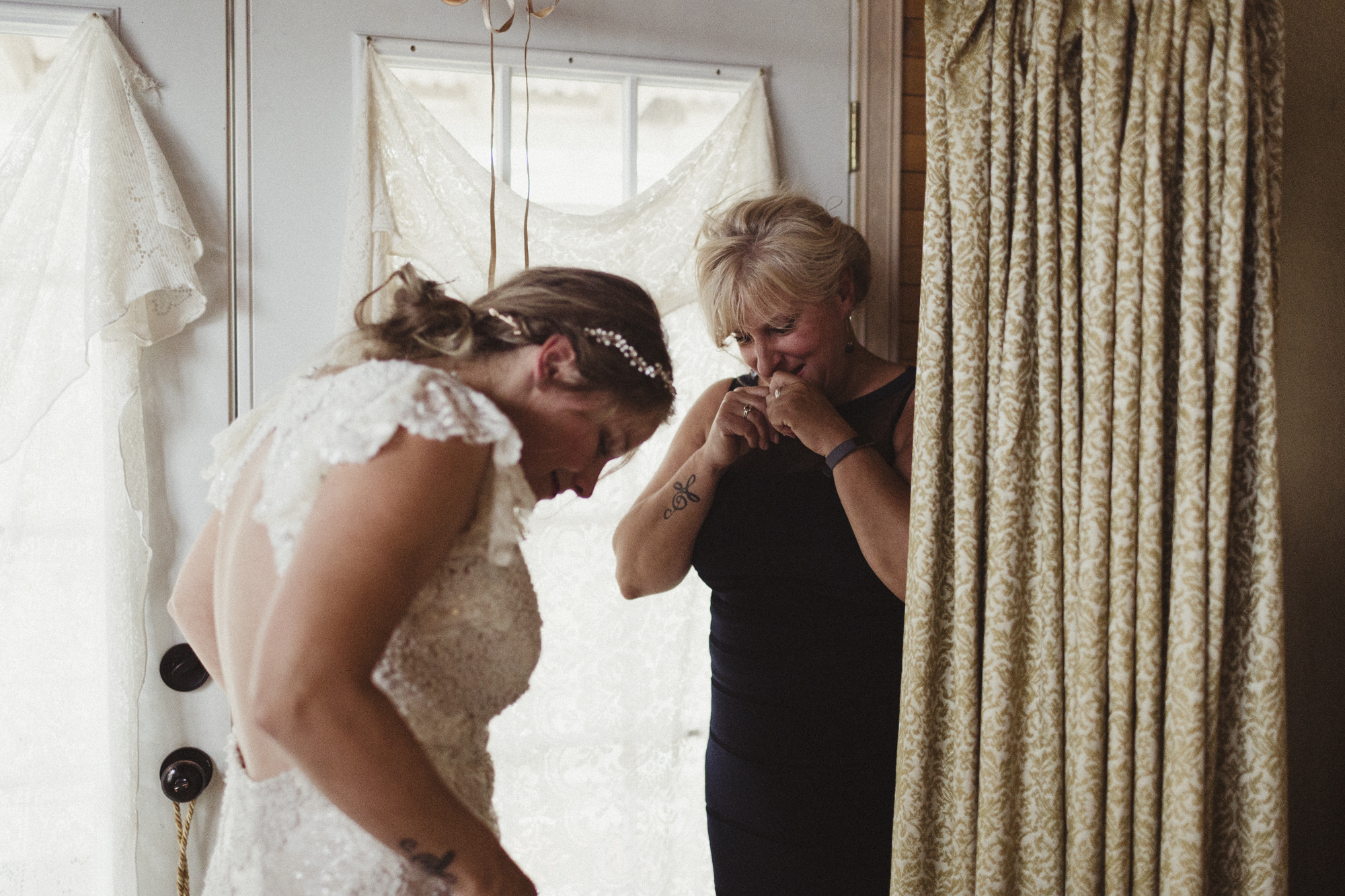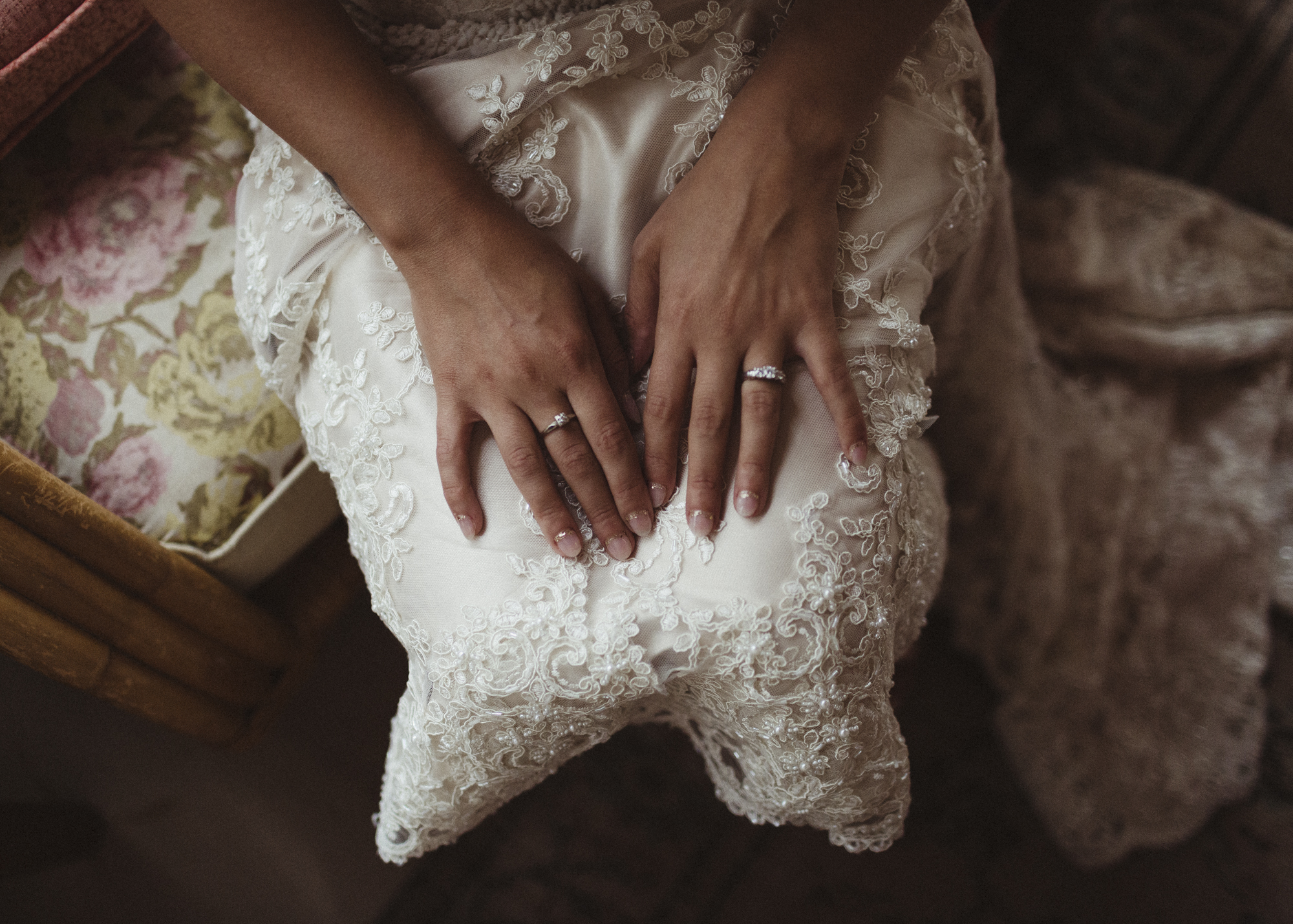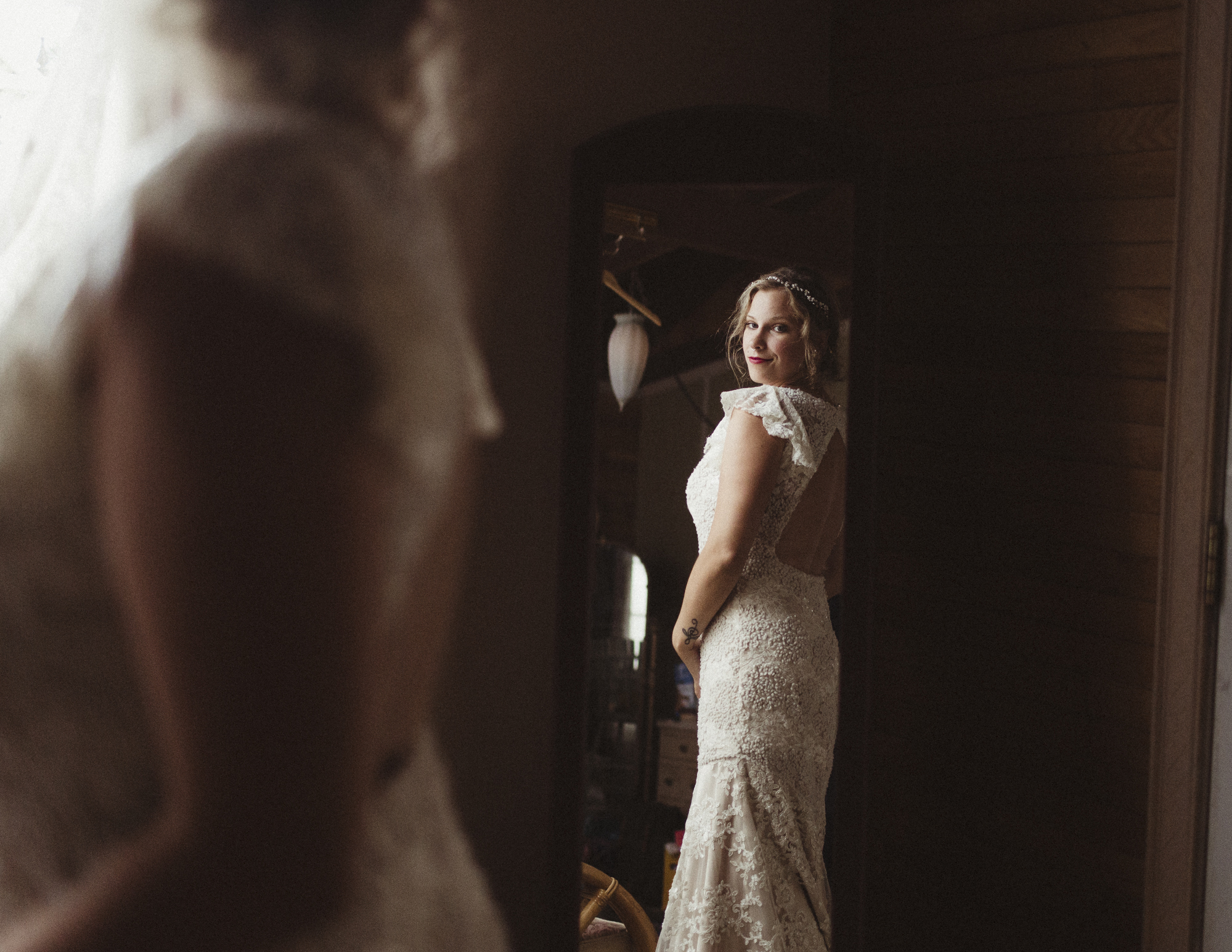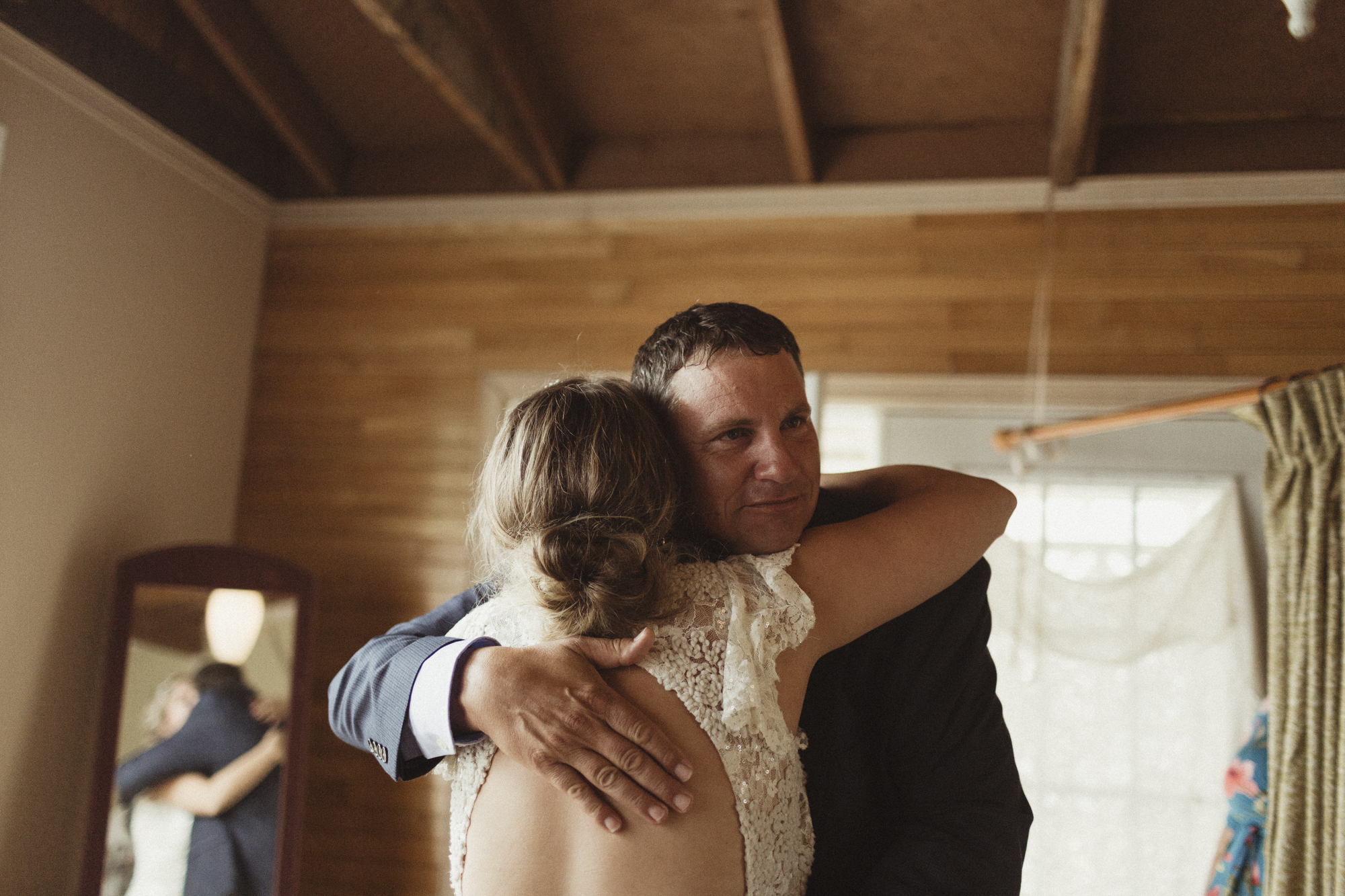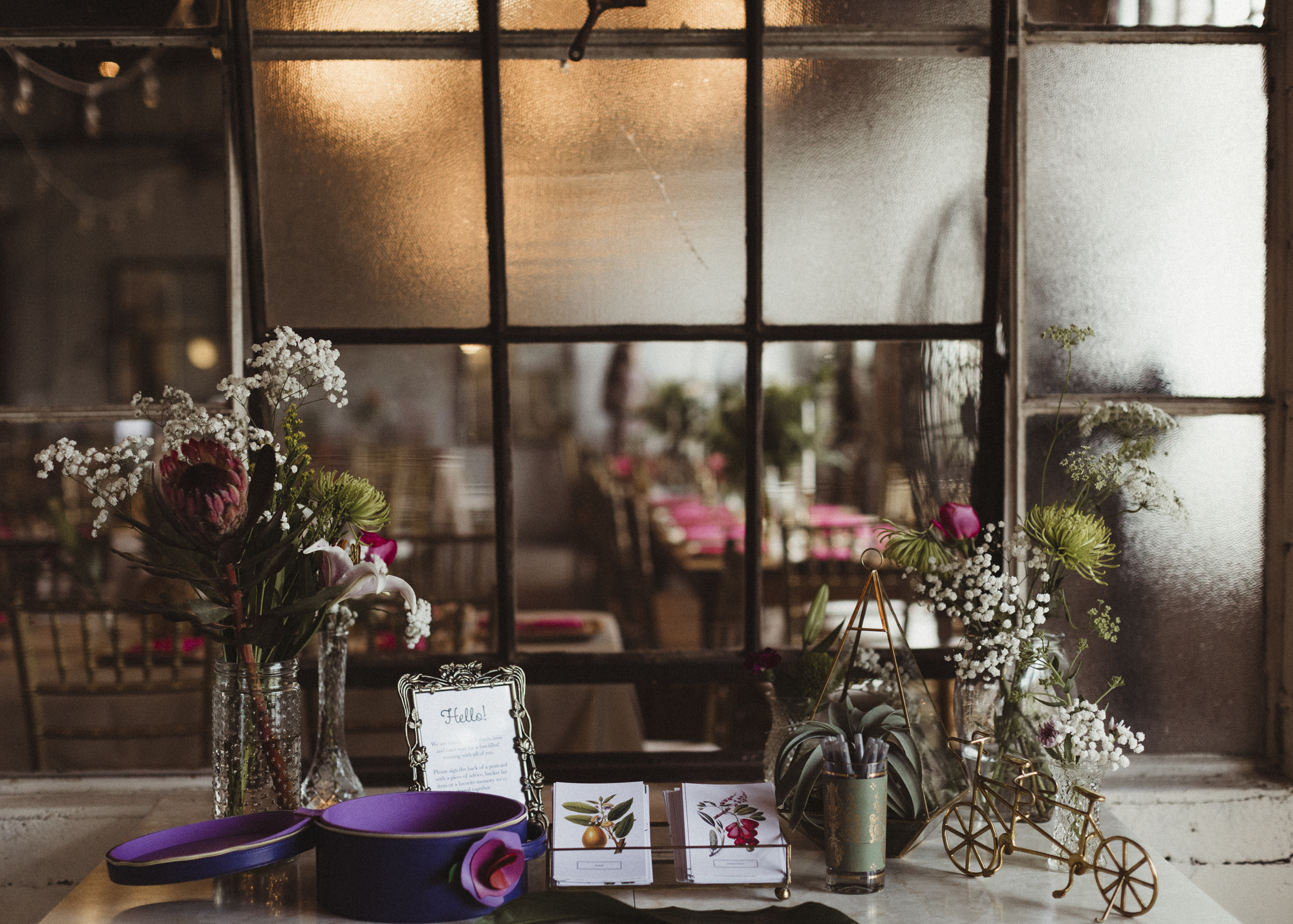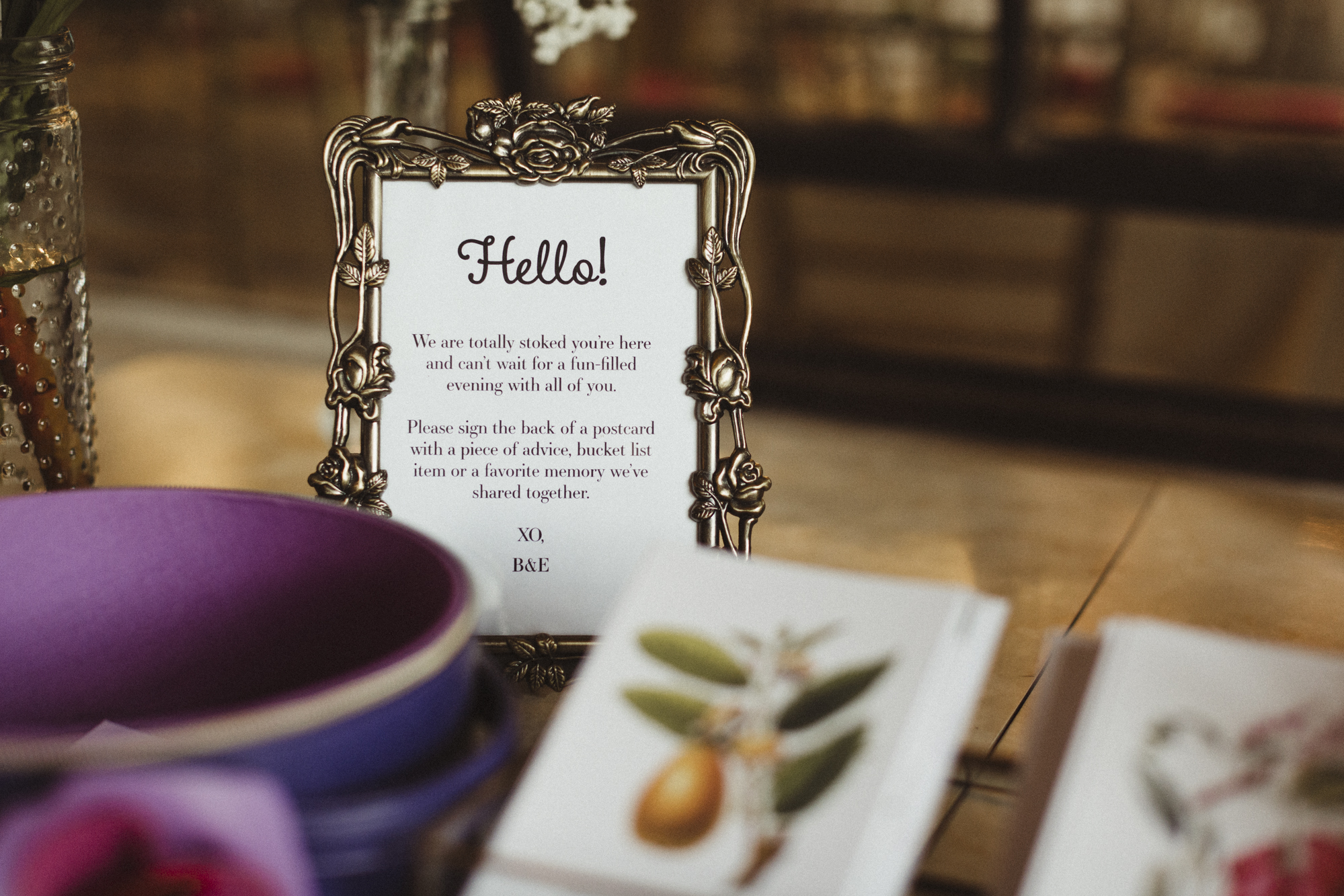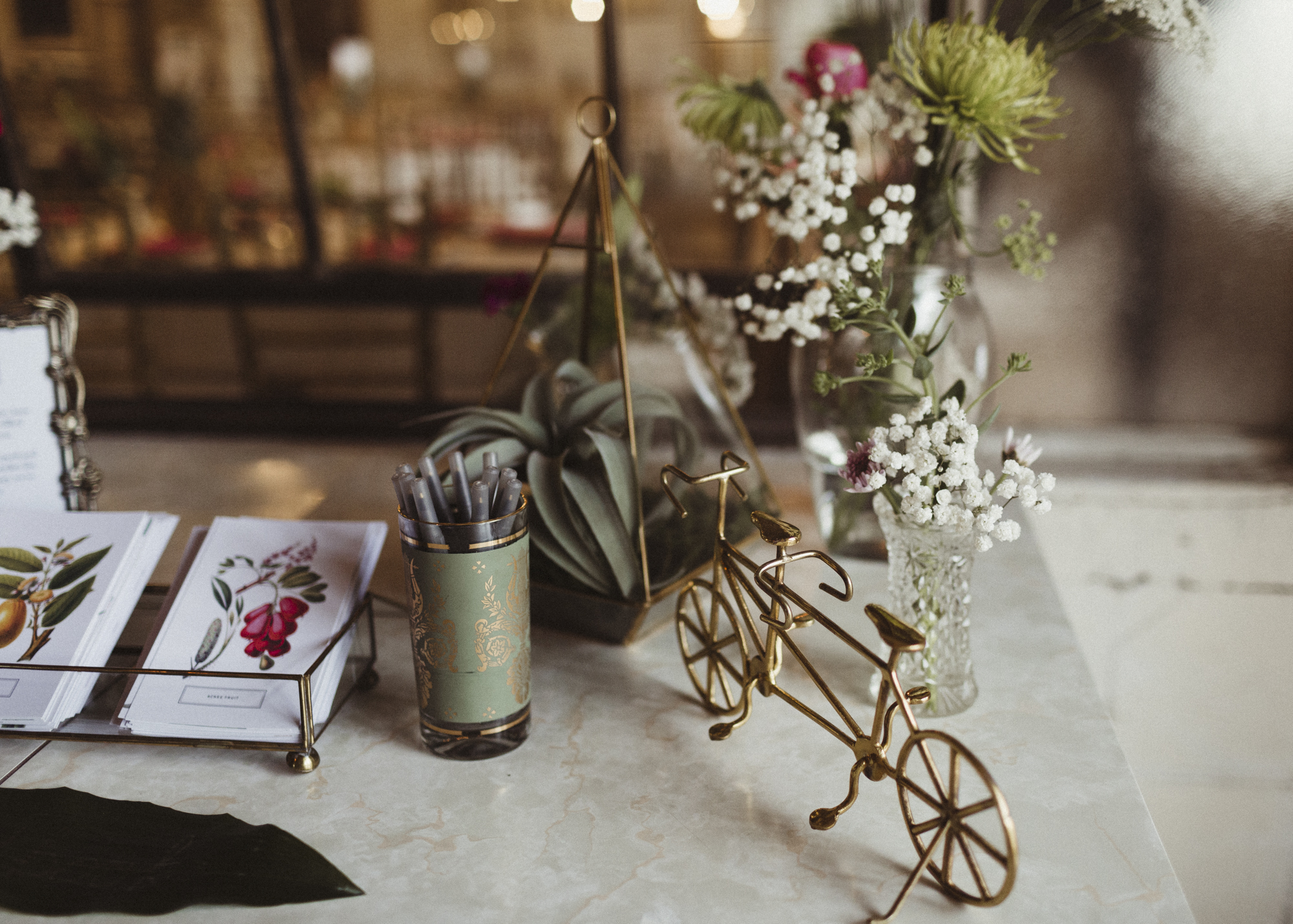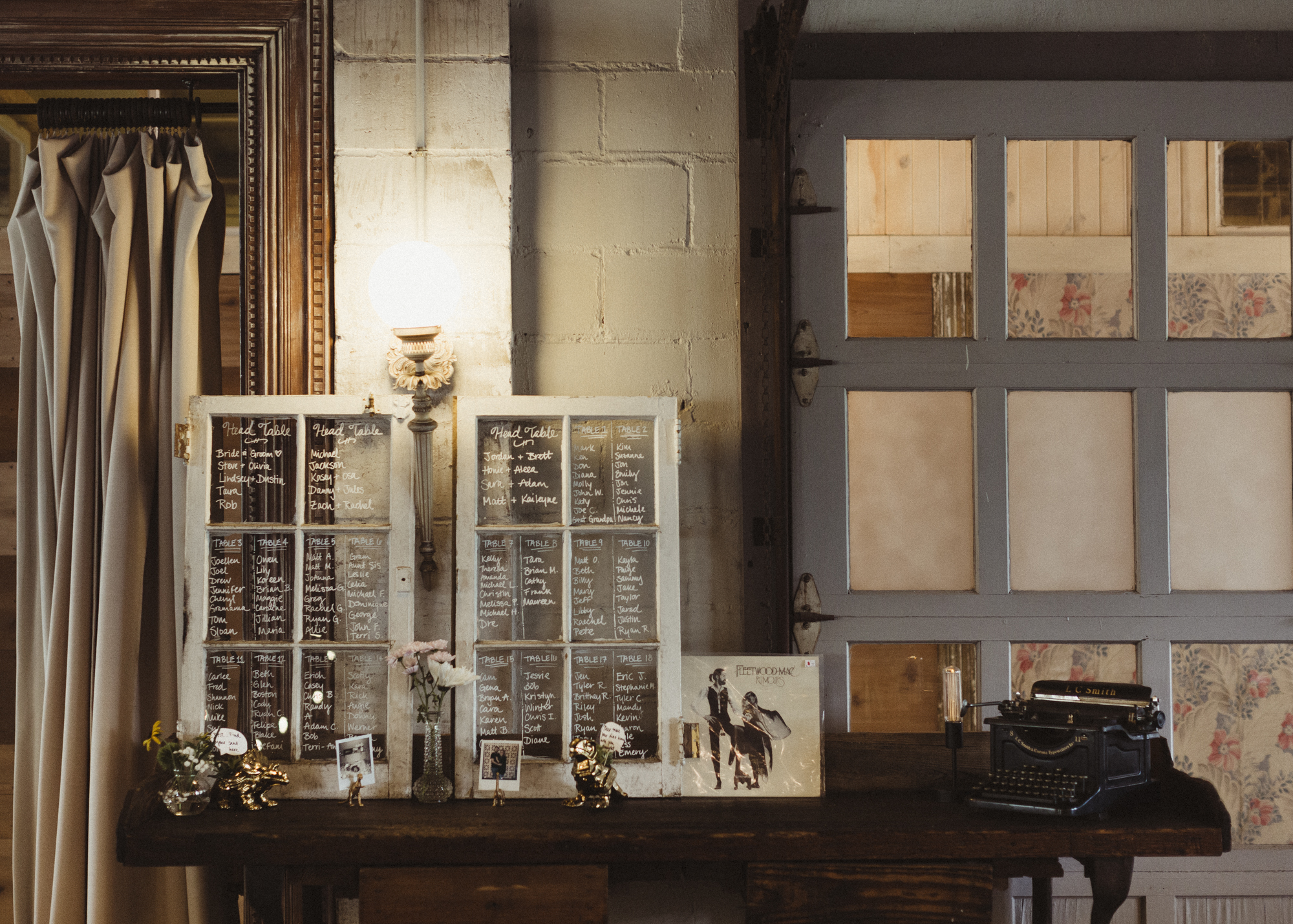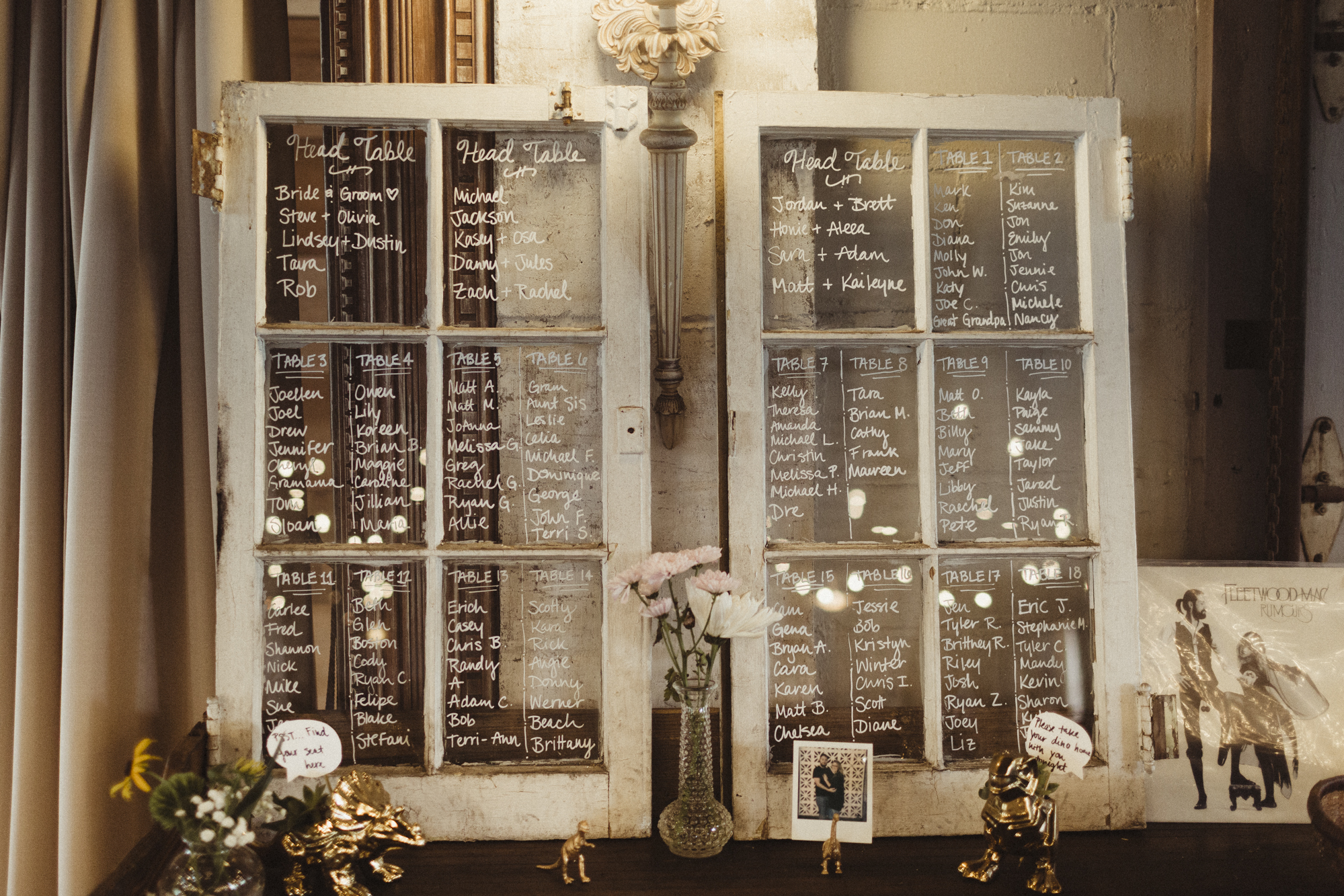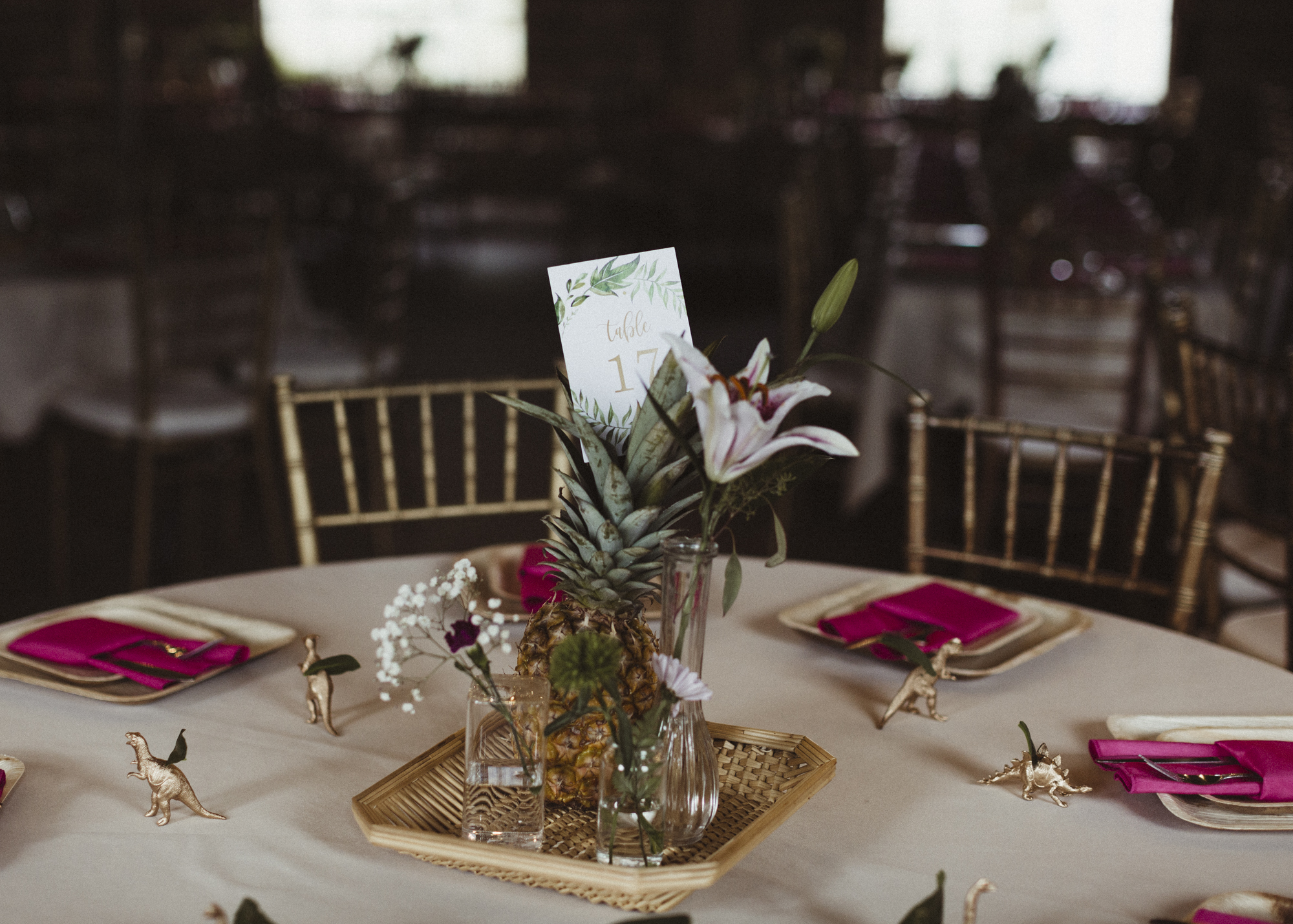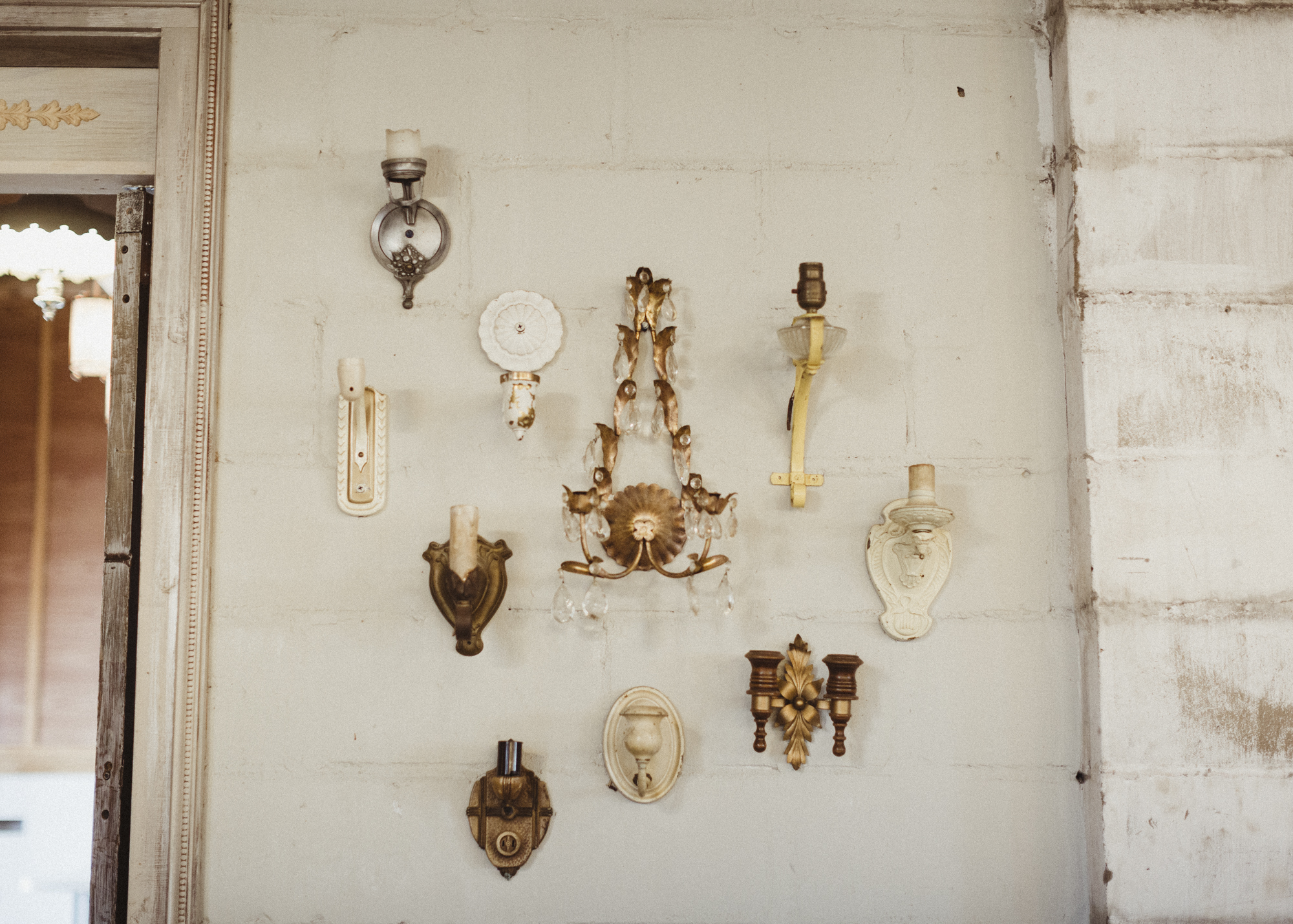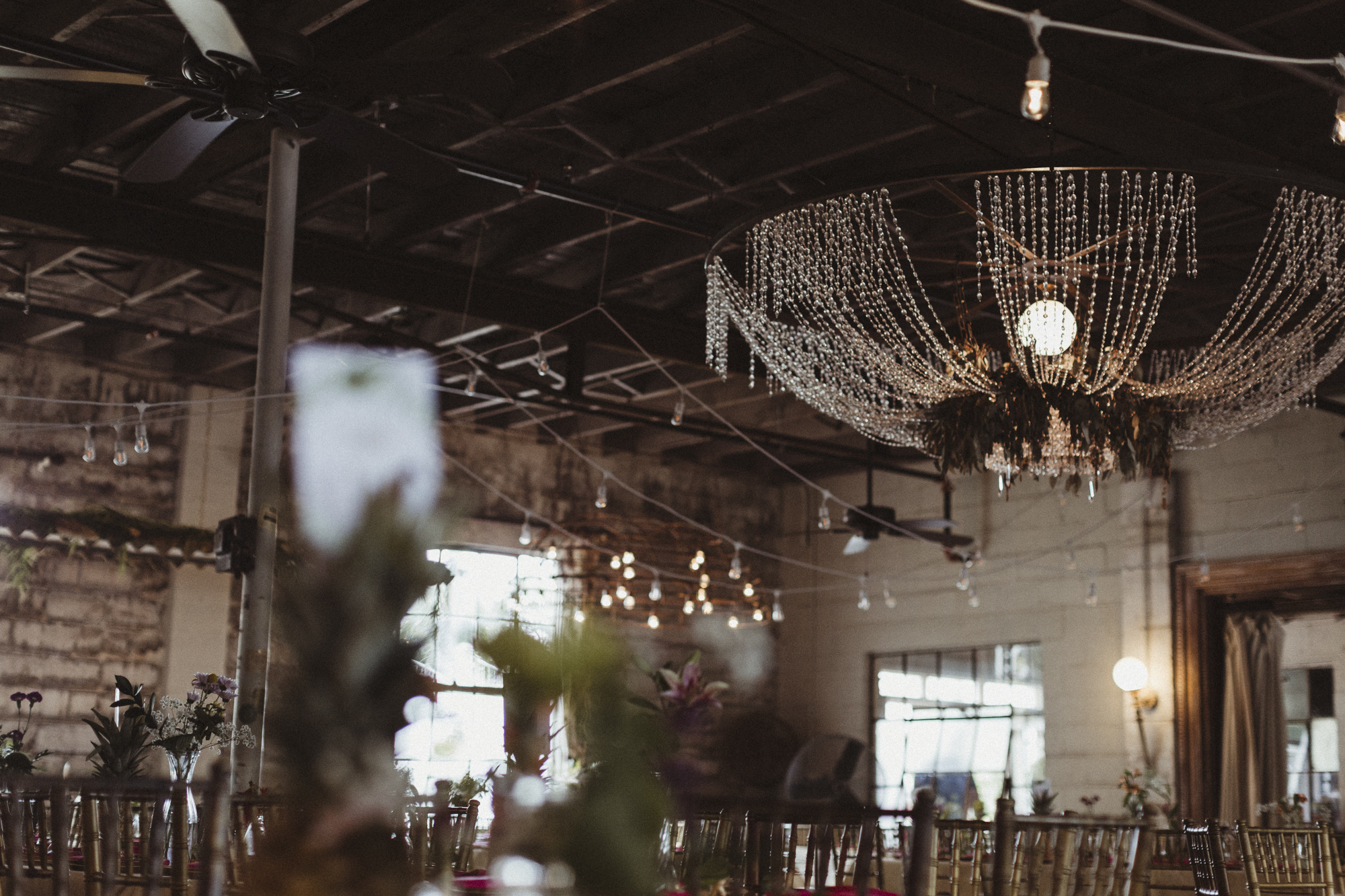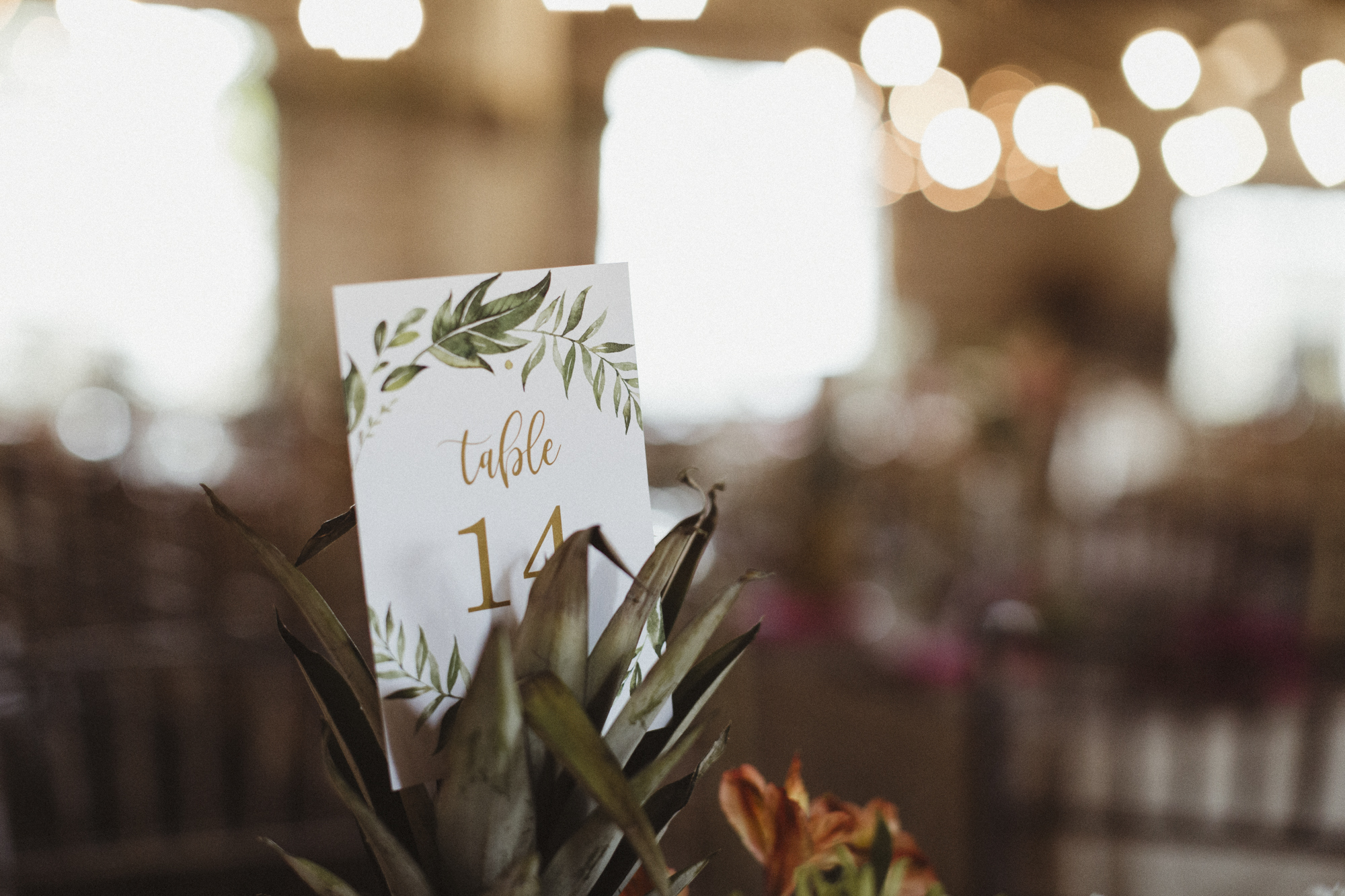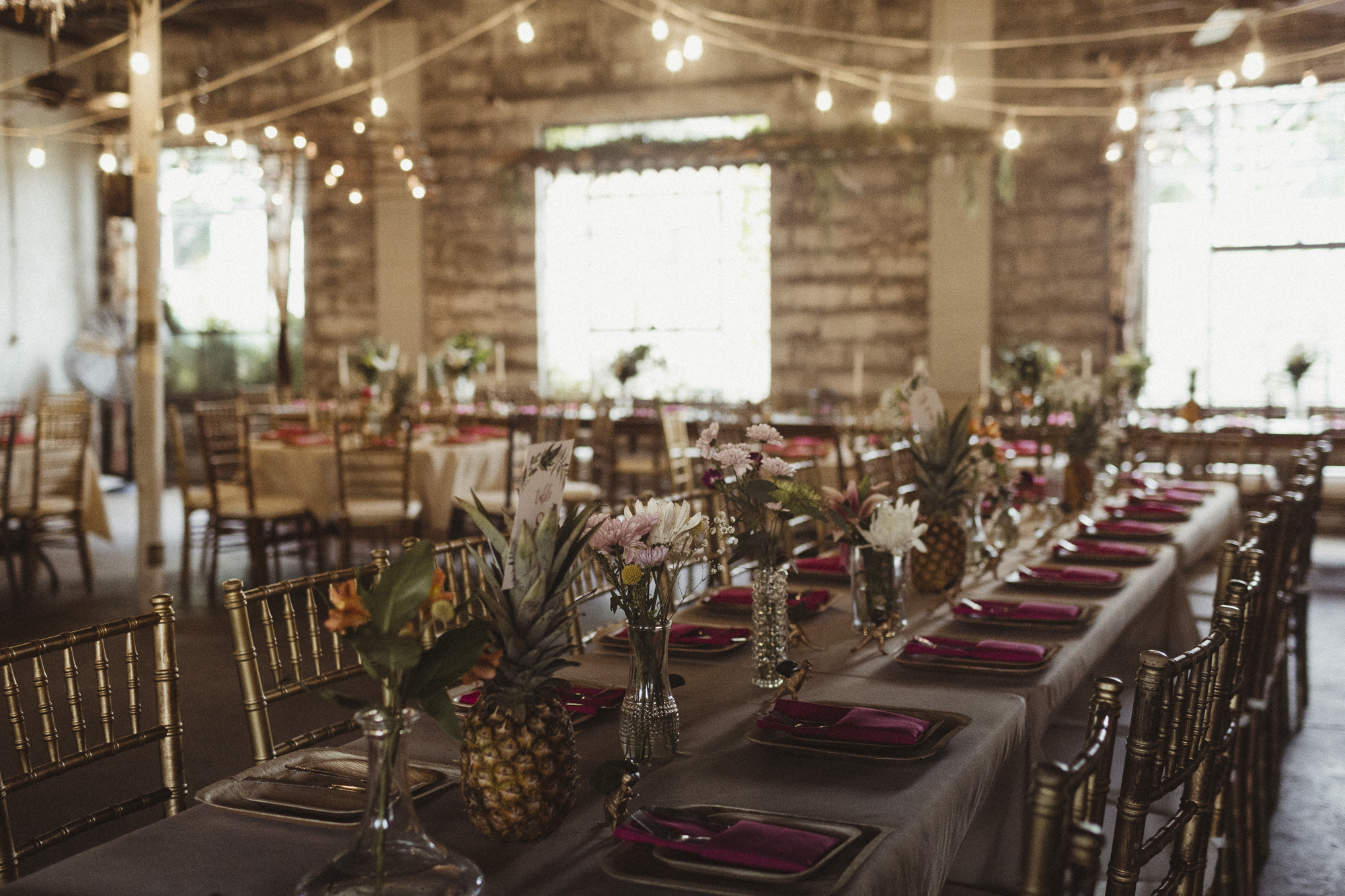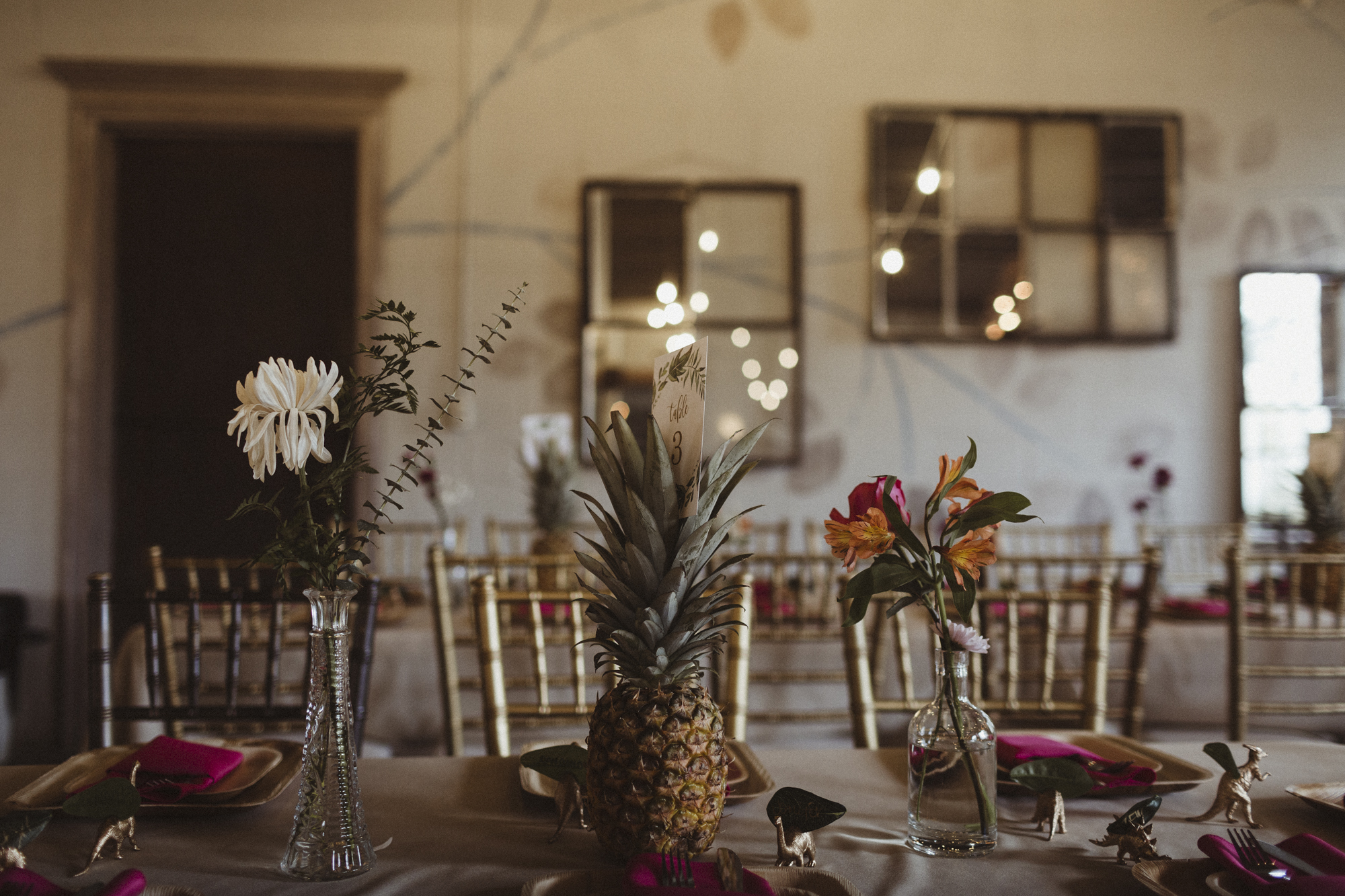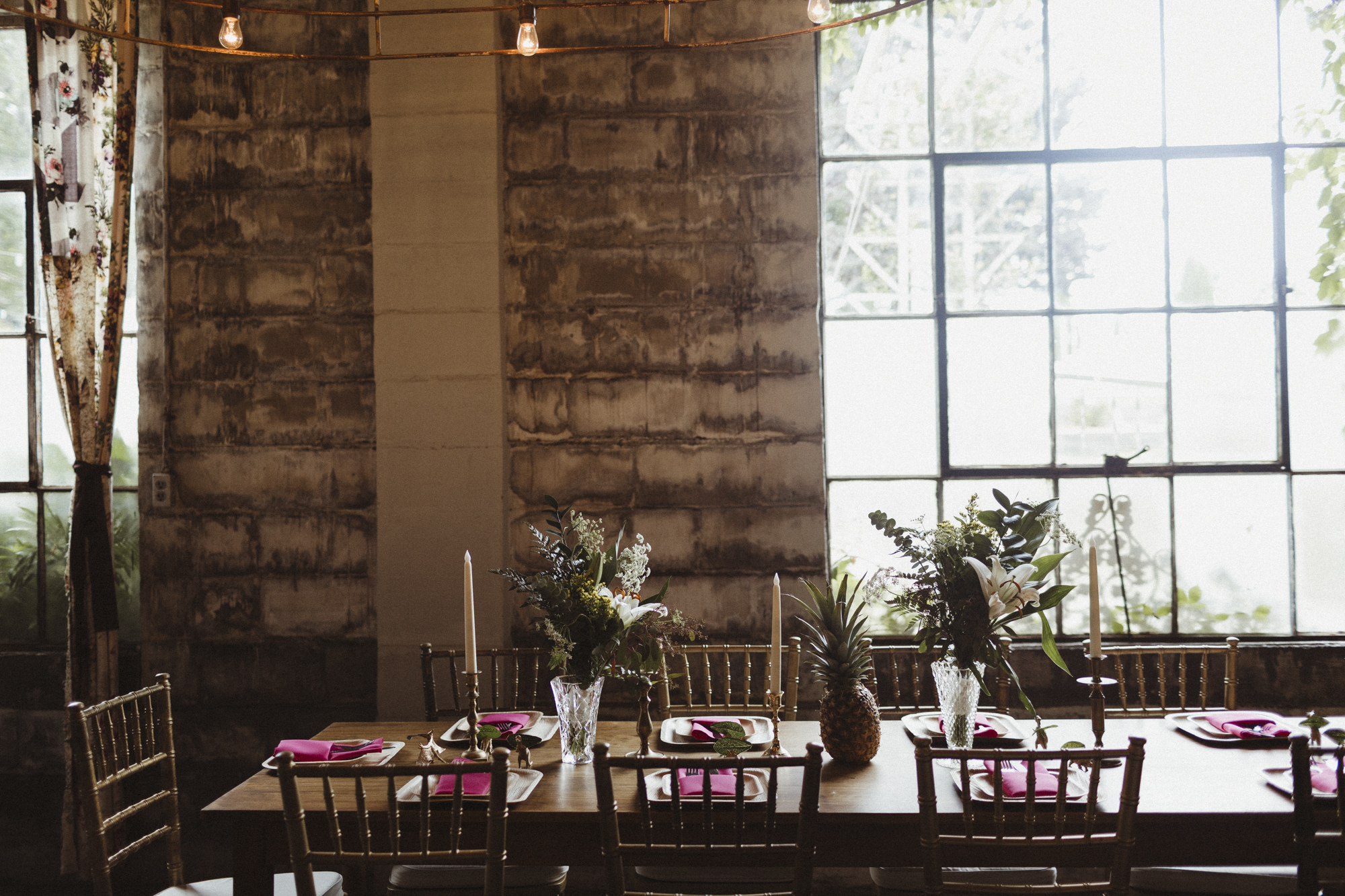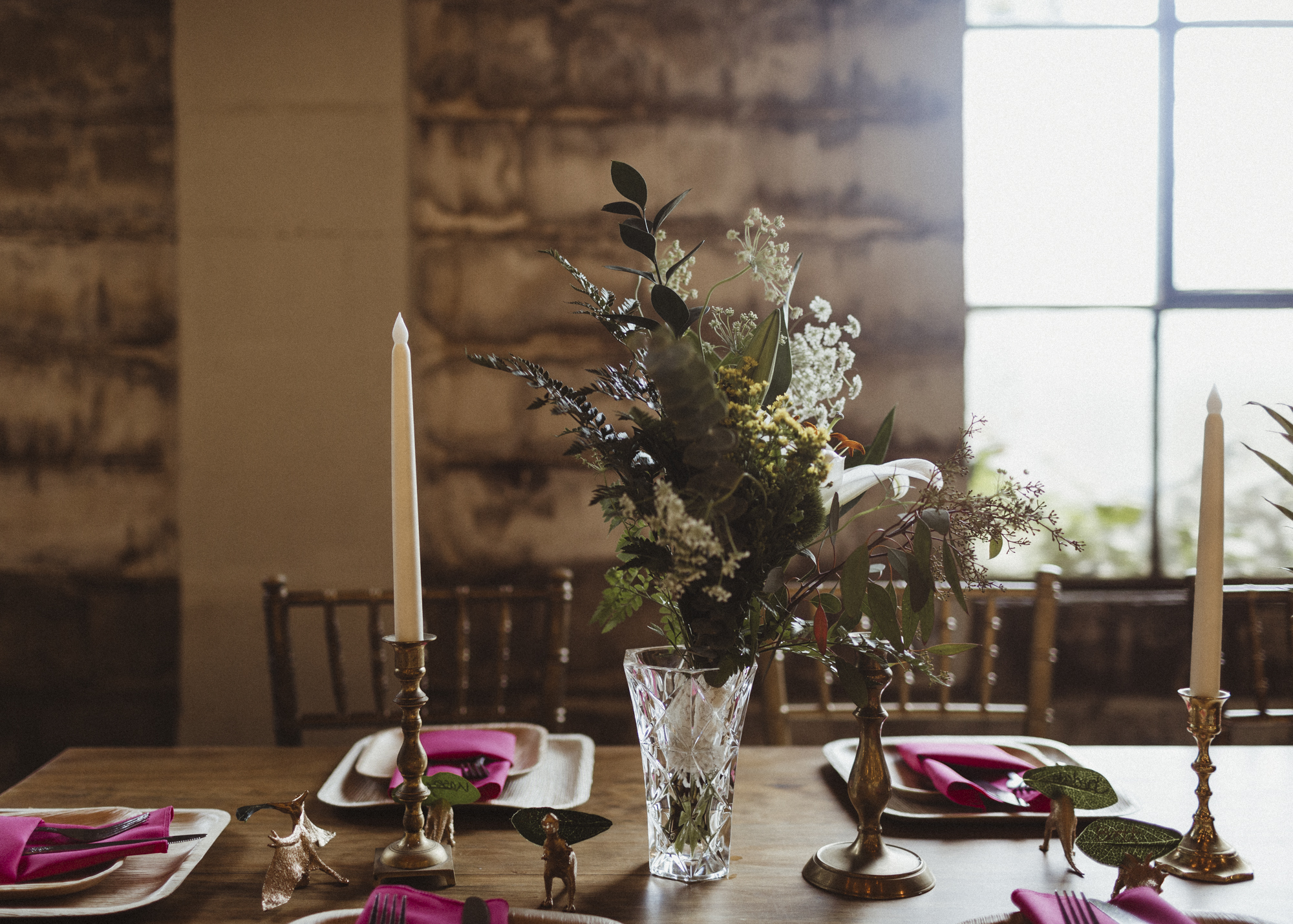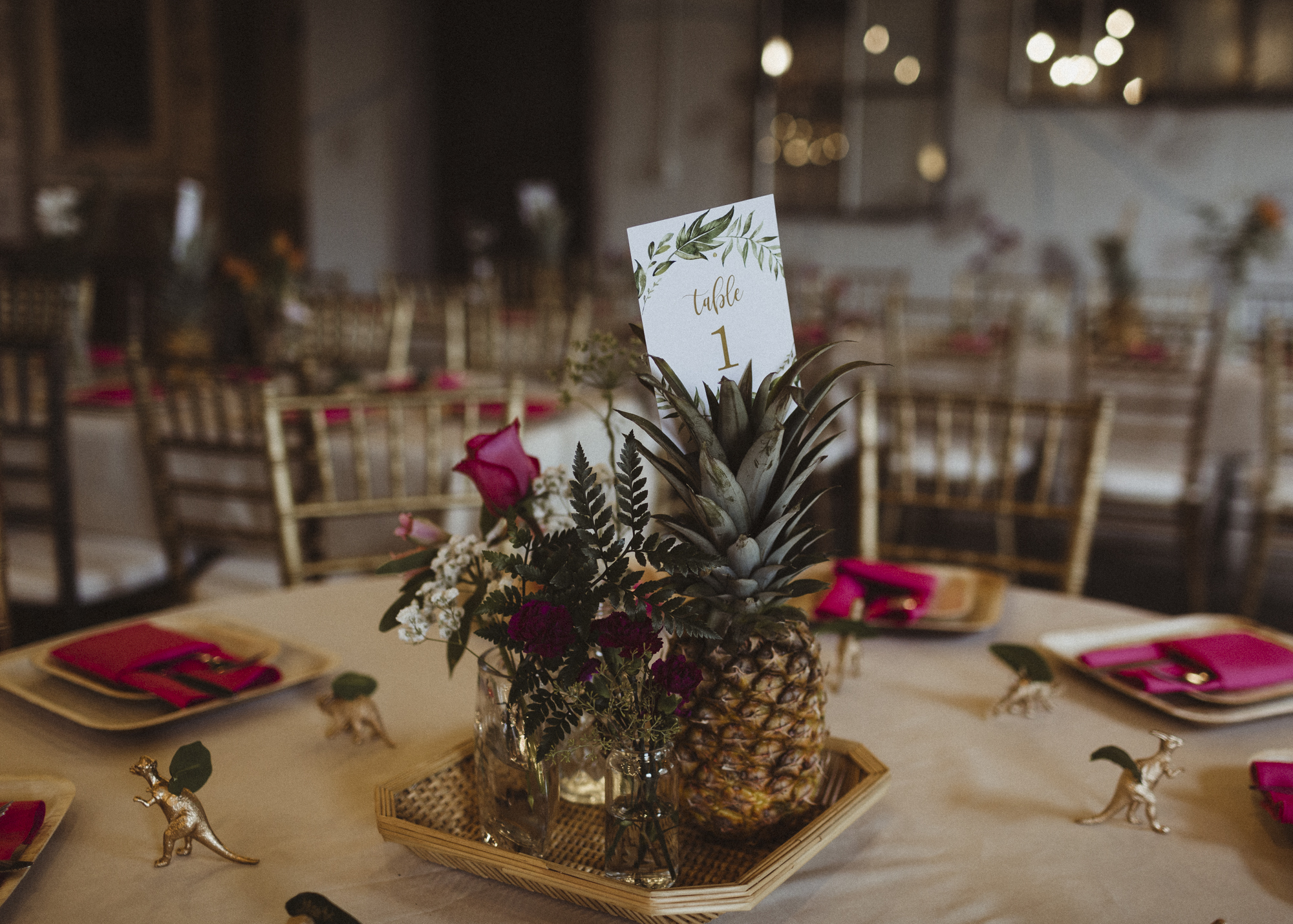 Emily and Blake's ceremony was one of the sweetest ceremonies I have had the pleasure of attending to date. Emily was beaming and so excited she shook through the entire thing. It was the most genuine display of love and affection. They hand wrote their own vows (which is always my favorite) and had a close friend marry them. And if we are getting real here.. The way Blake looked at Emily that entire day should leave everyone a little envious.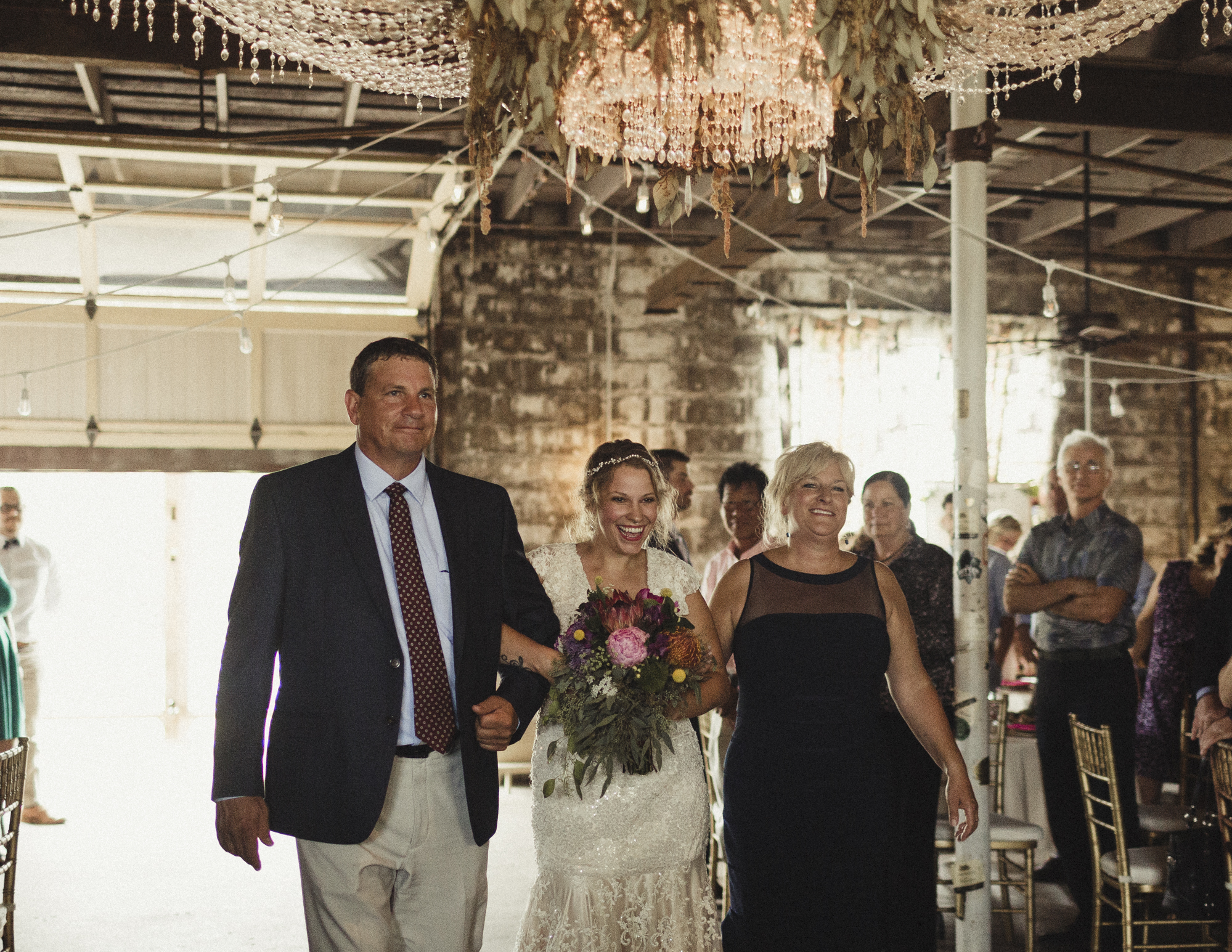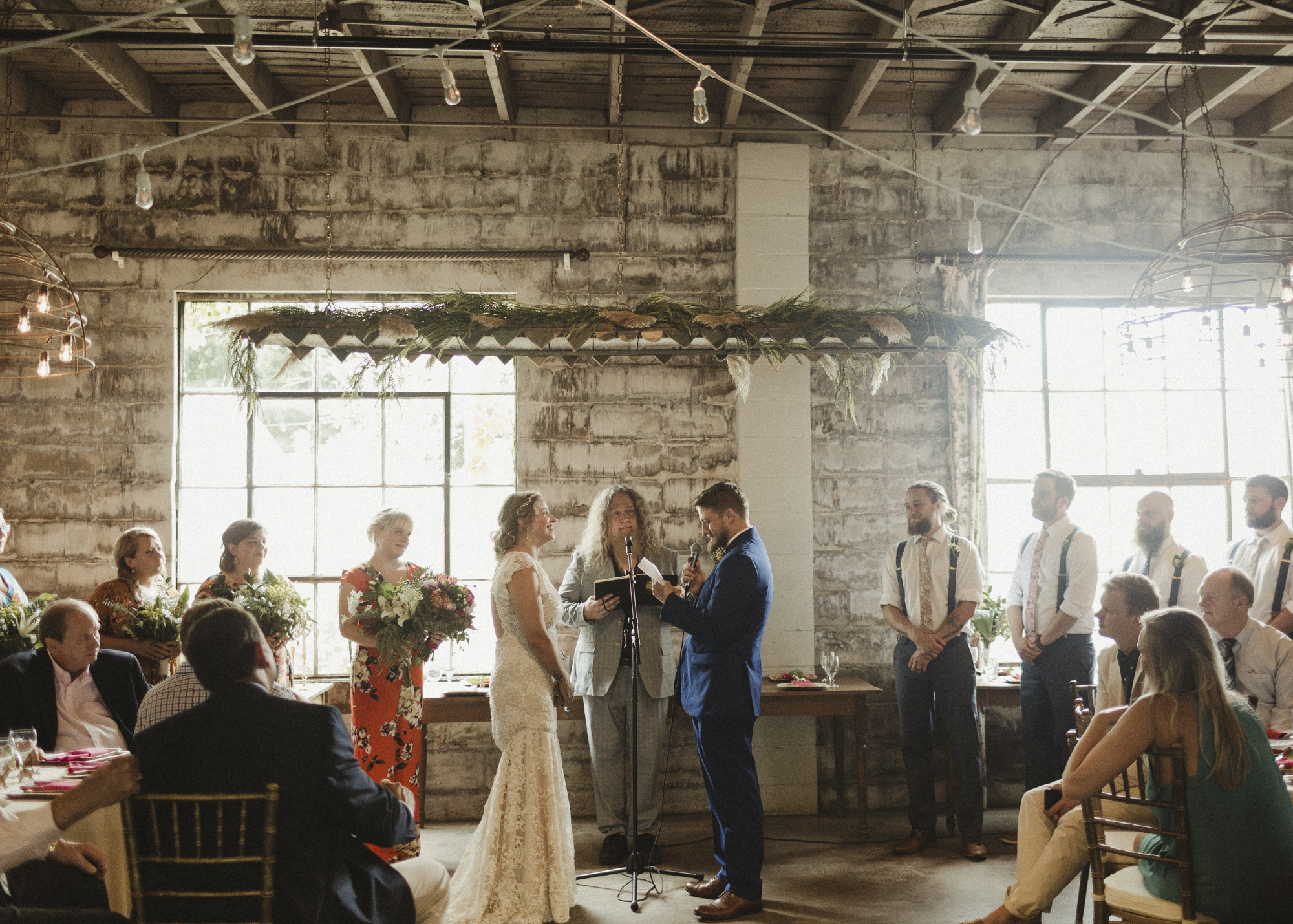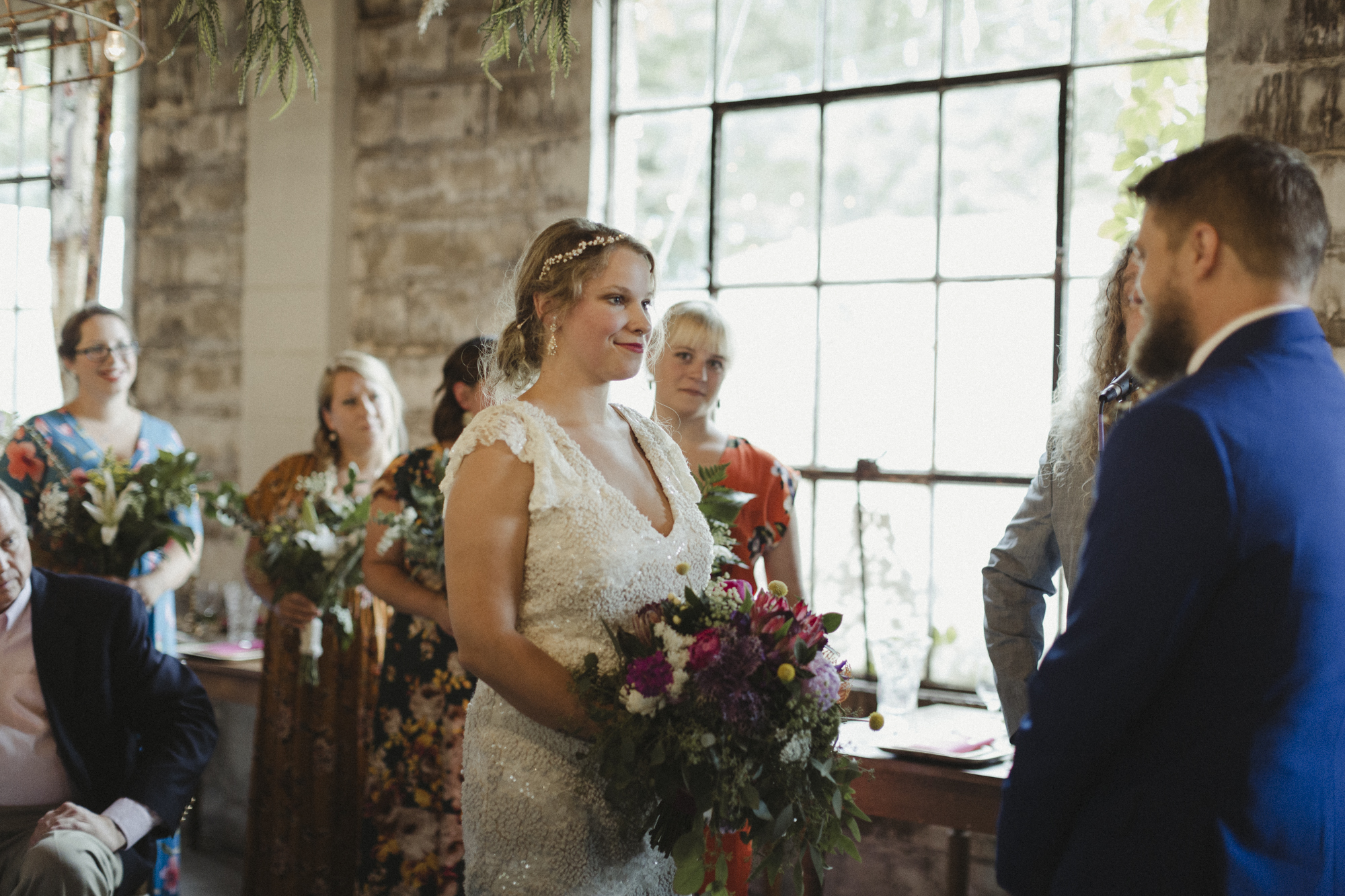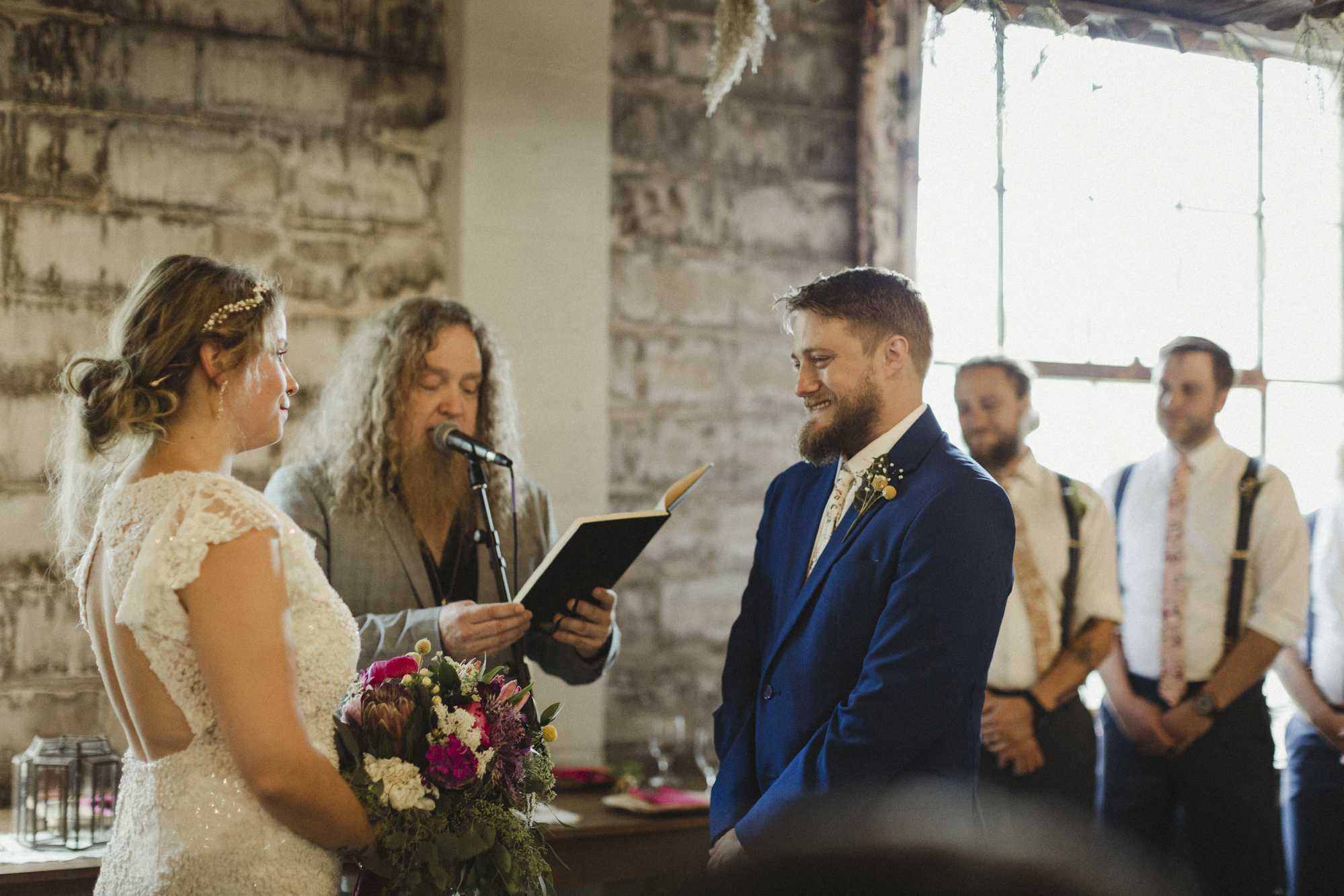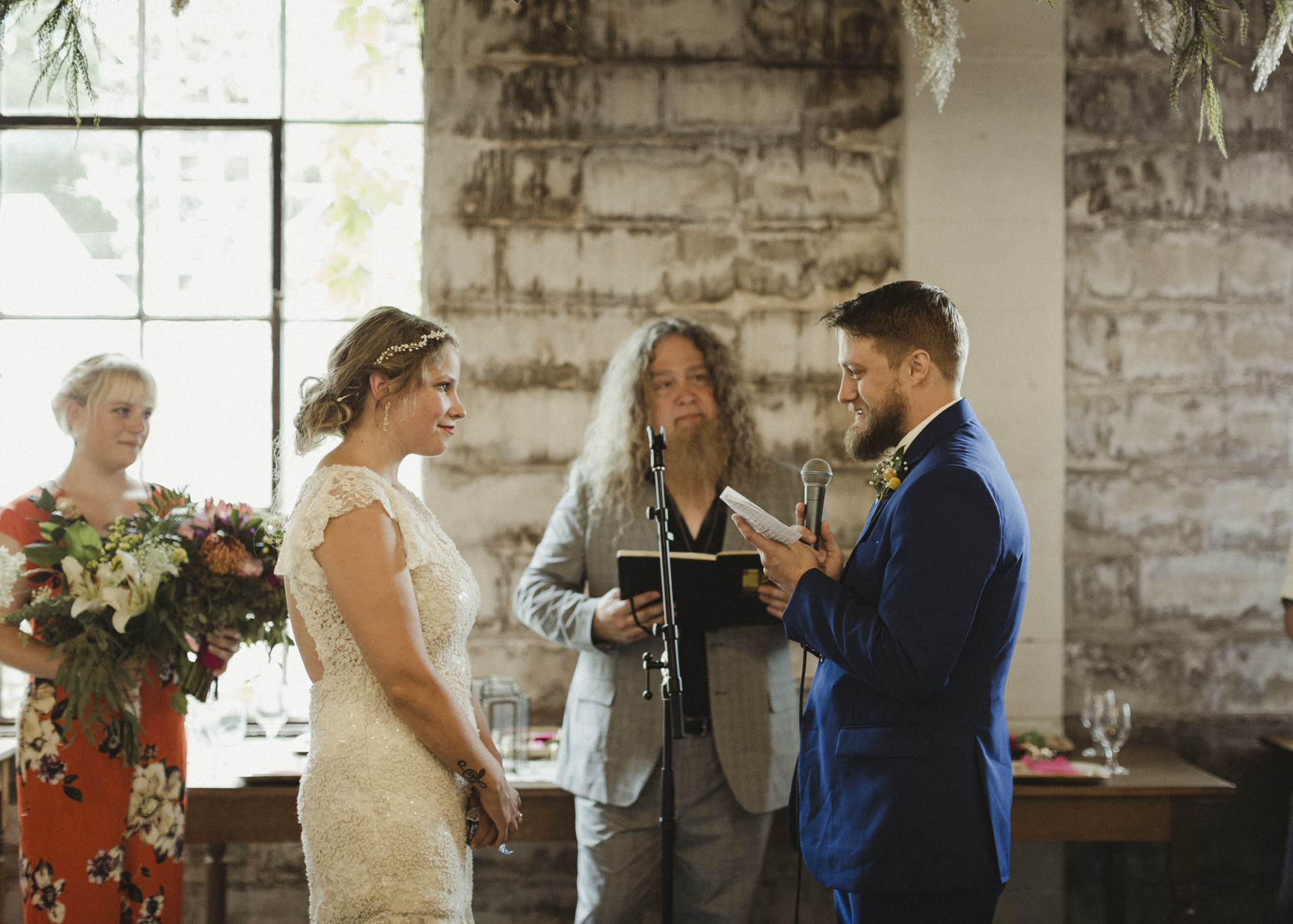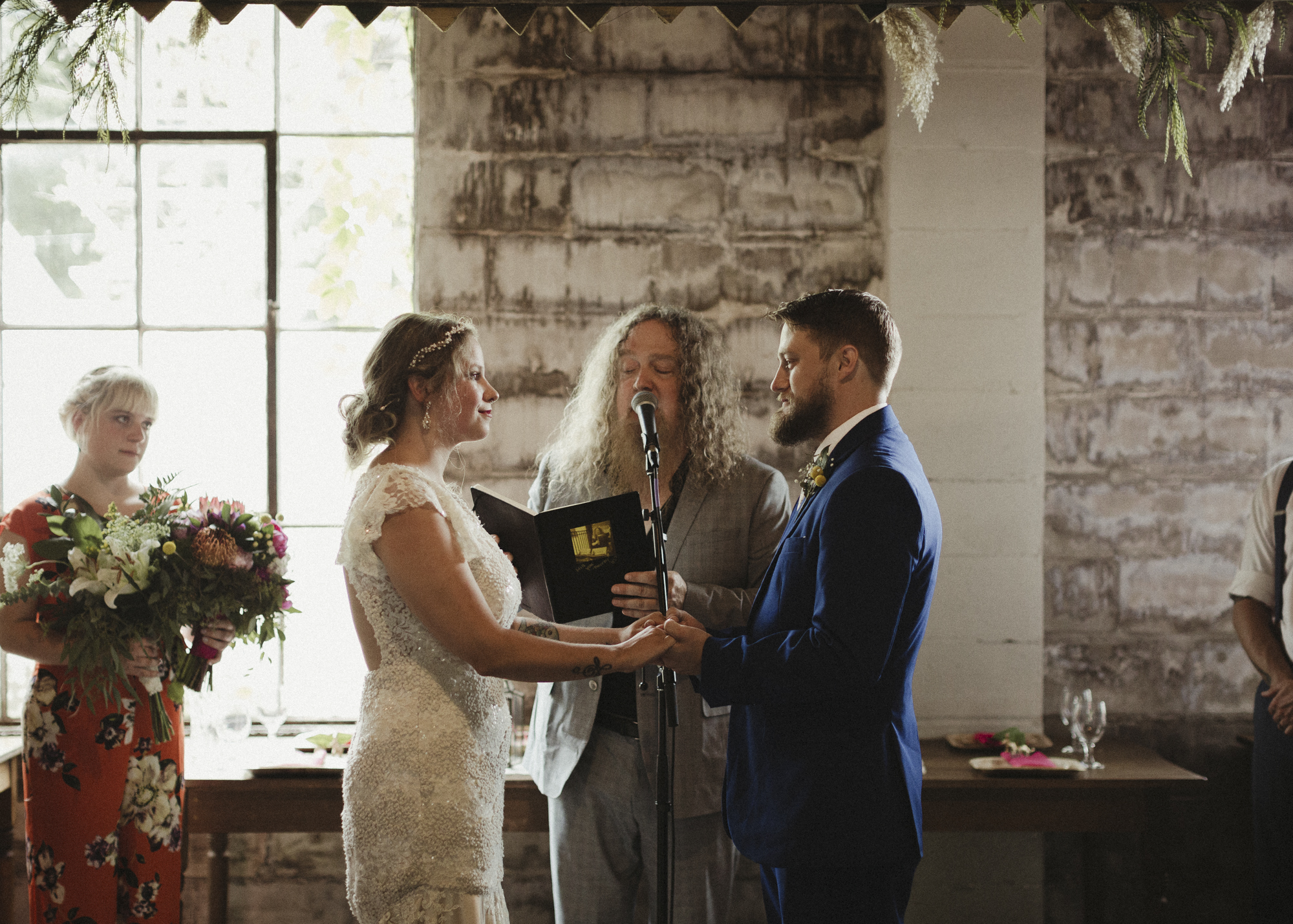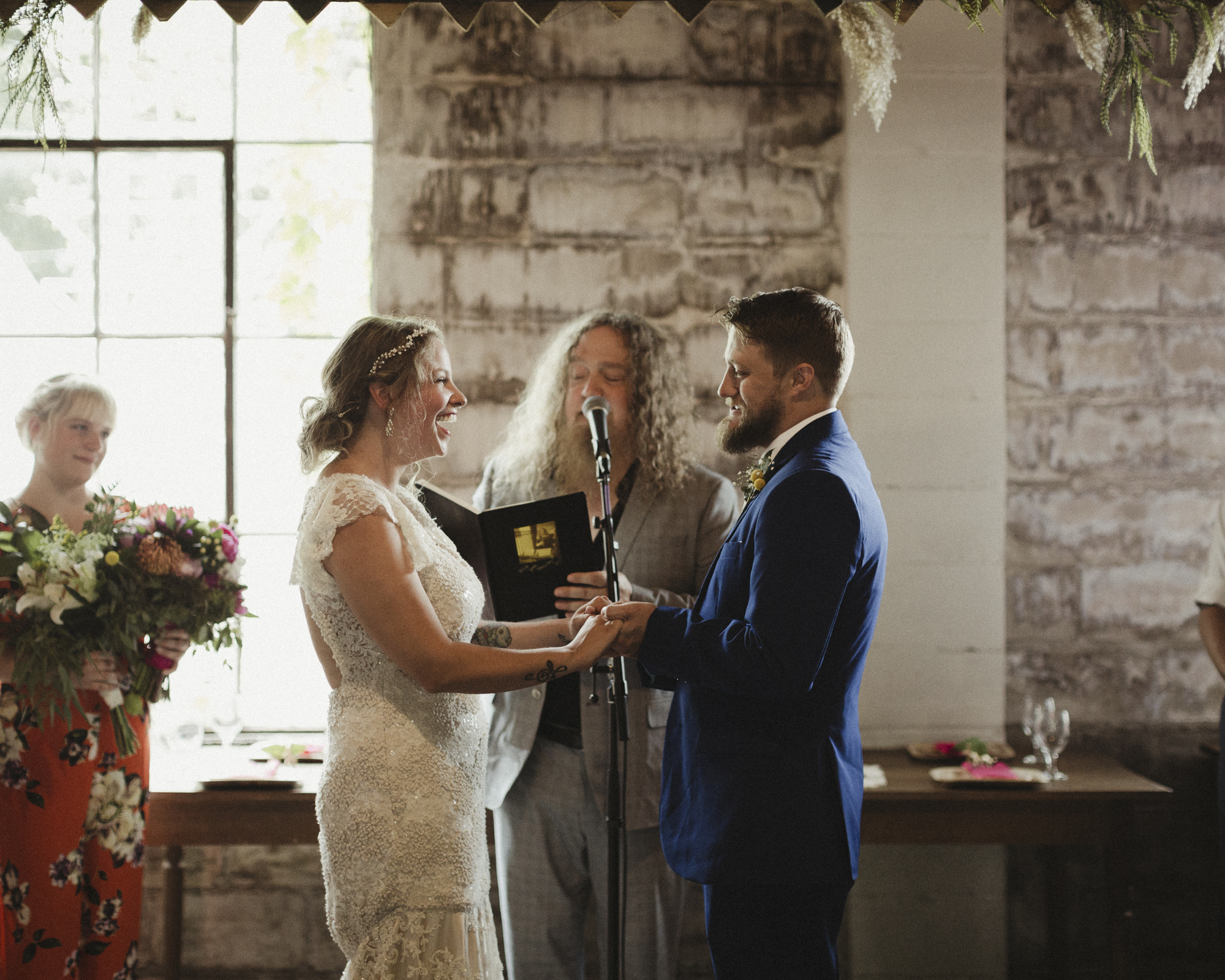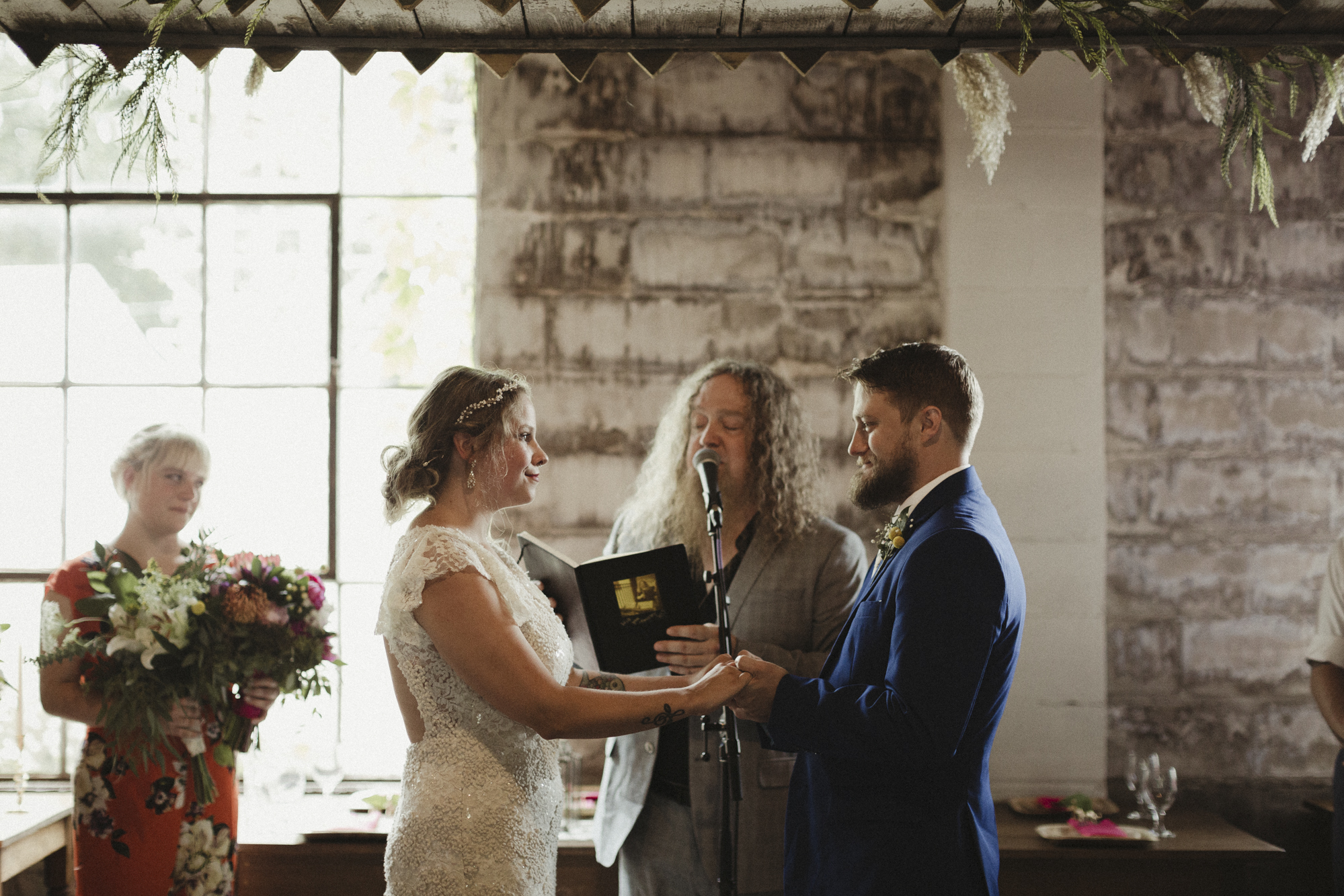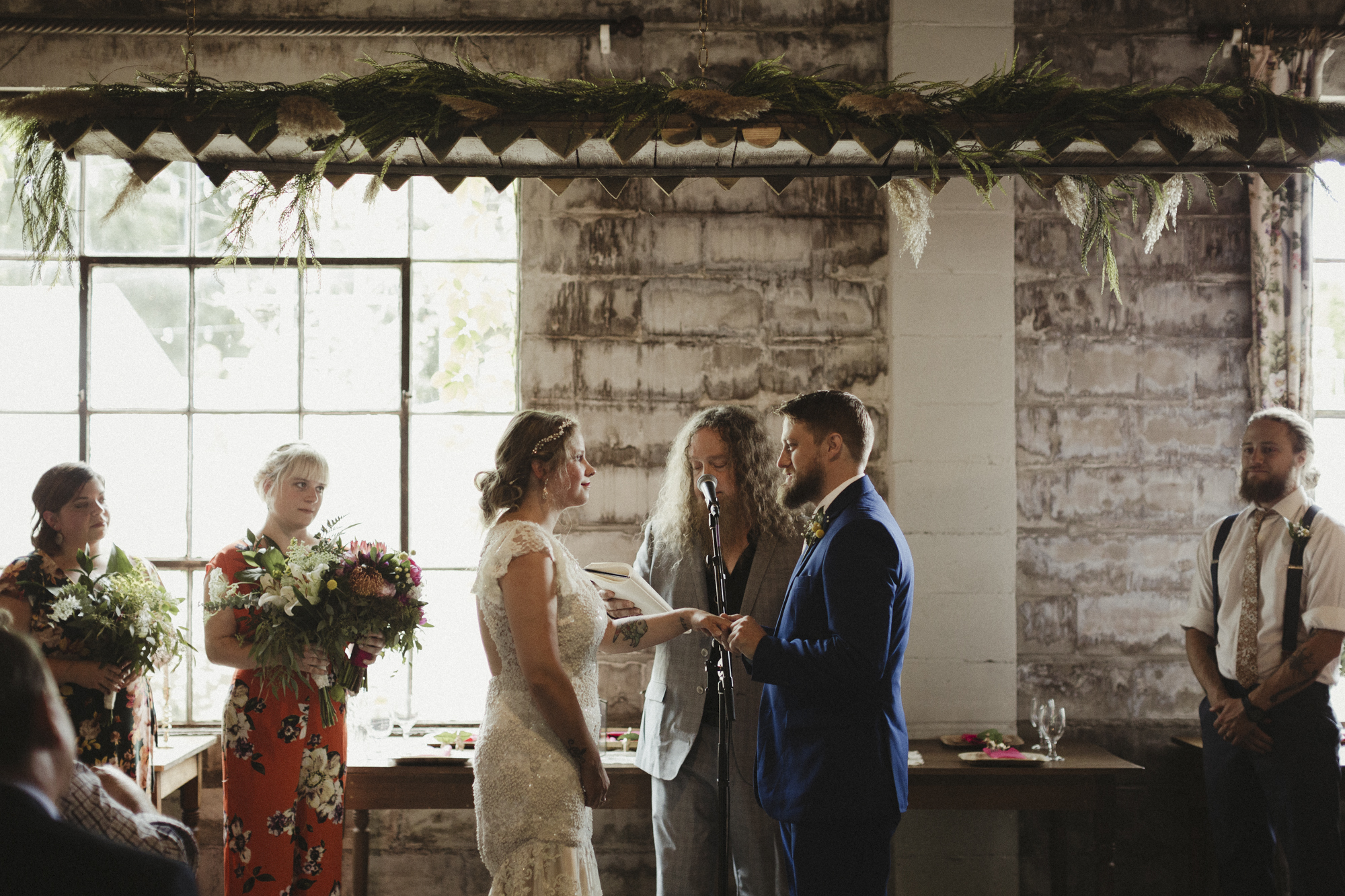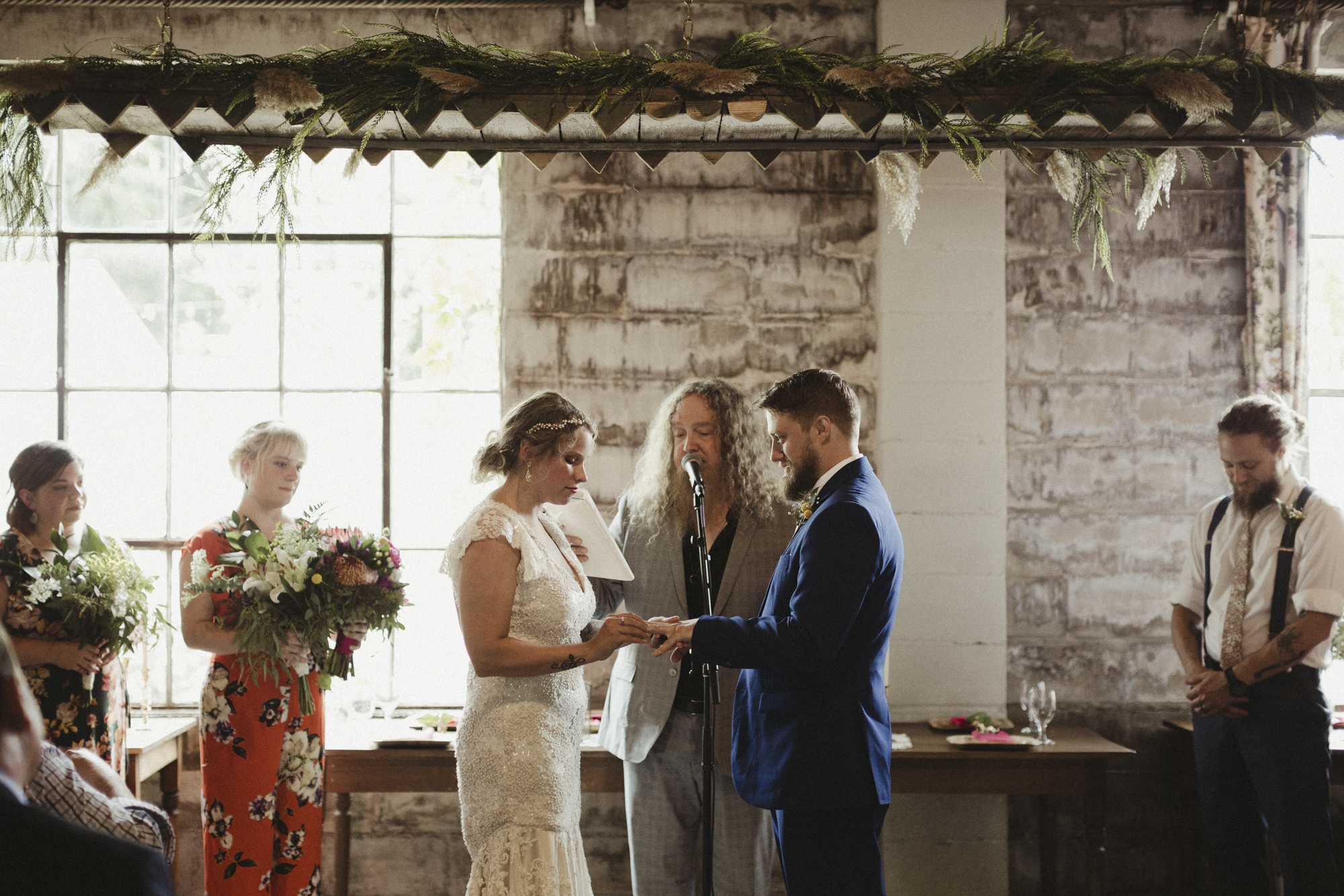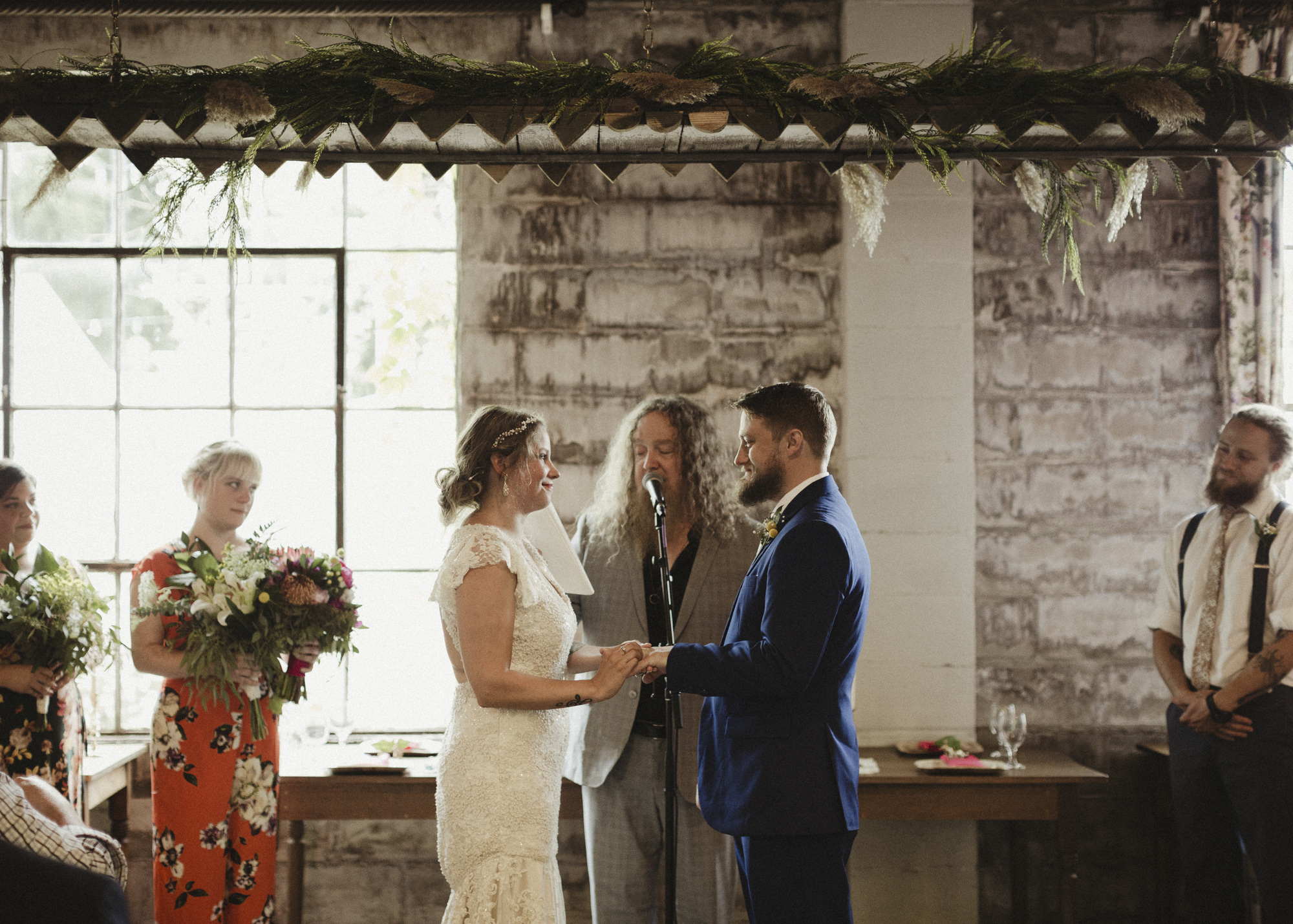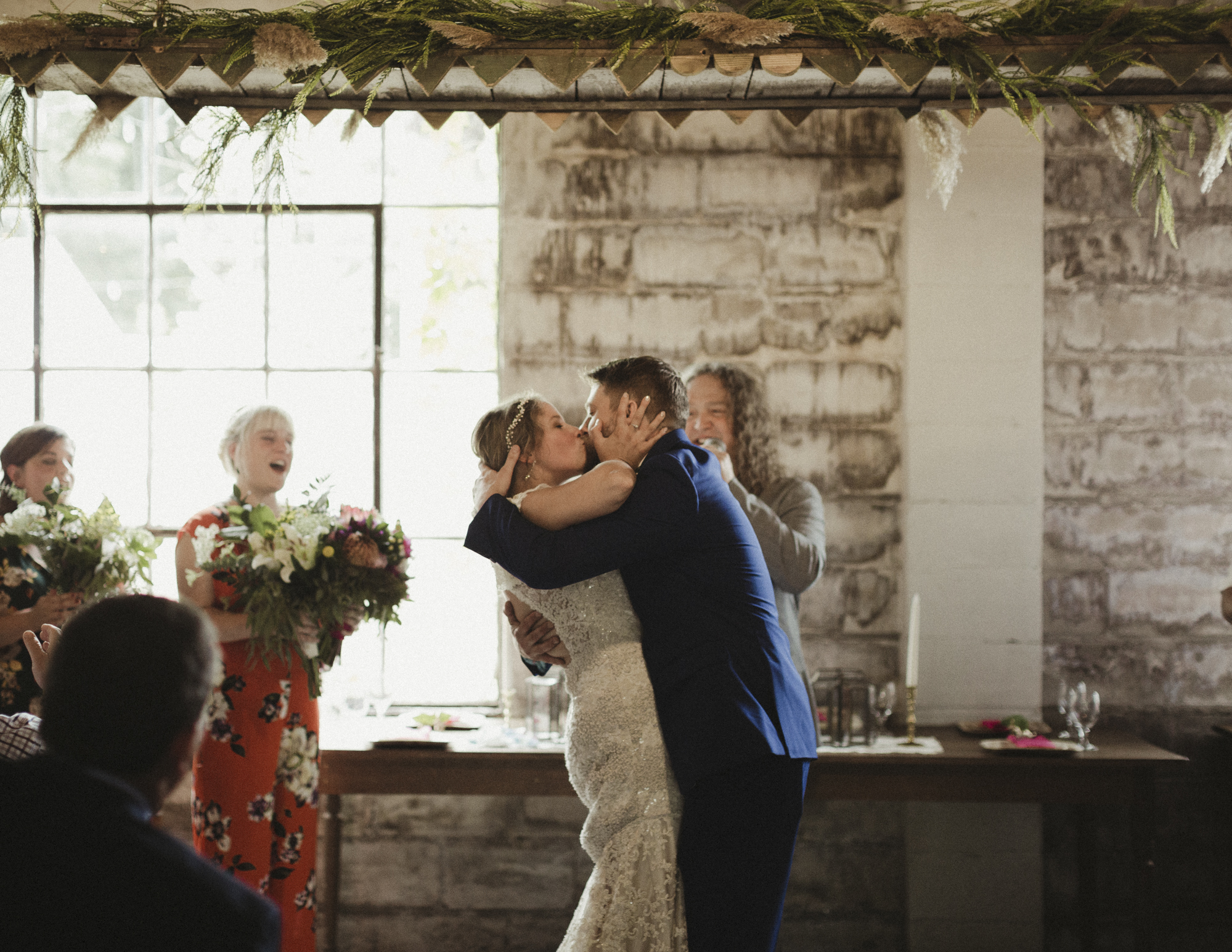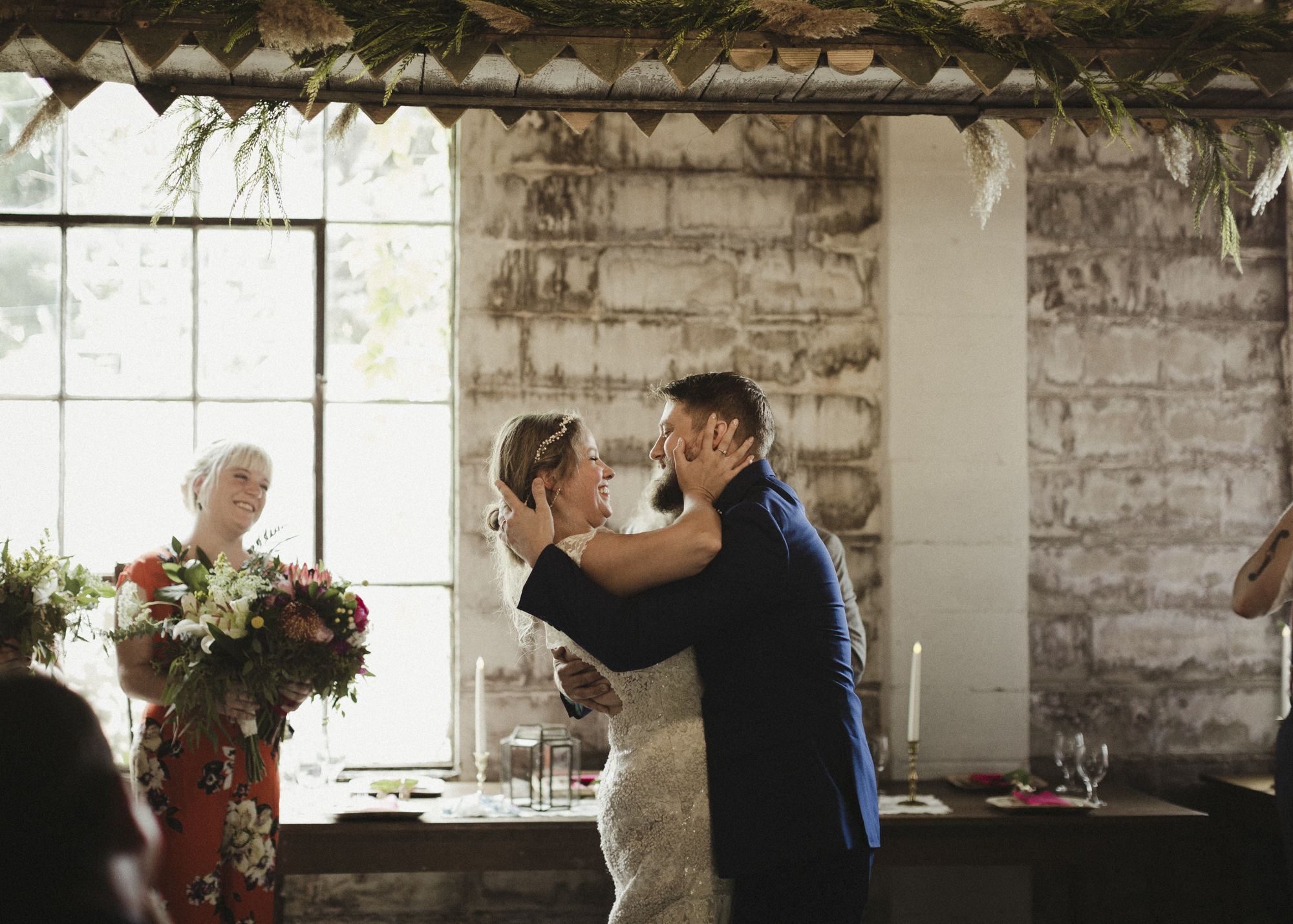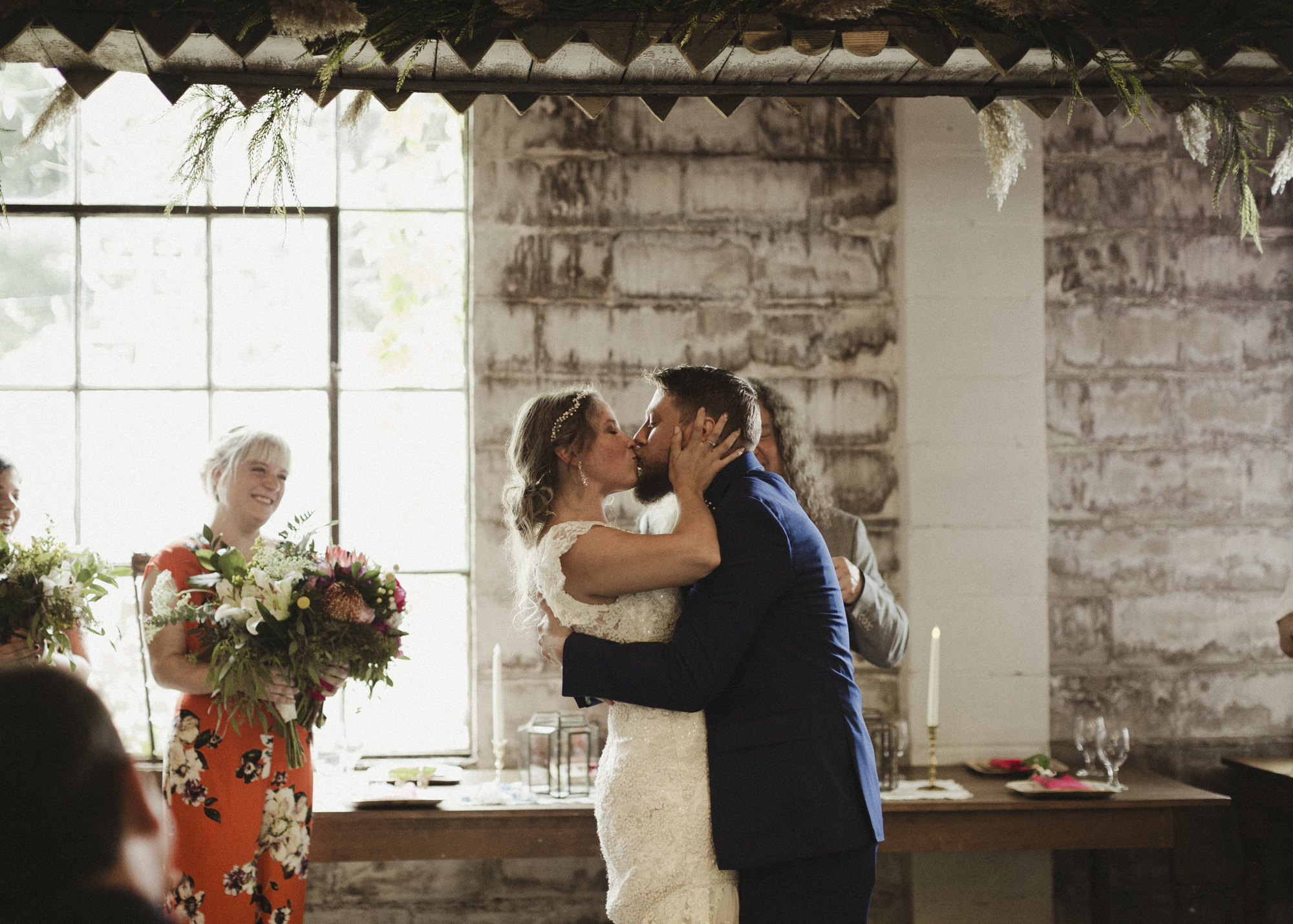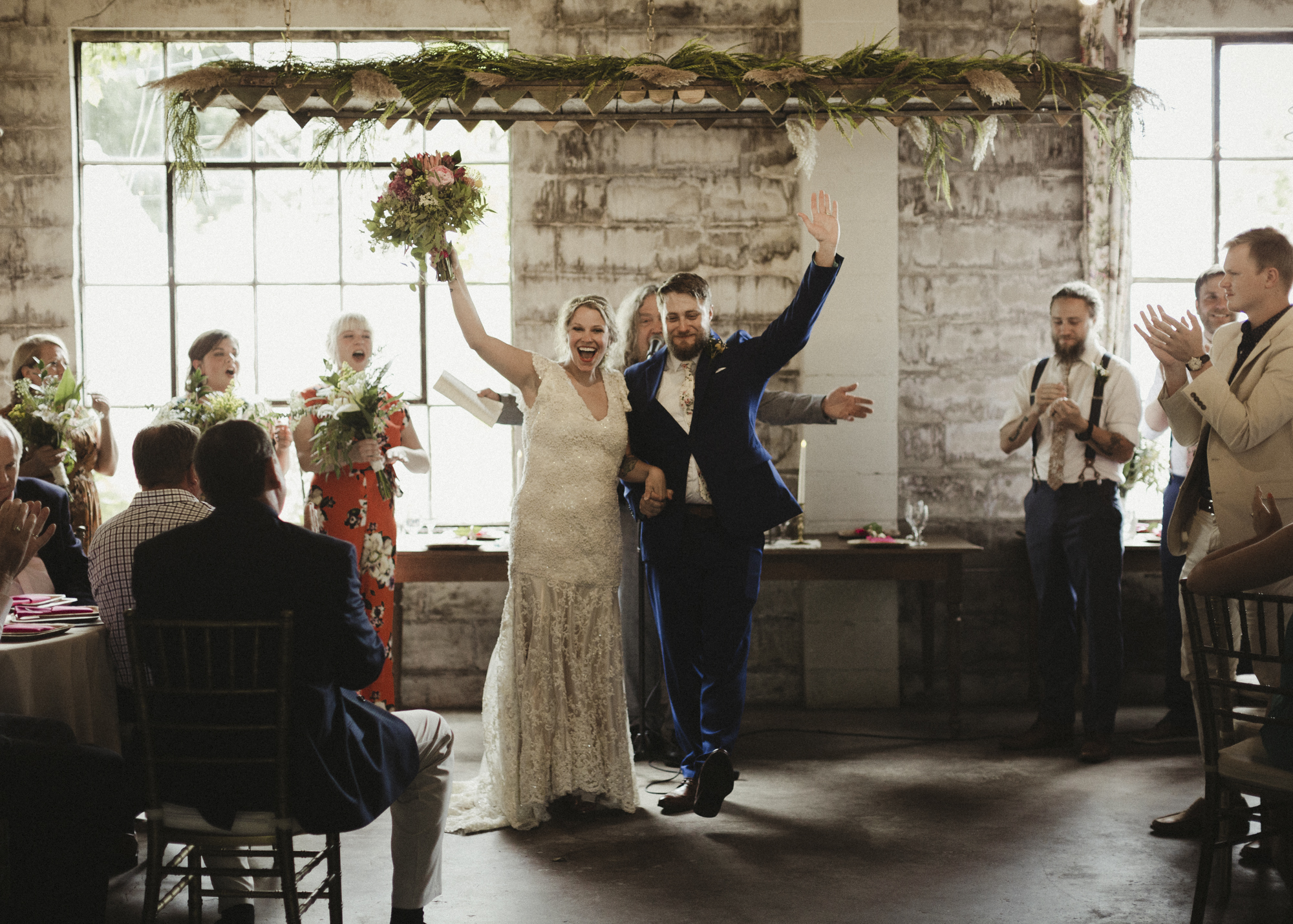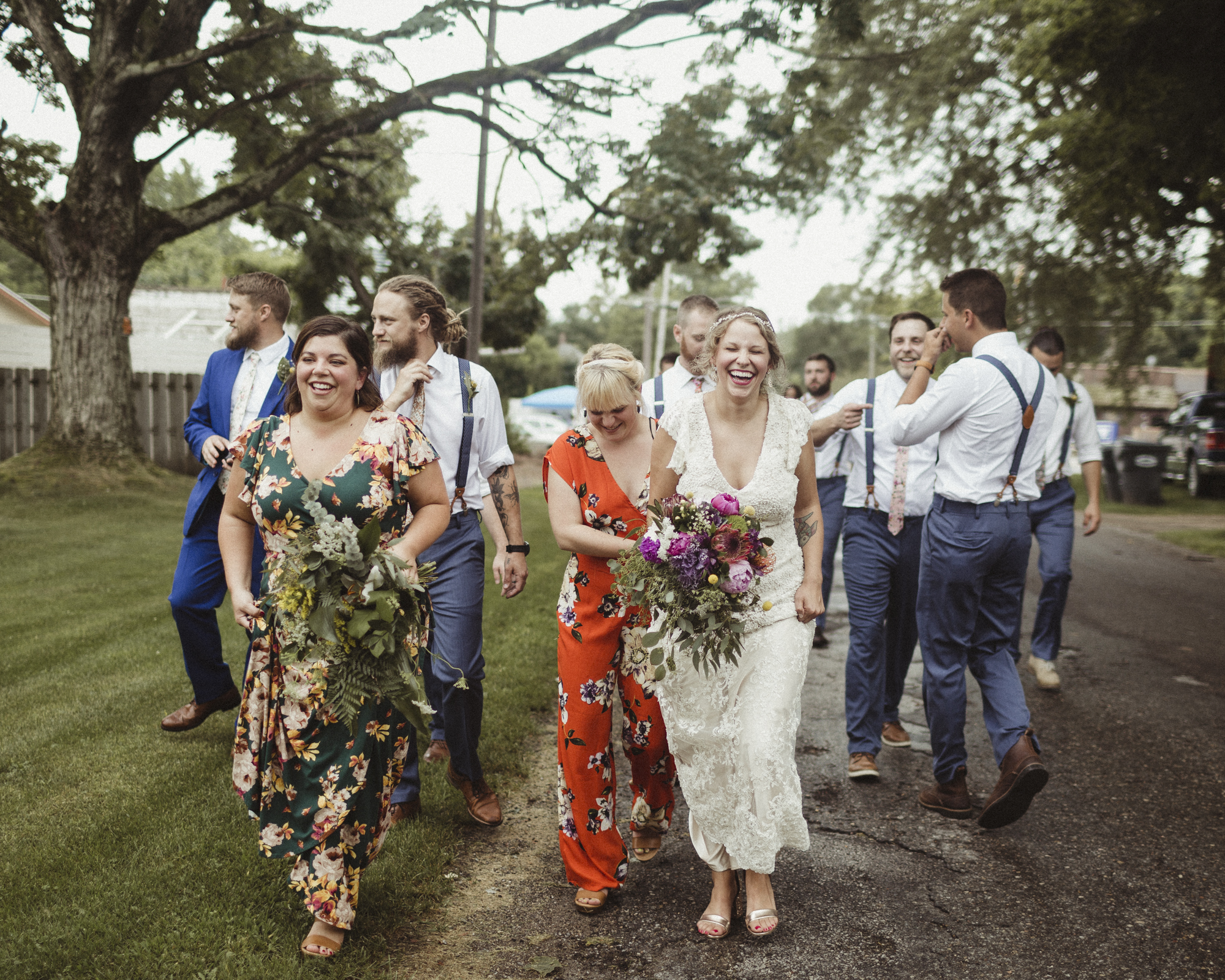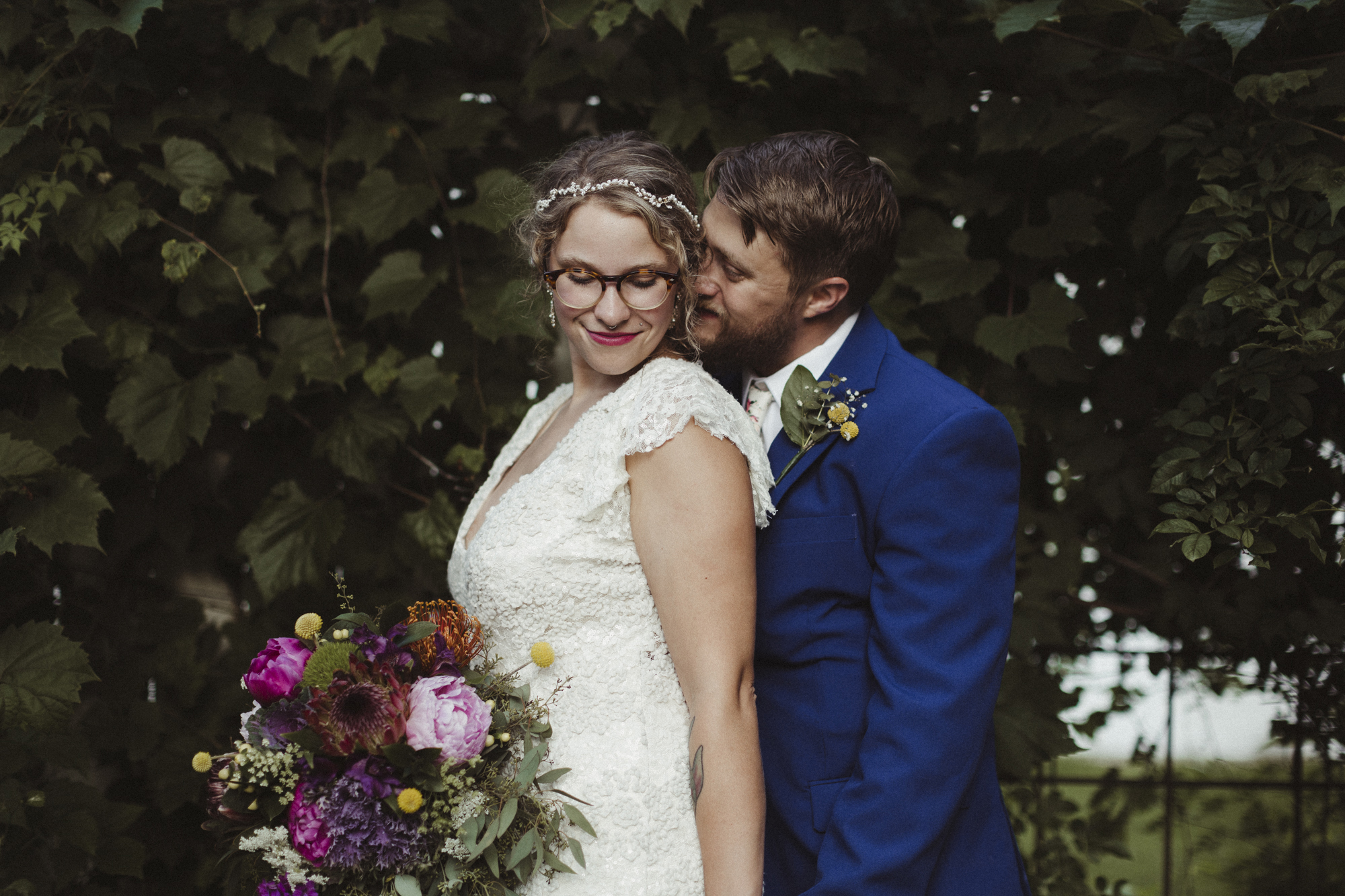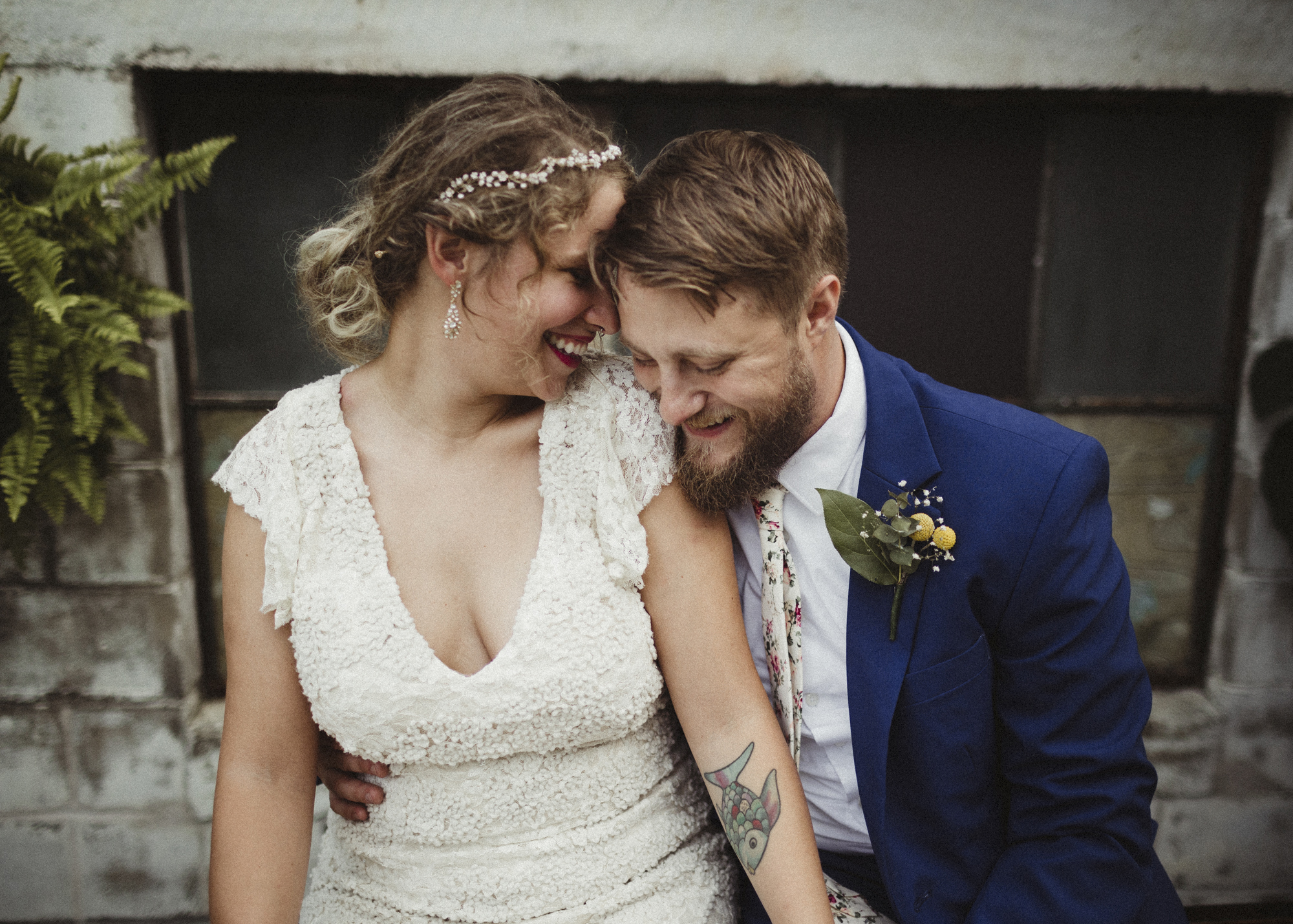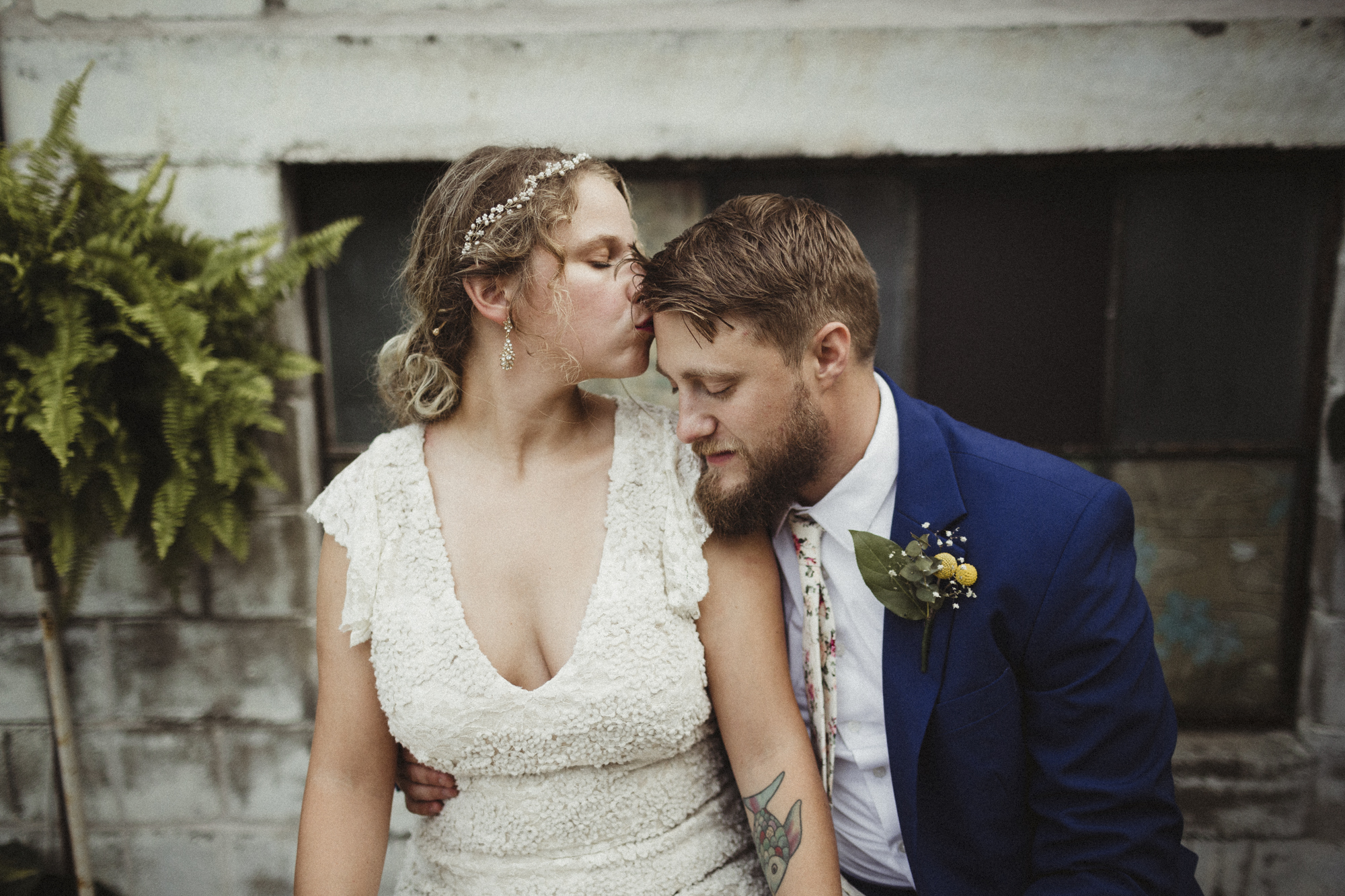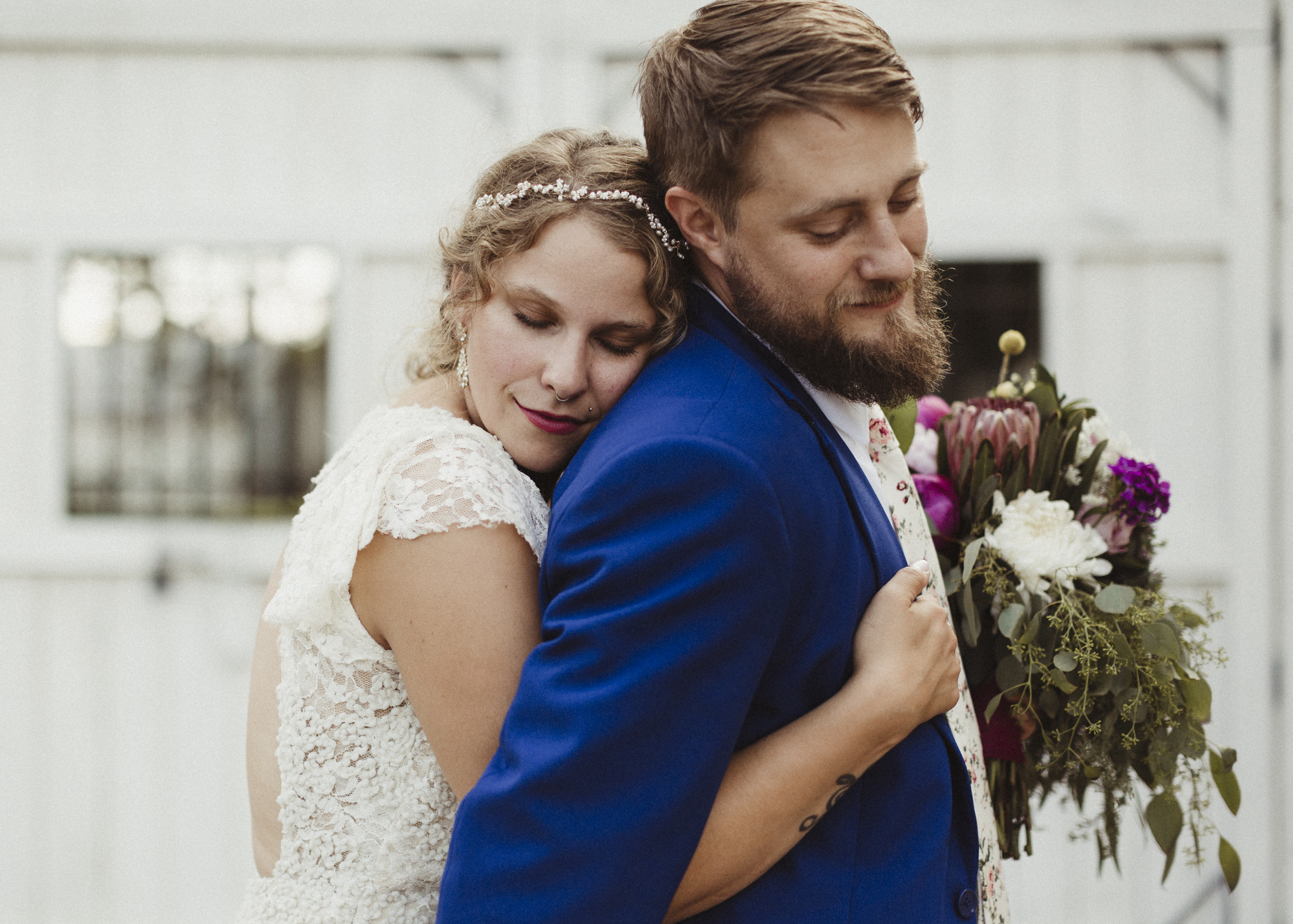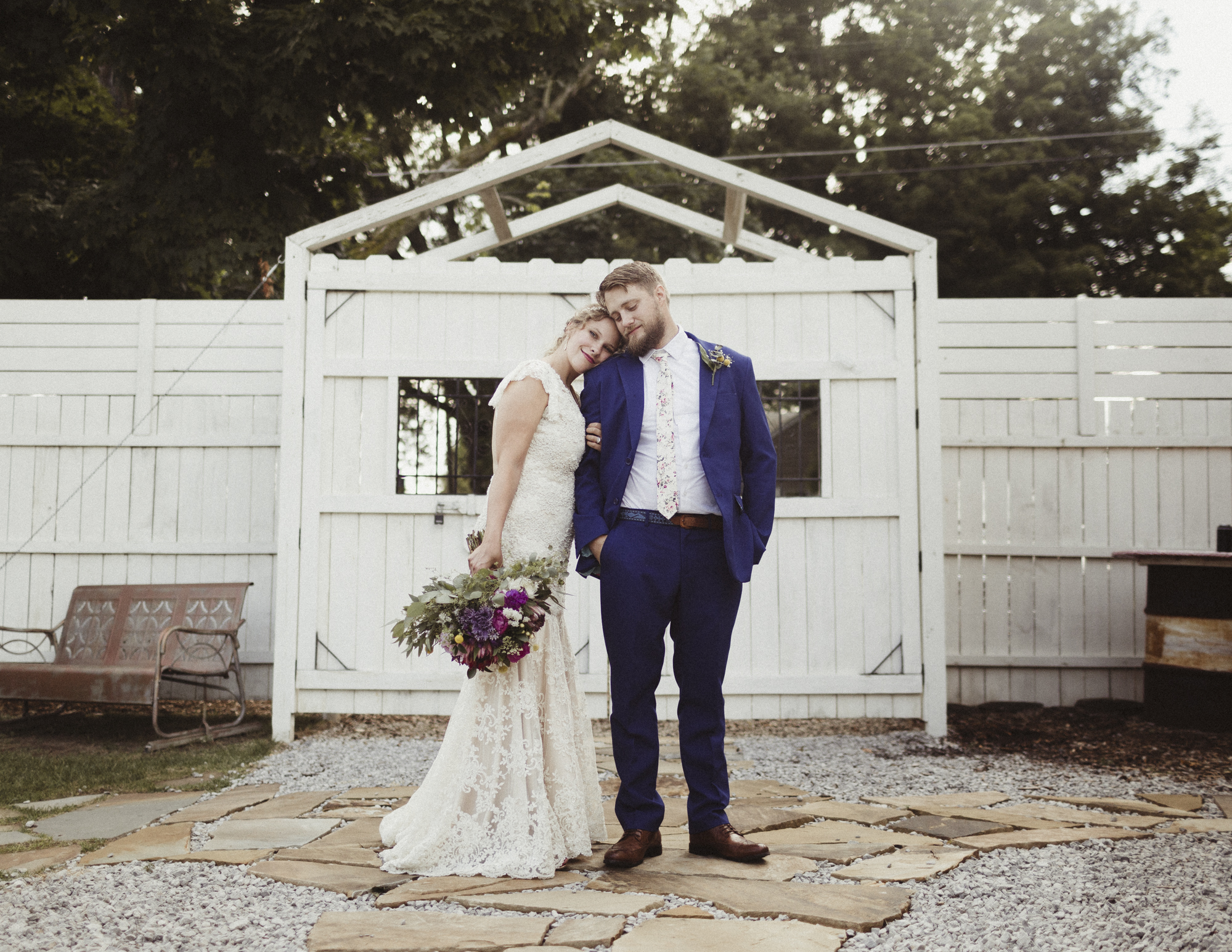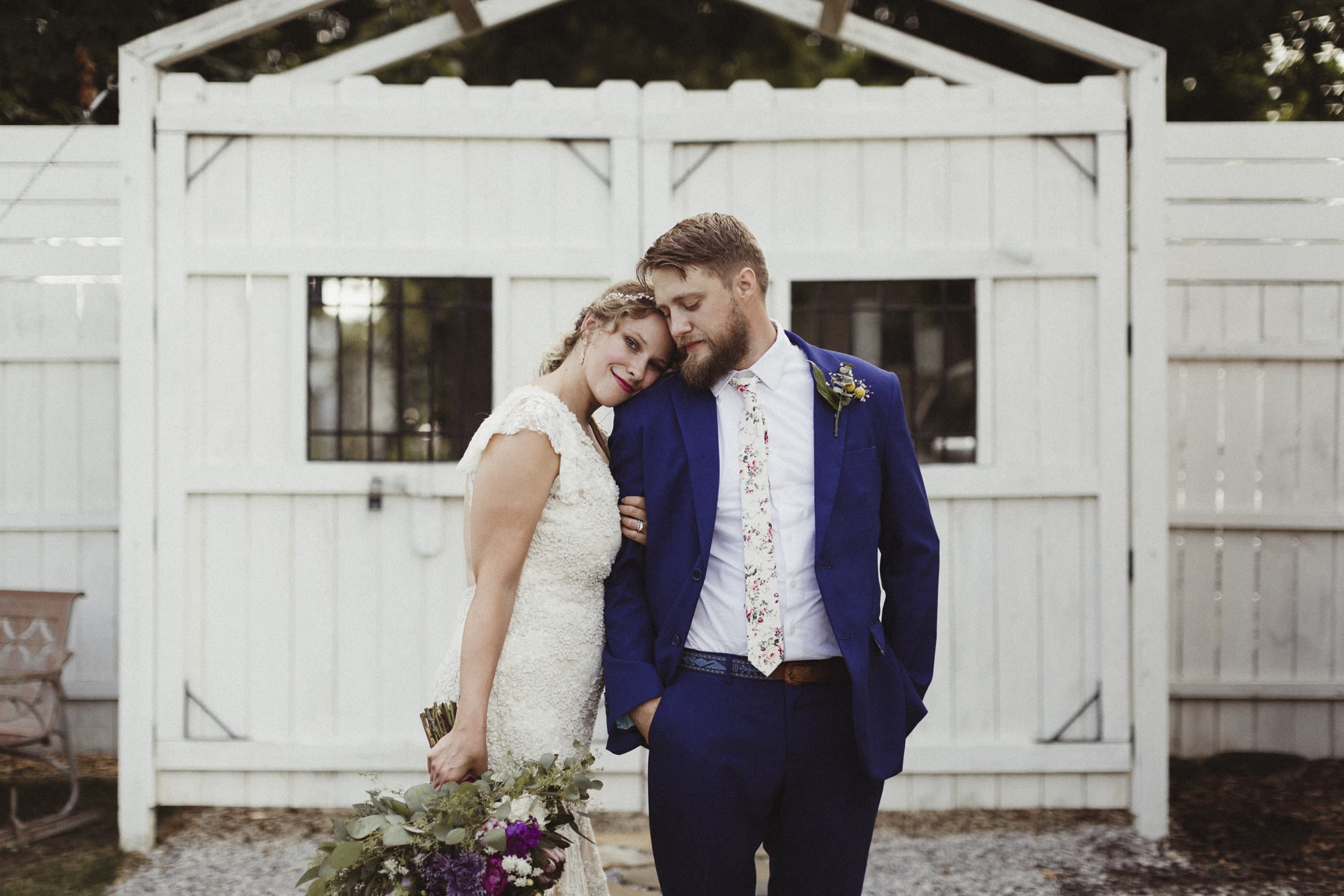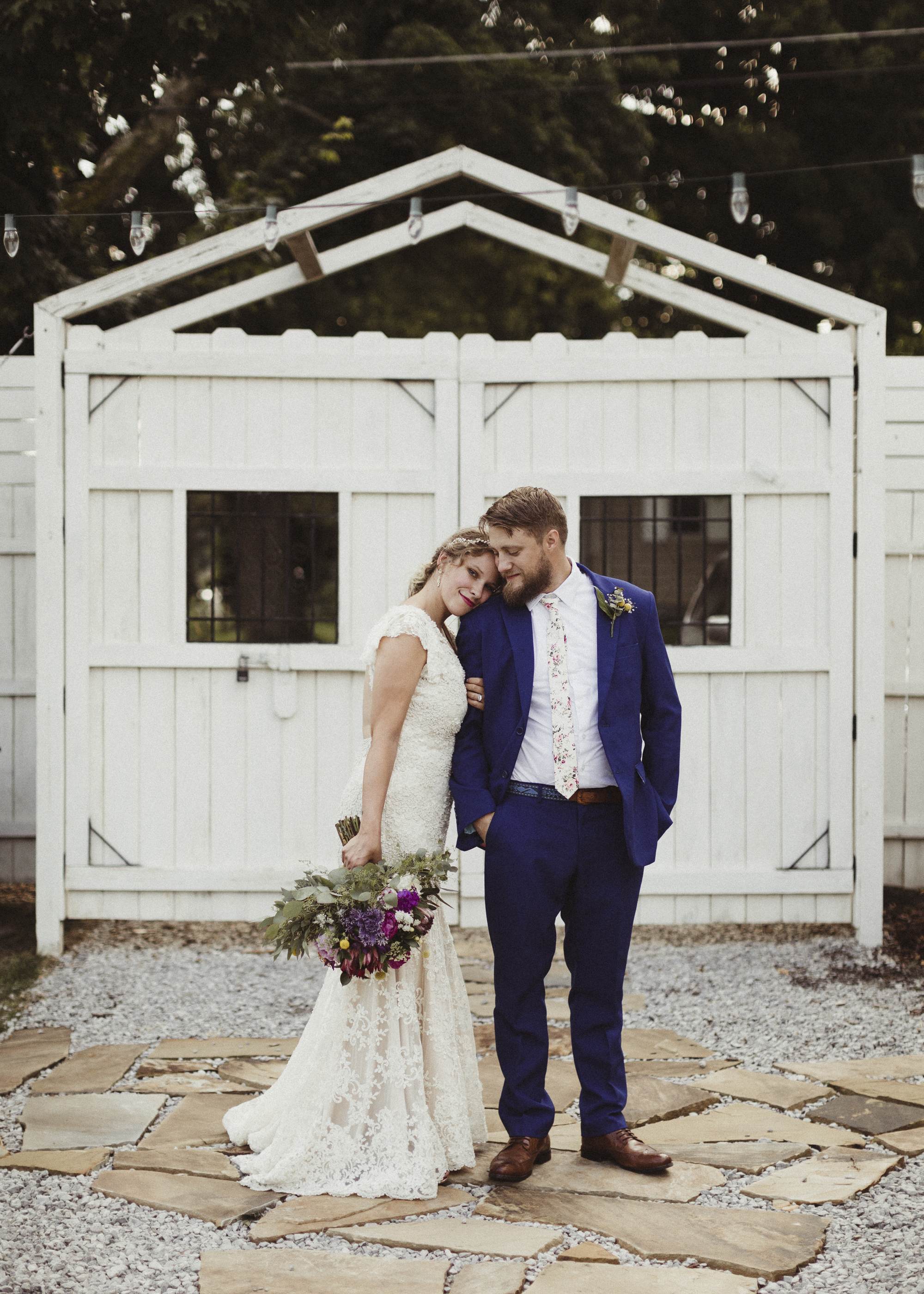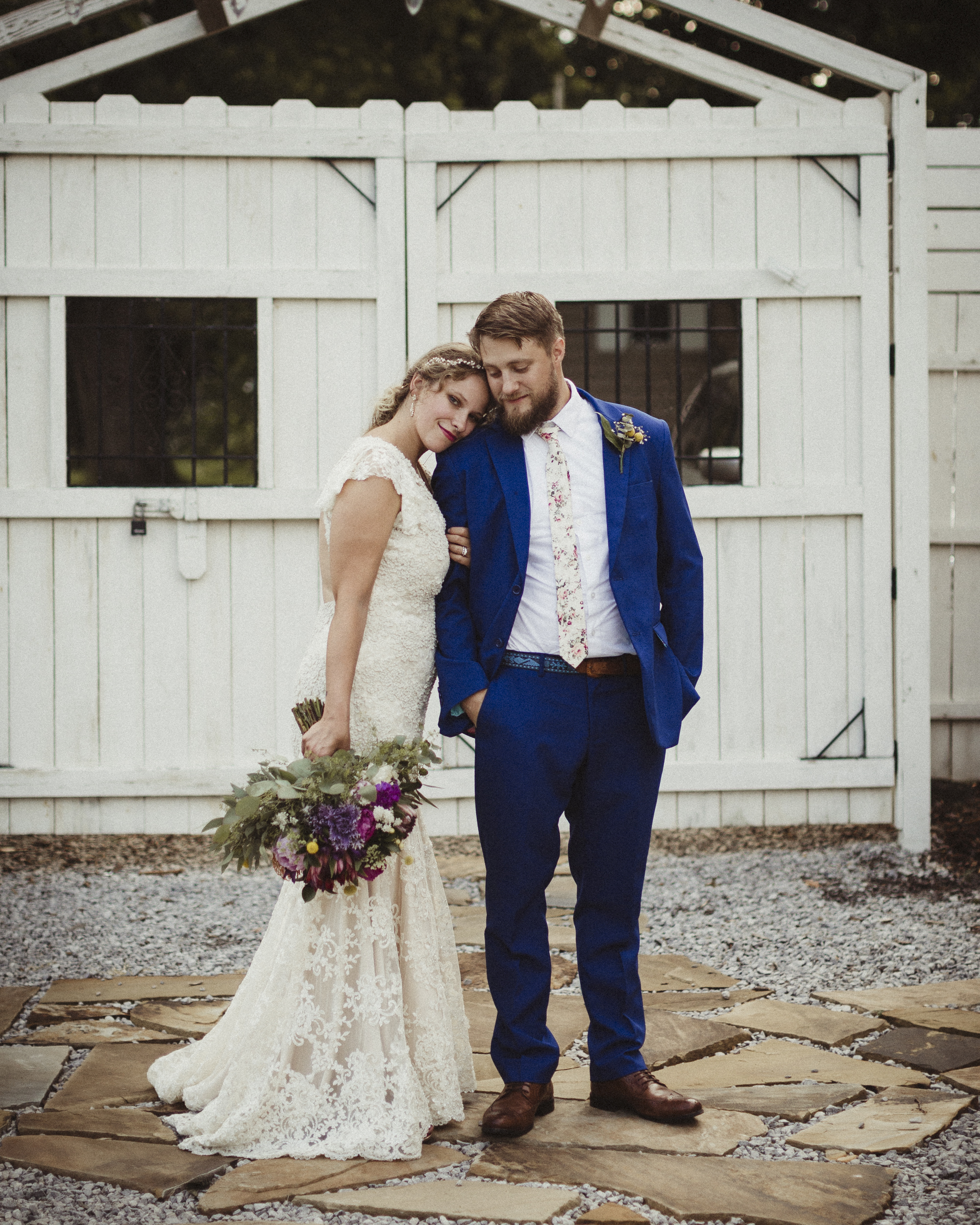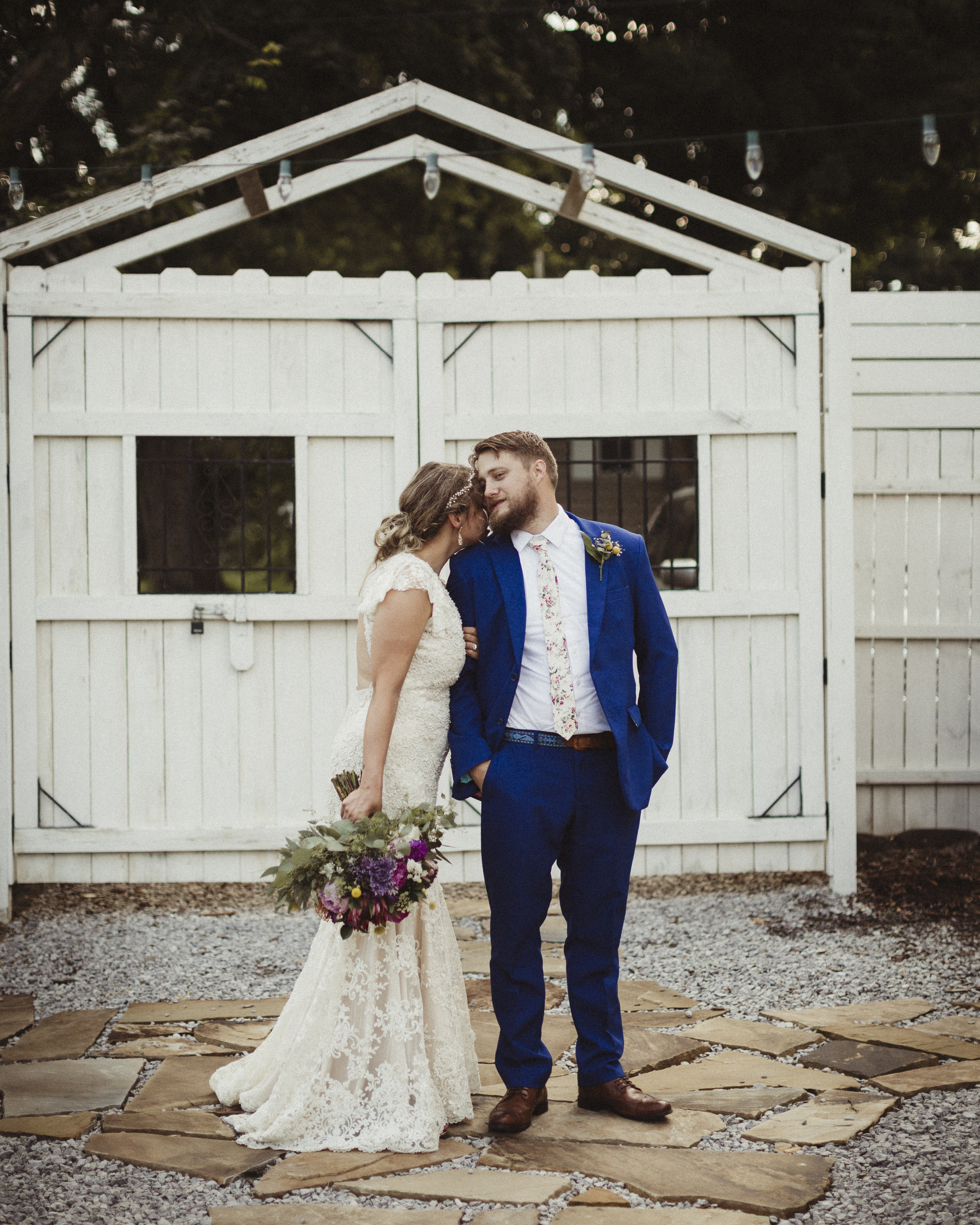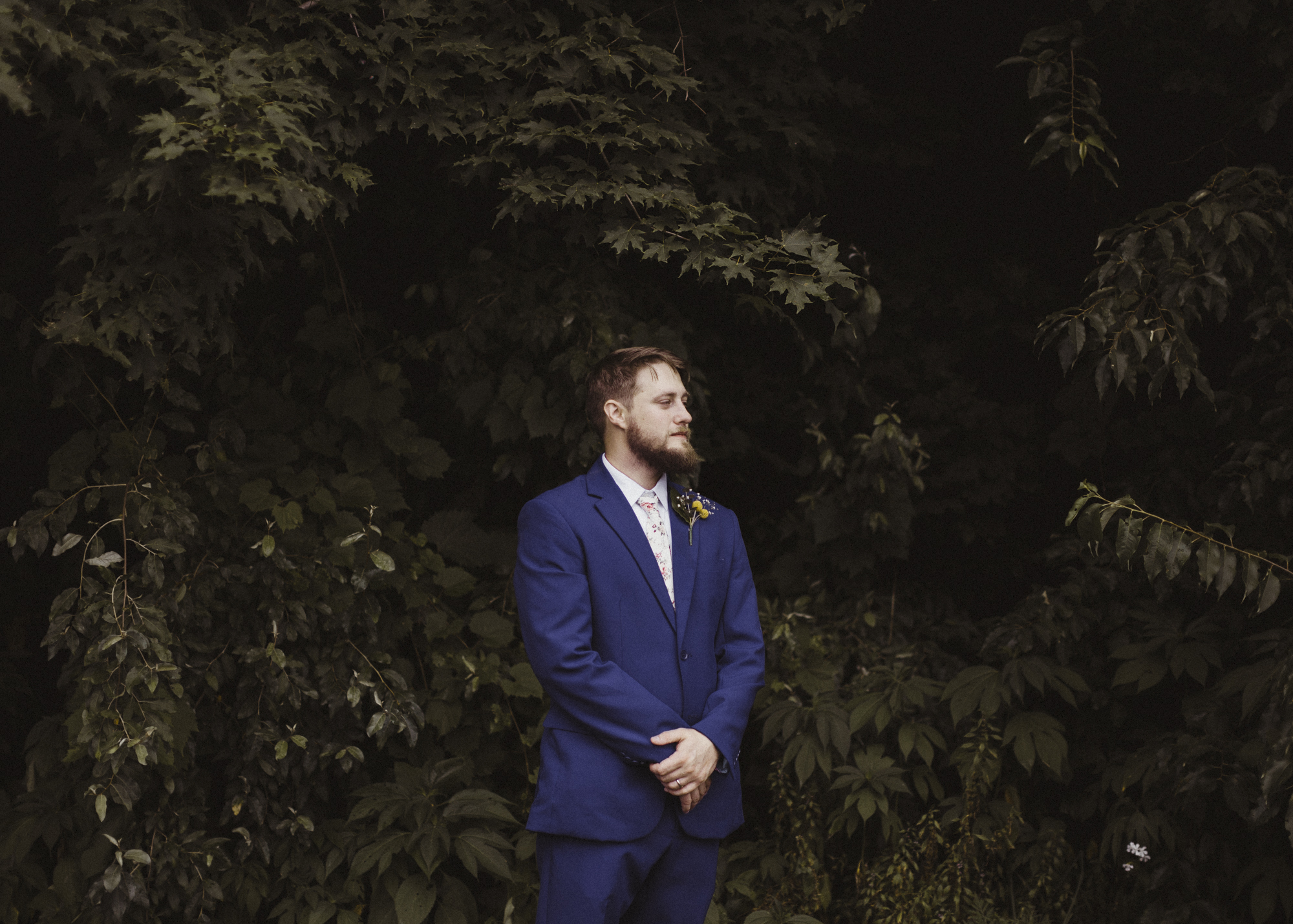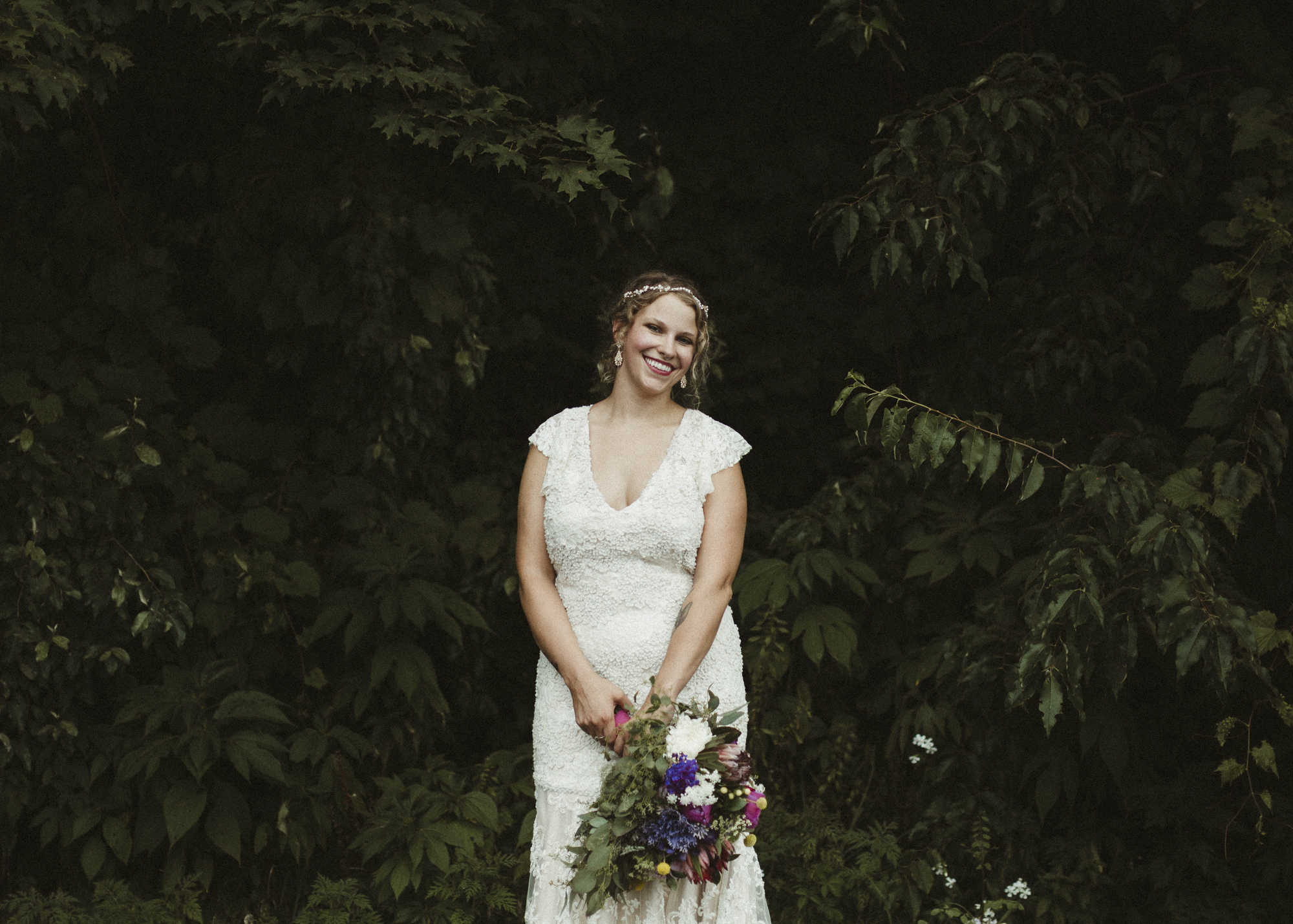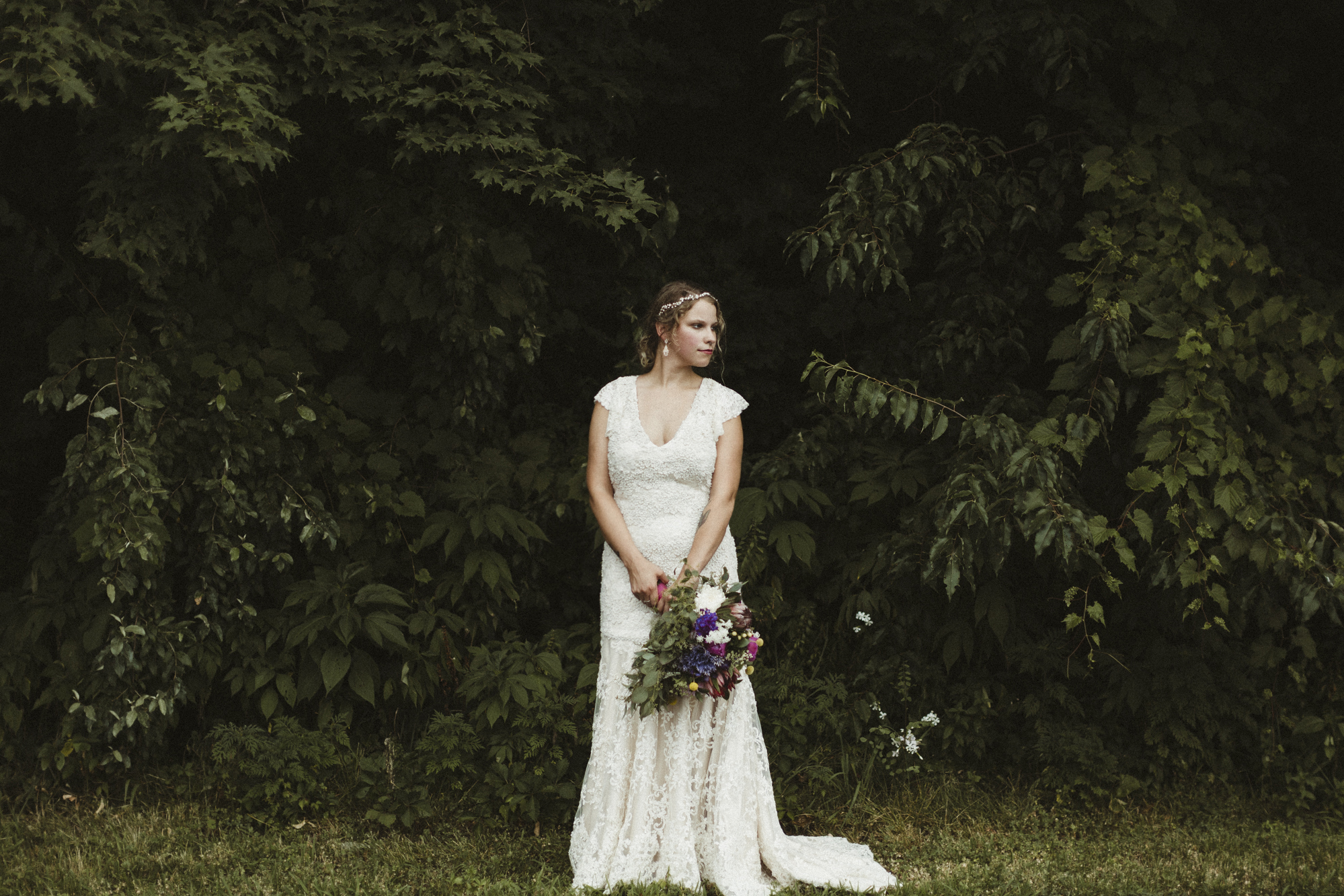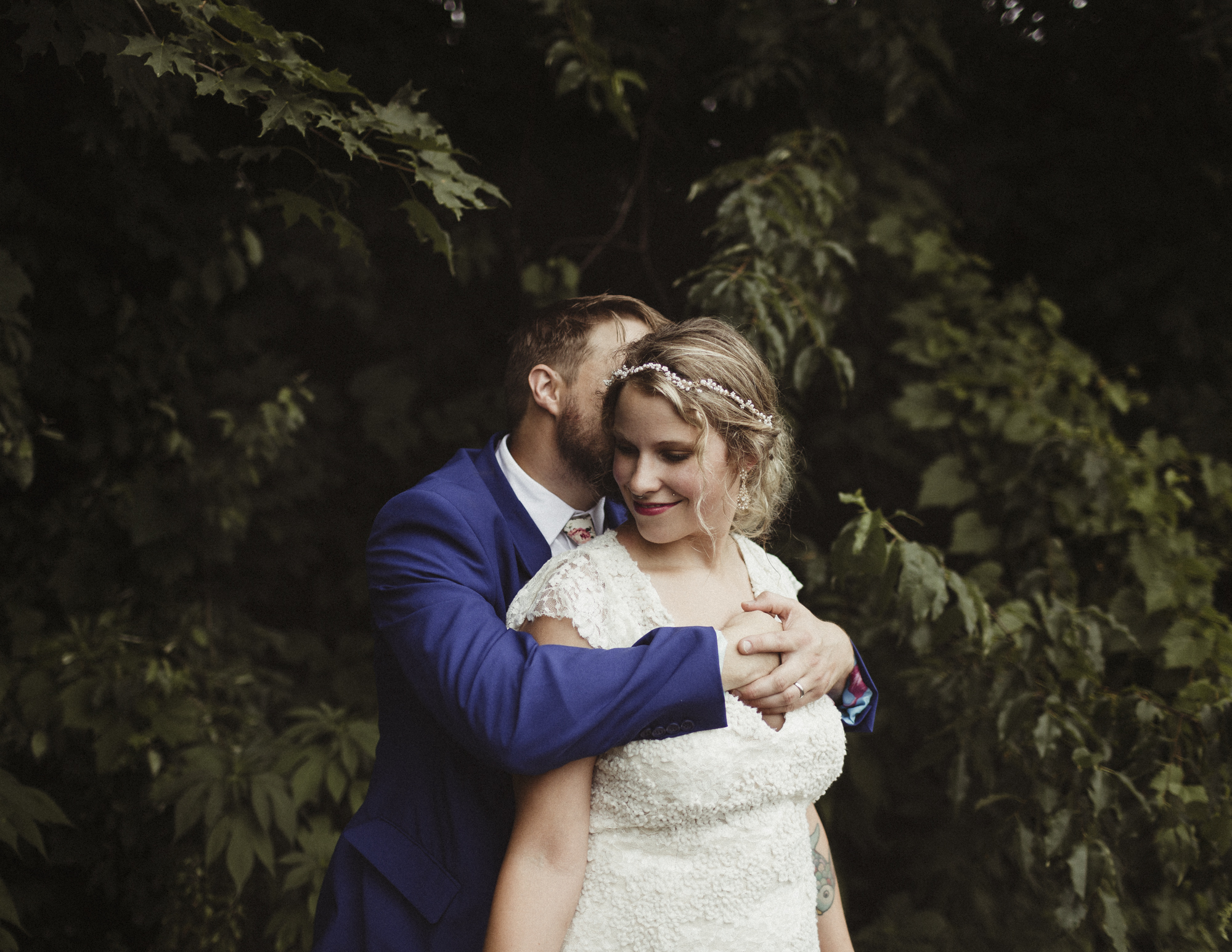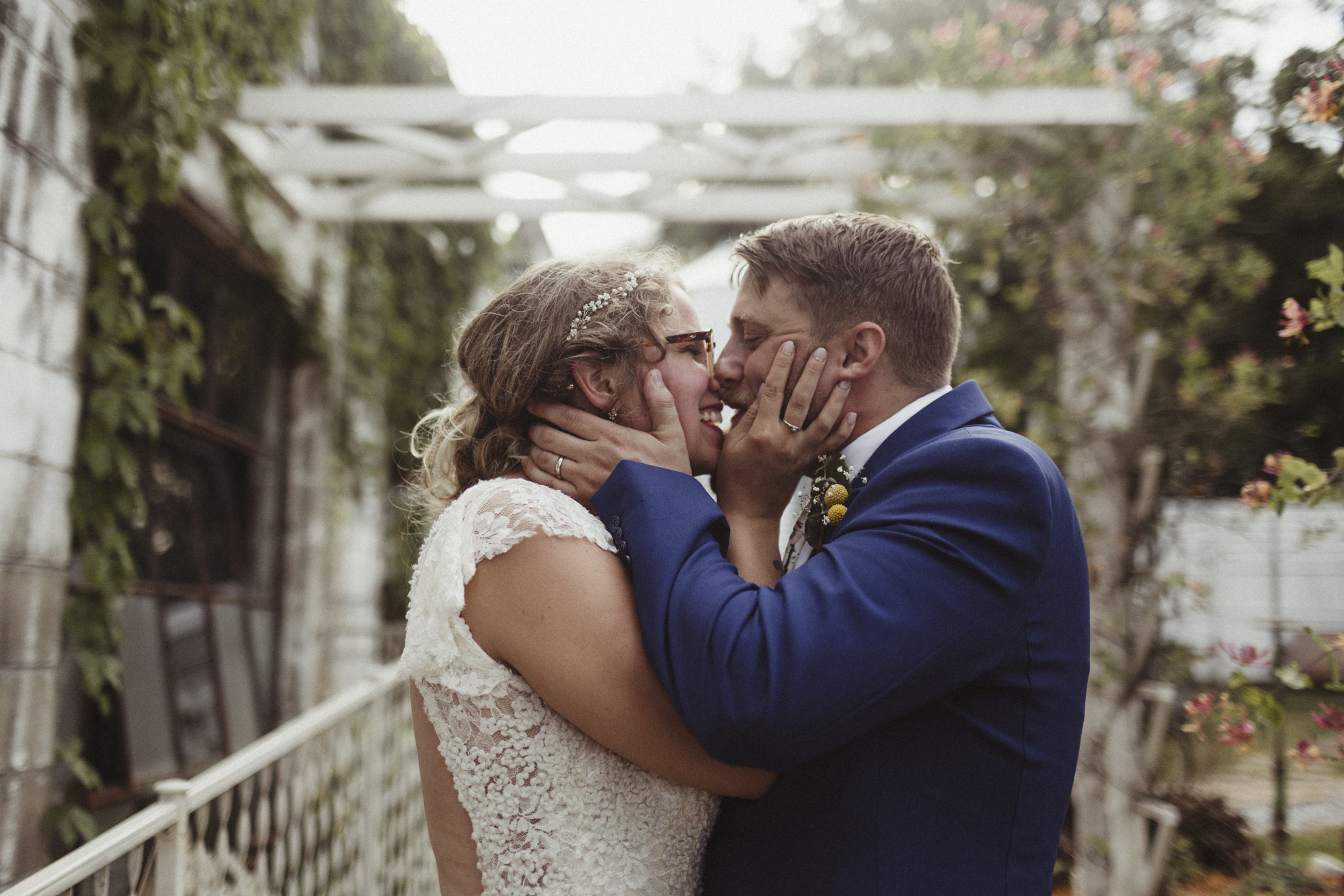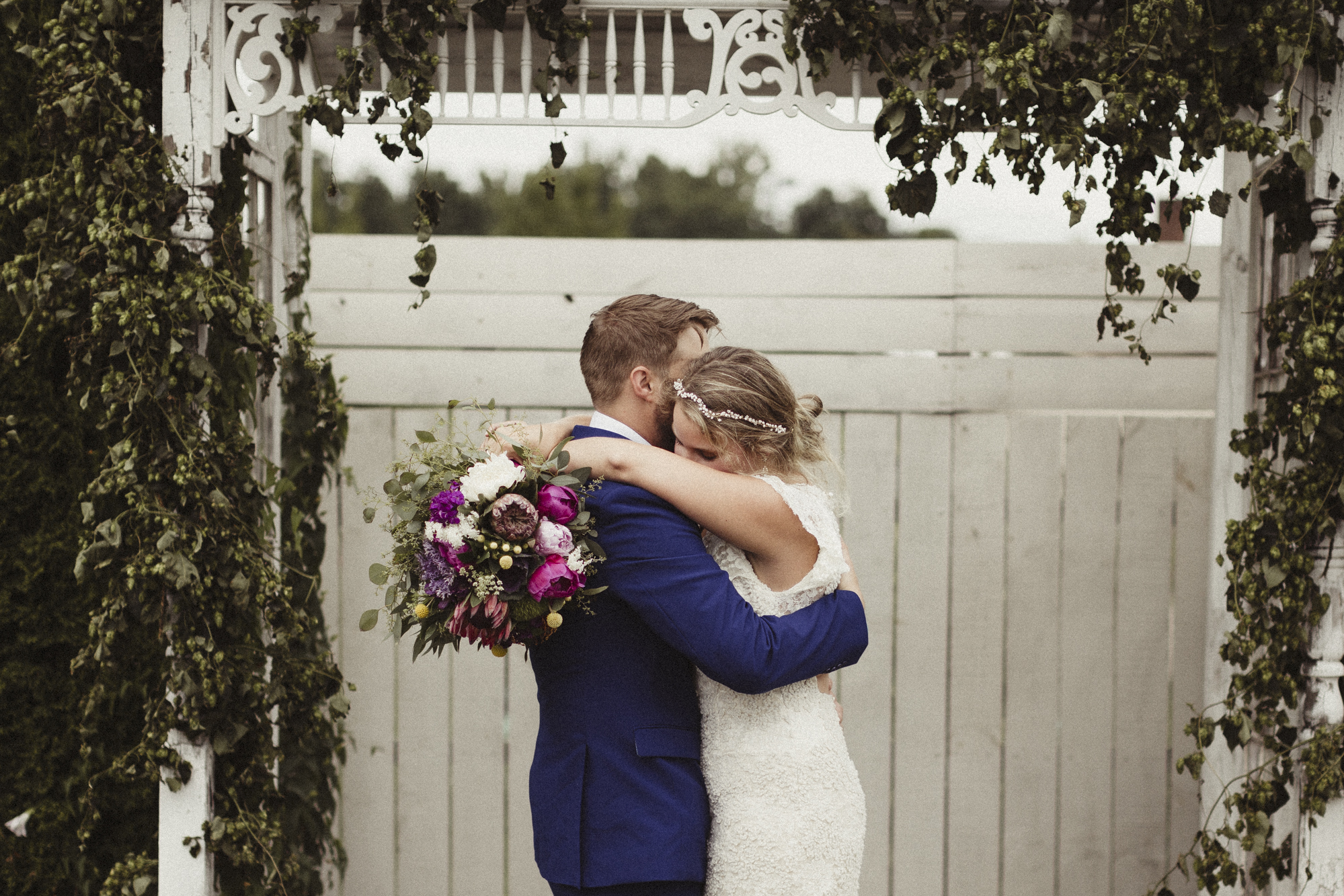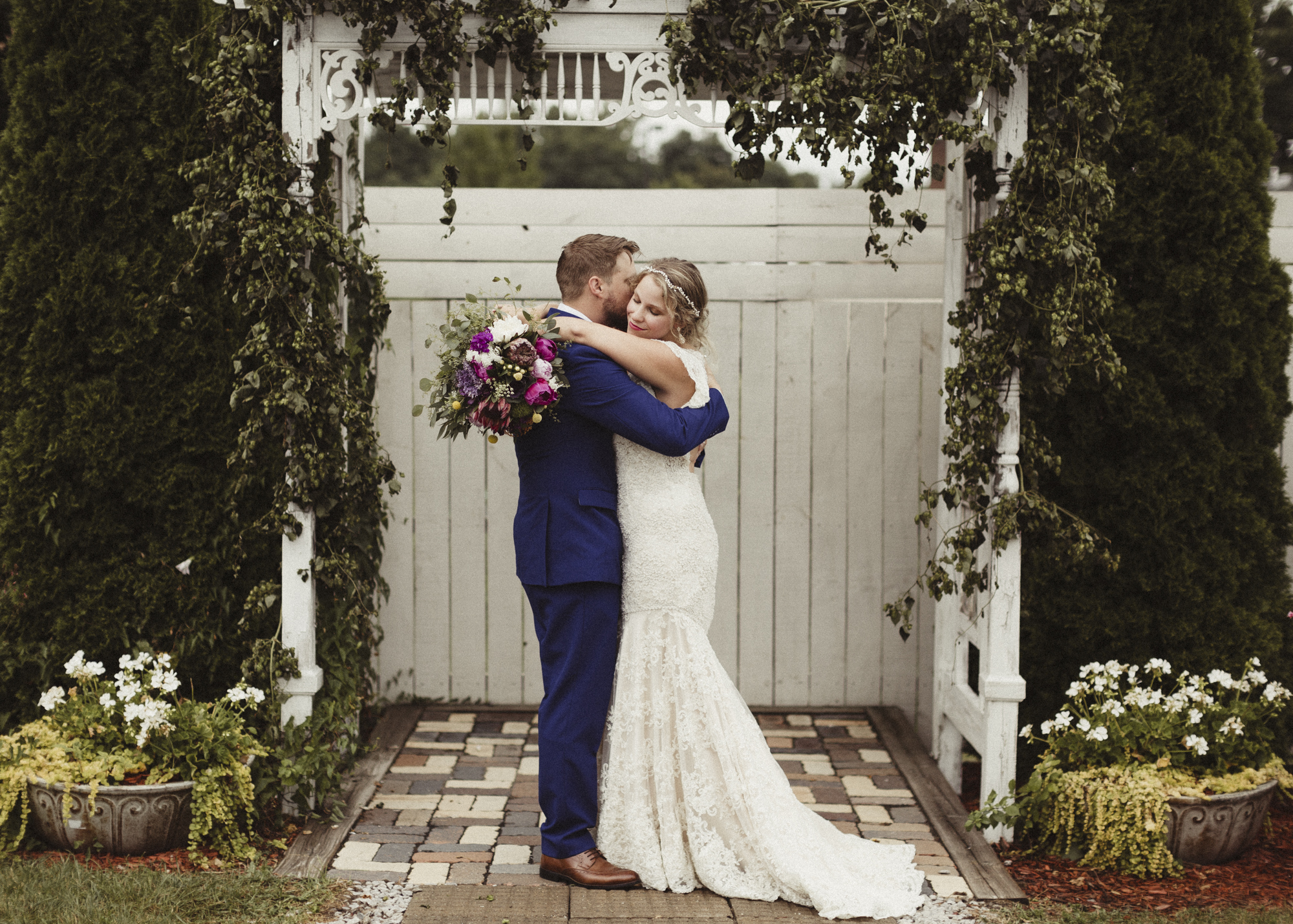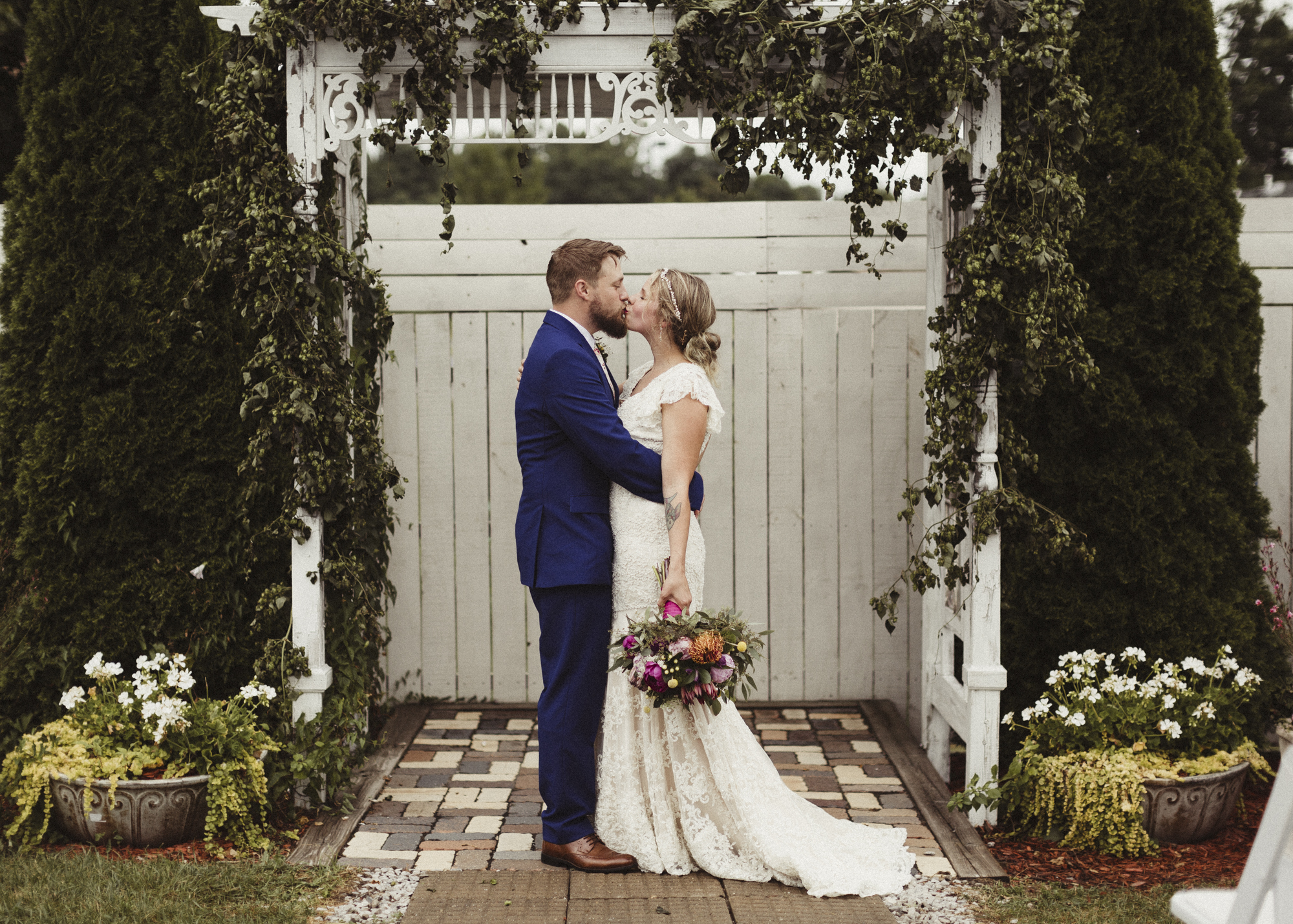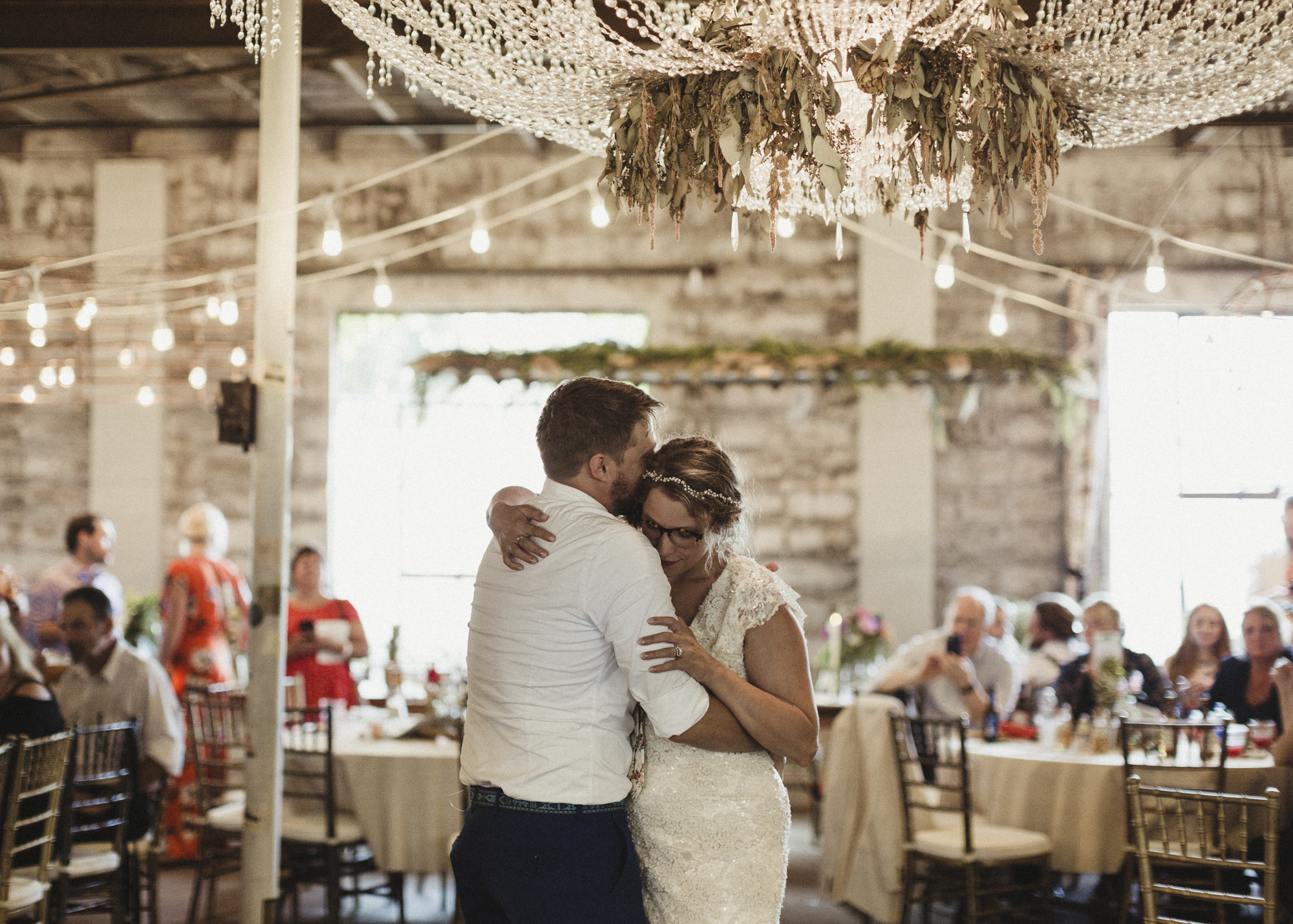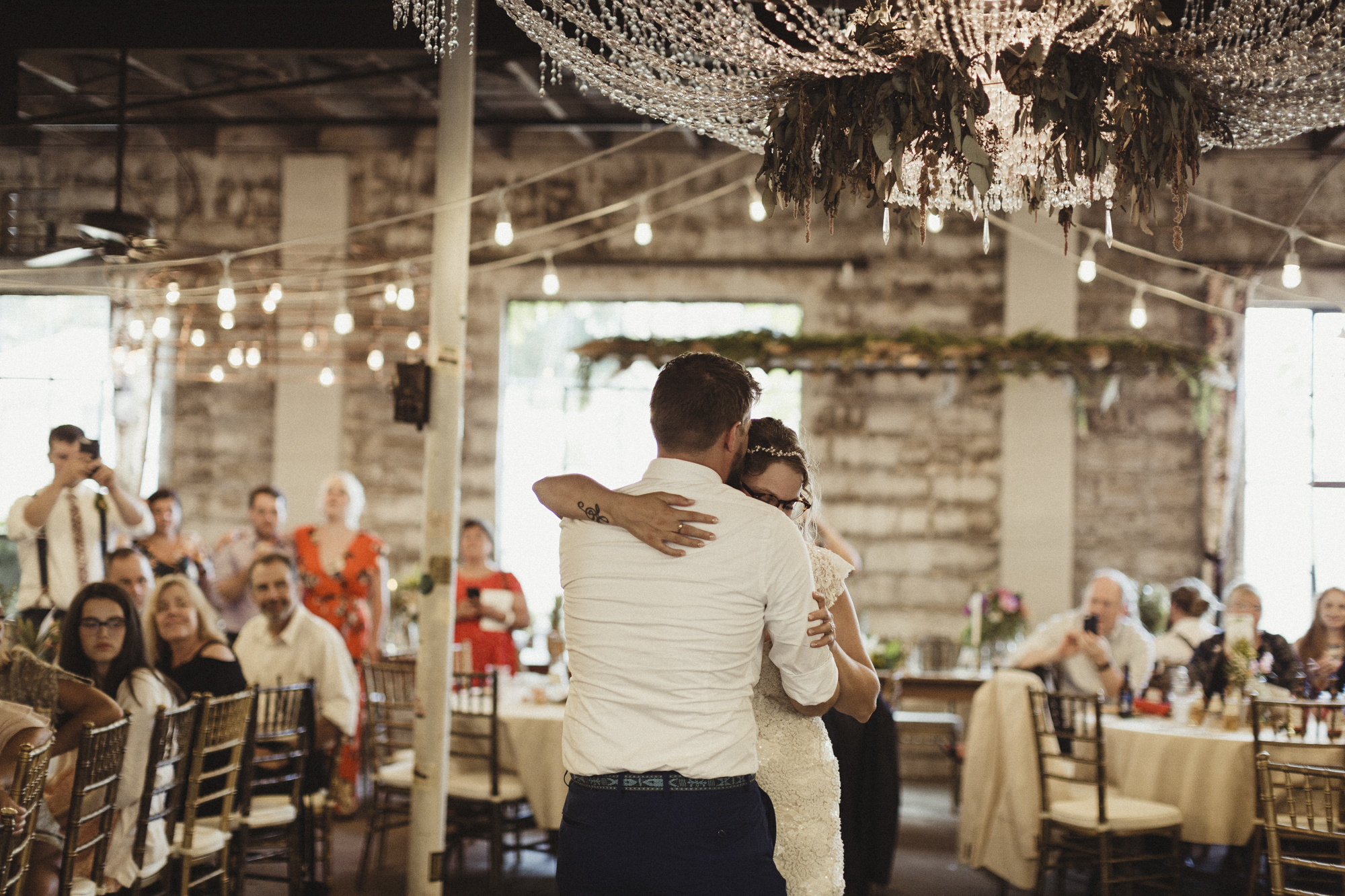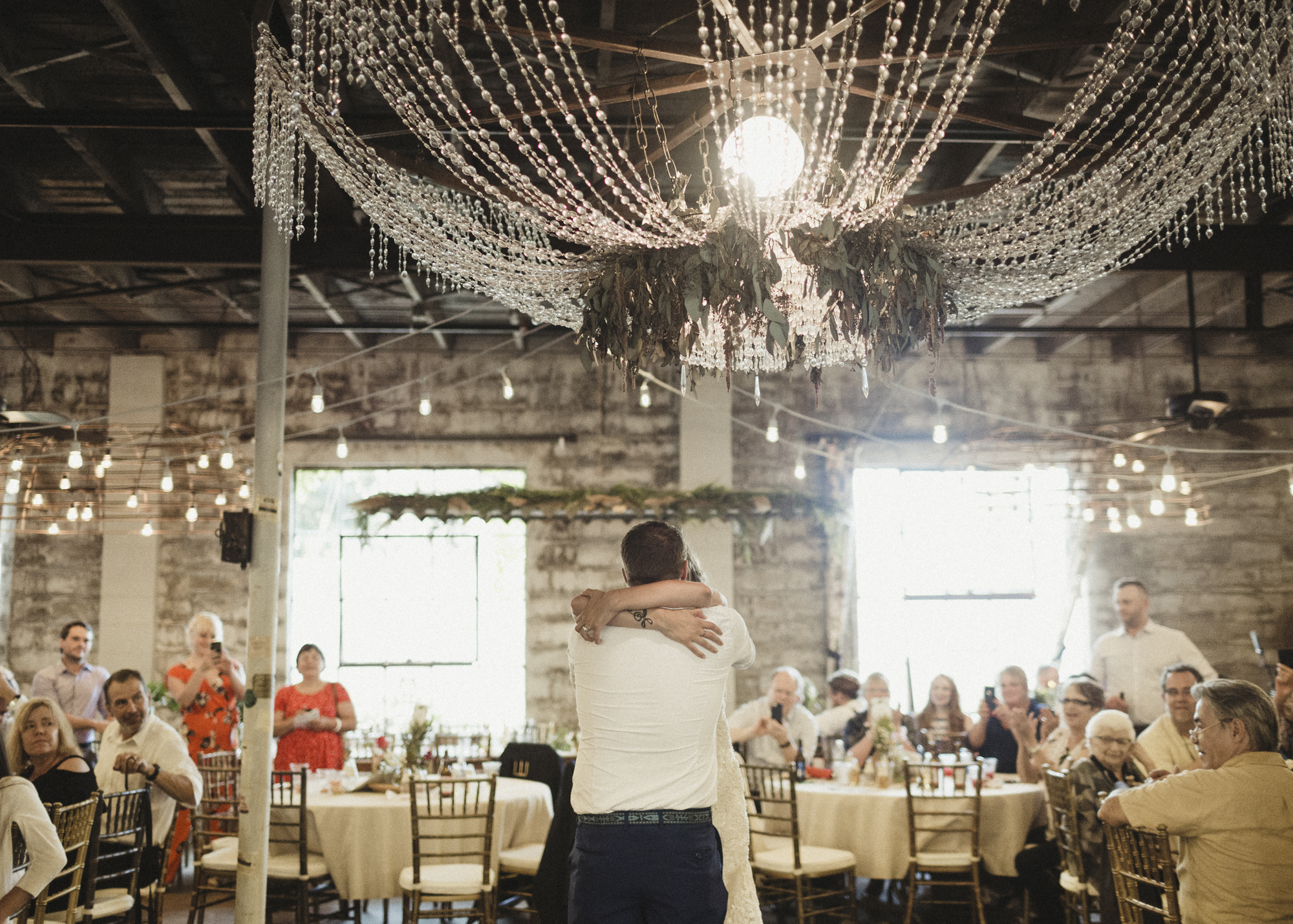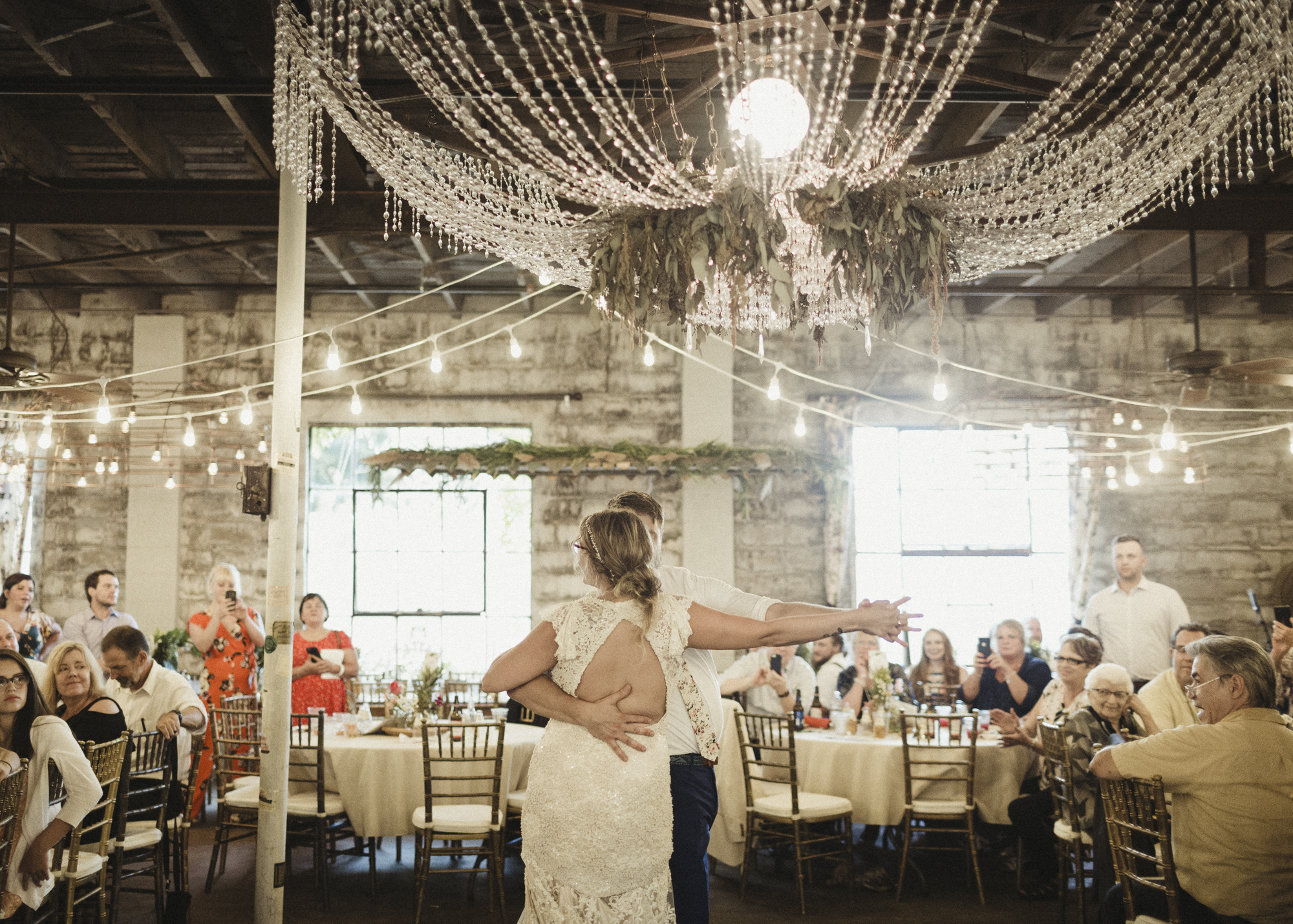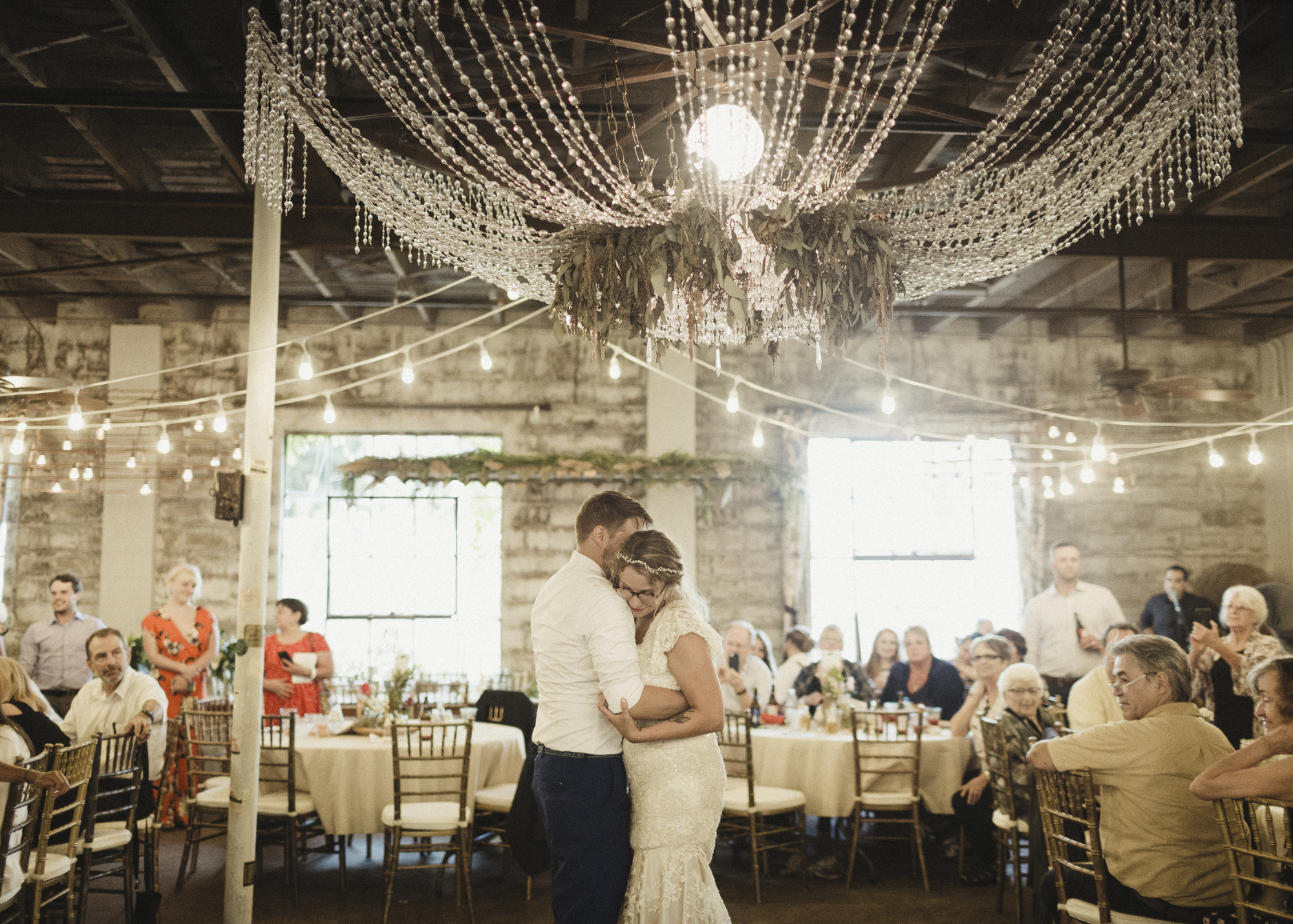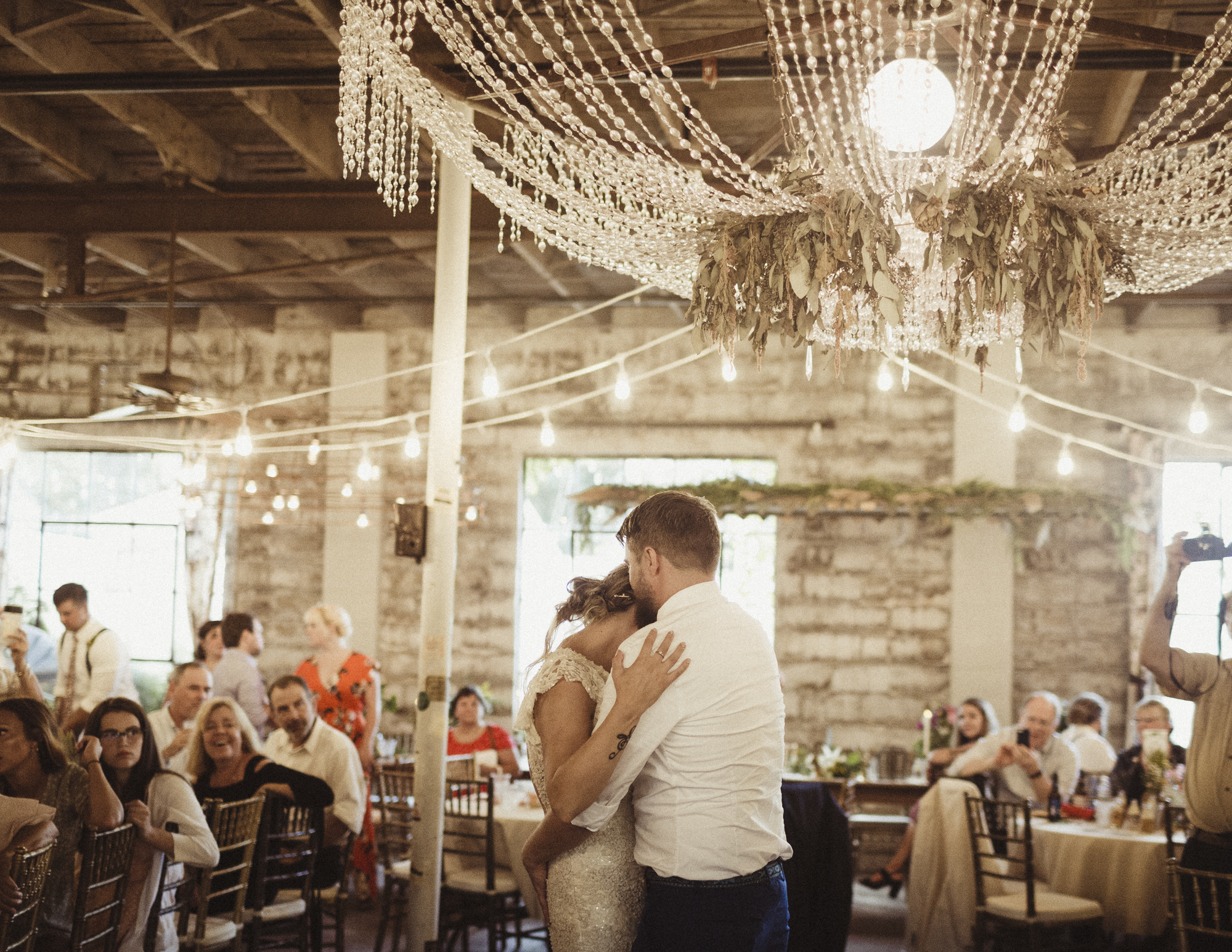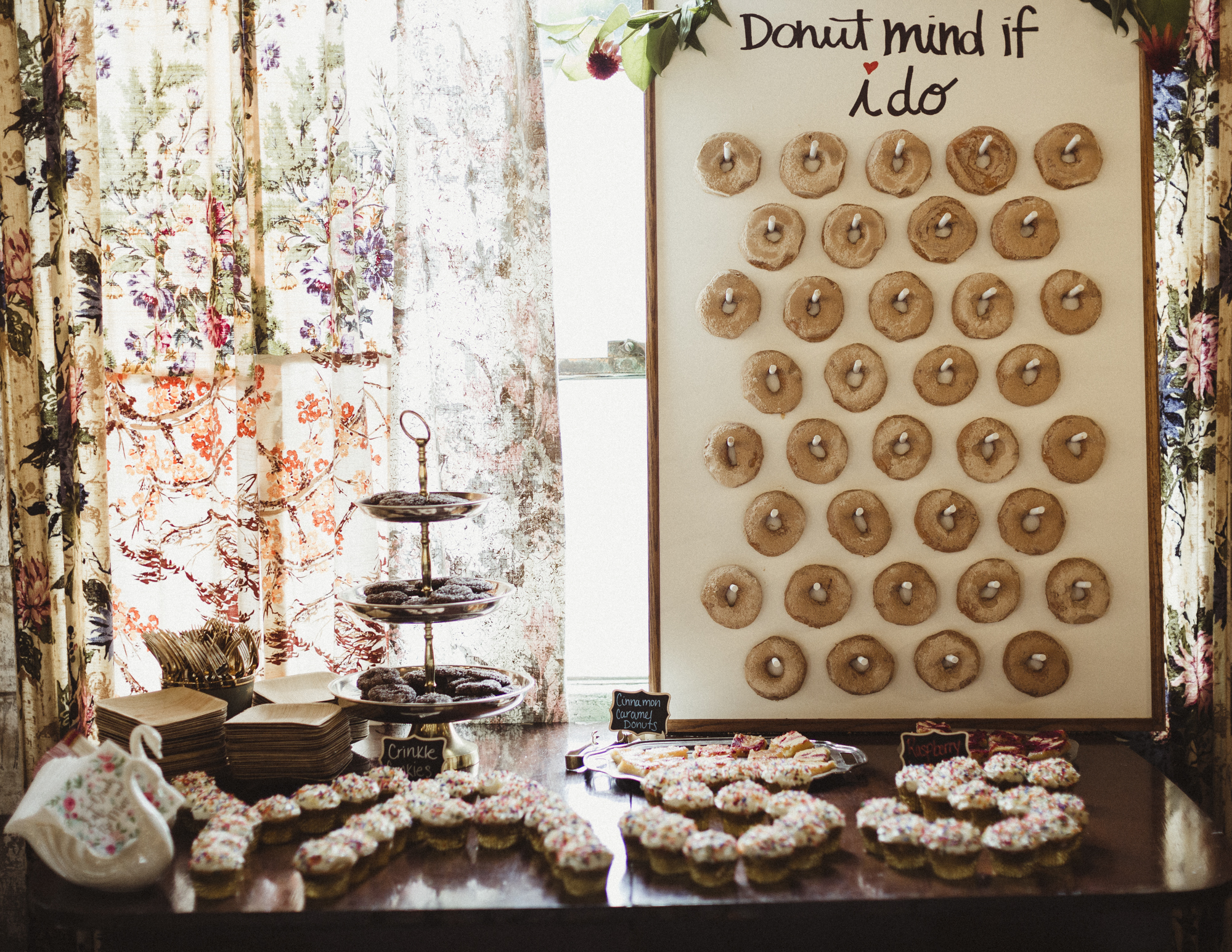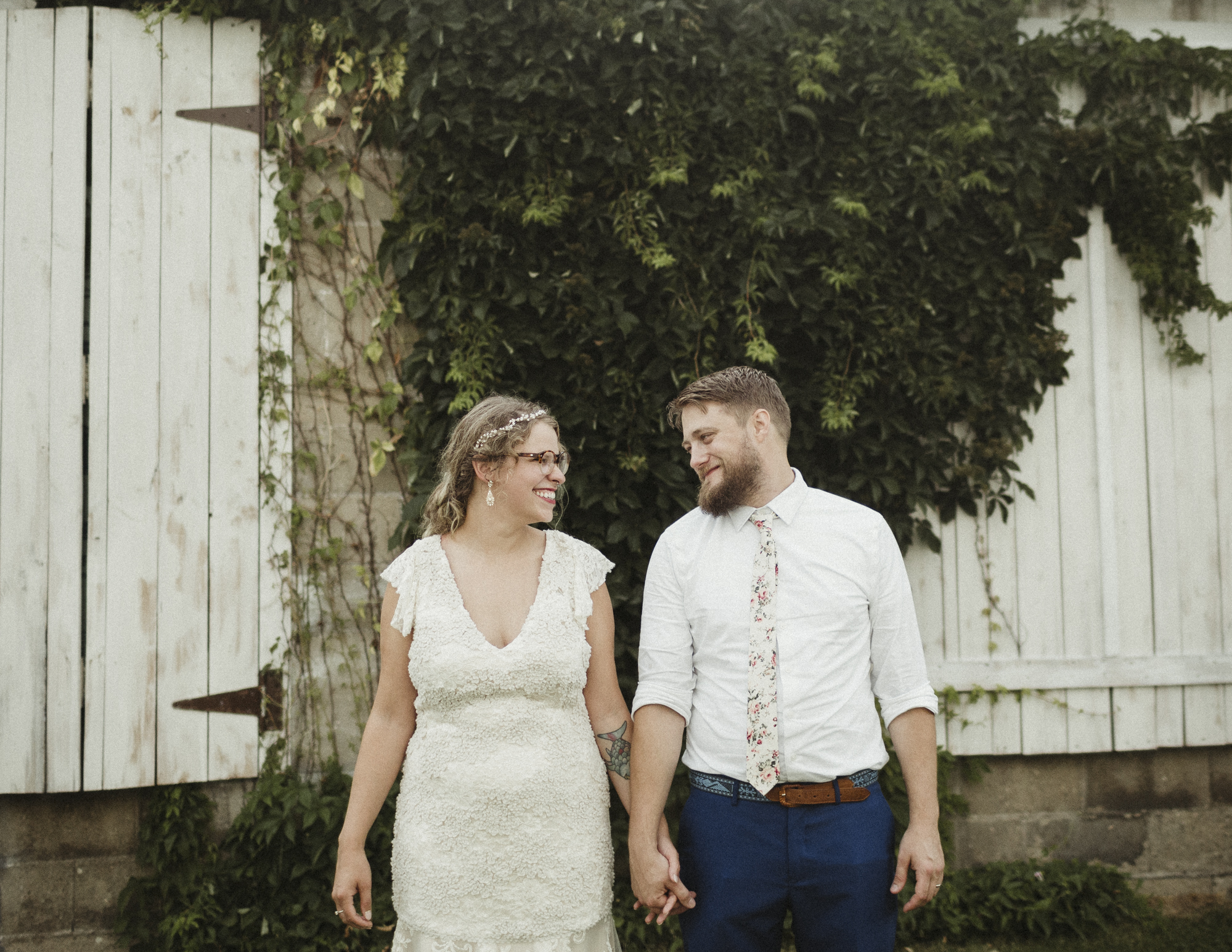 Every detail of this wedding was brought to life through Blake and Emily's hands and vision. I just think that is so special.

Venue: Sundance Studio
DJ: Justin Vanhoughten