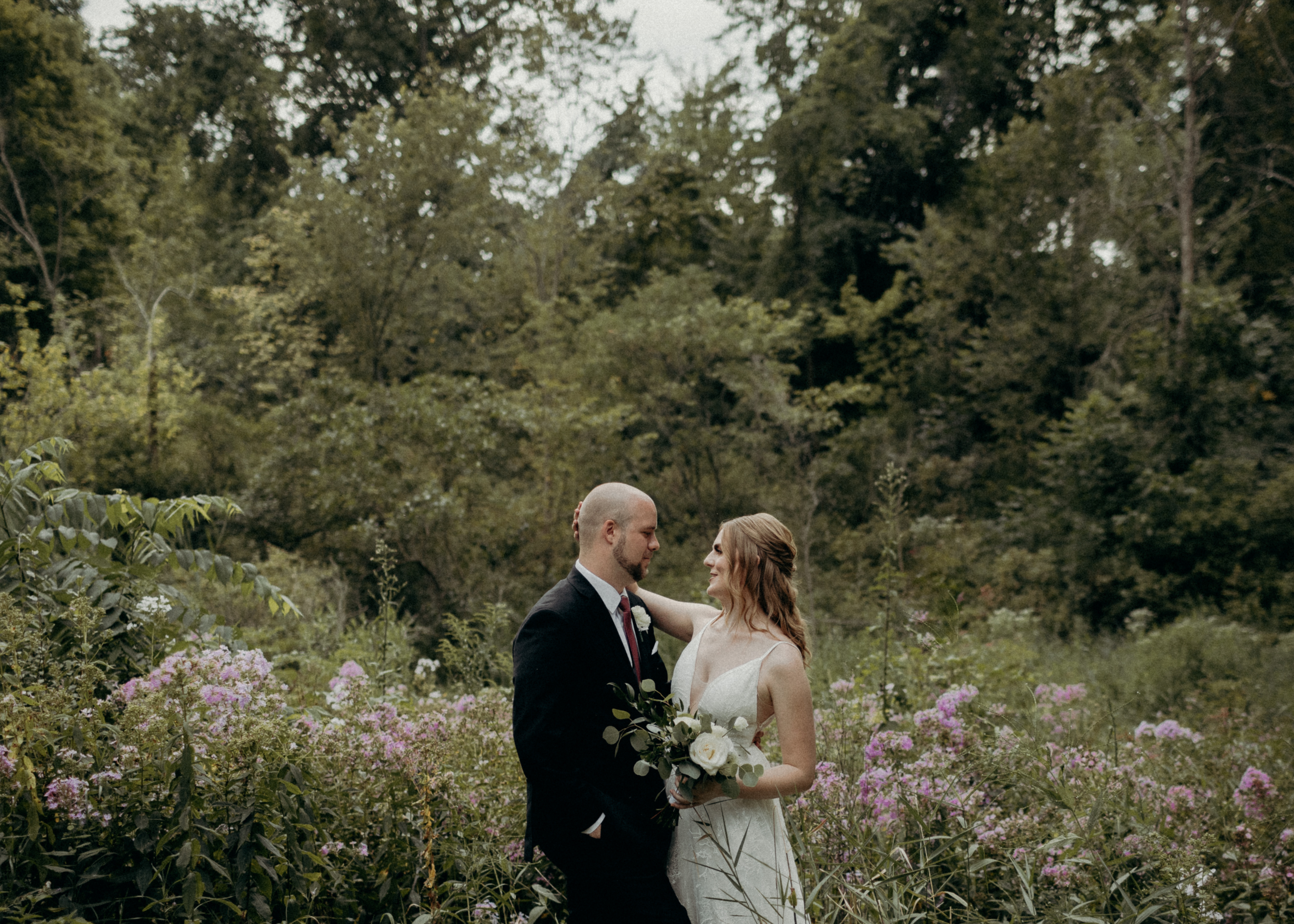 My husband and I chose not to do an engagement photo session, so the first time I met Brittney was for my bridal boudoir shoot. She has this innate ability to make you feel so comfortable even though you've only just met, and as a result the photos she creates feel and look so natural. On our wedding day, my husband and I had so much fun taking photos with her, which is evident in the number of photos where we're laughing and genuinely just having a good time. She's incredibly easy to work with and is the kind of person you'd want to hang out with on any normal day because she's so cool and down to earth. Her work speaks for itself in how beautiful the photos are – the lighting, shadows, angles, etc. all produce gorgeous photos that we will cherish for years to come.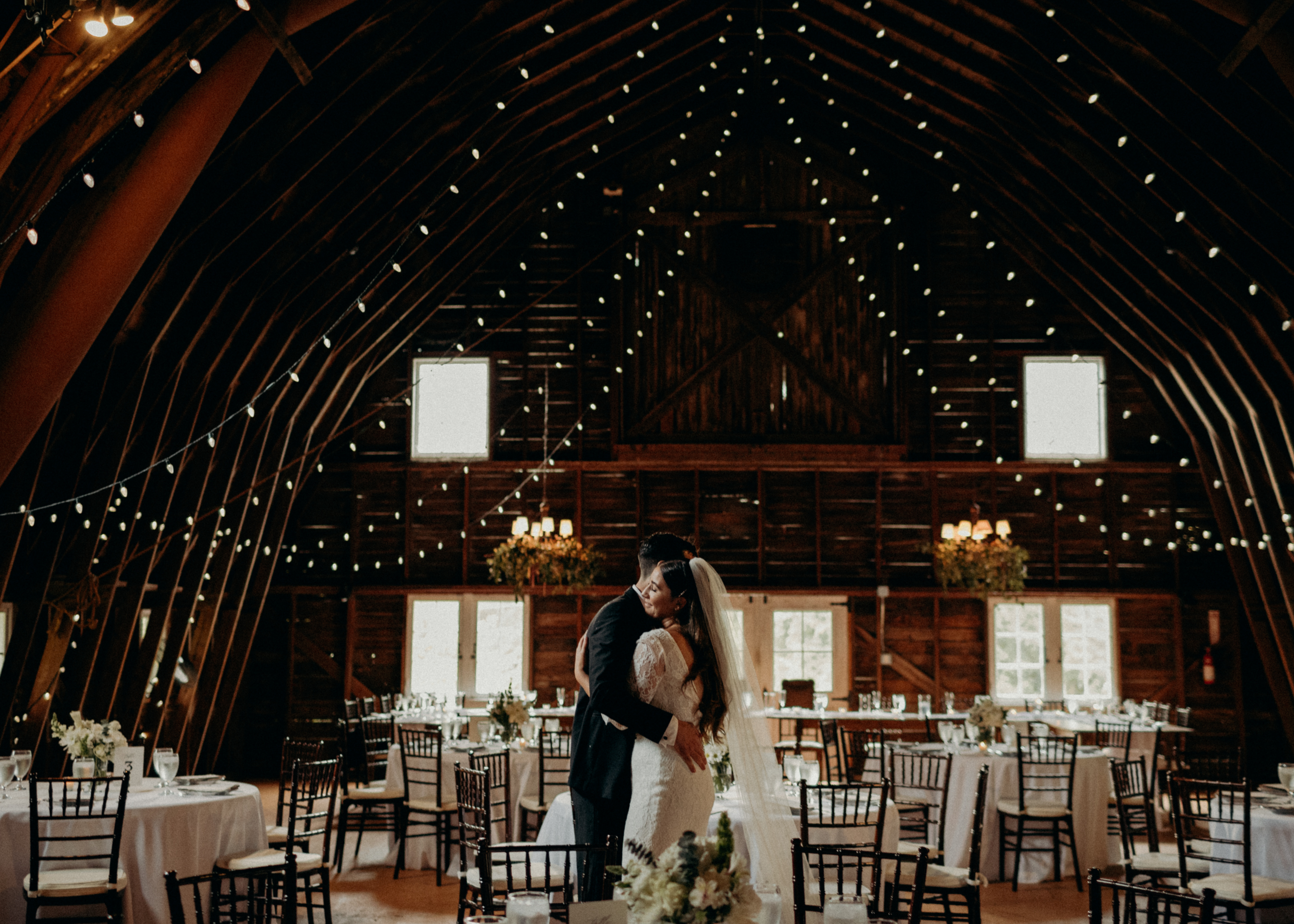 We had a long engagement which means the time between our engagement photos and our COVID delayed wedding day lasted irregularly long – and there's no person a part of anyone's wedding they get to know quite as well as they do their photographer. Brittney quickly became a huge reminder of why we decided to see through our anticipated wedding day as we originally planned. She's personable, funny and cares to hear your story – she's readily available and resourceful but, most importantly, it's her dedication to her craft that shines the brightest. Her style and expertise – patience and fortitude on a rainy wedding day – she kept us smiling and was huge part of celebration. We are more than satisfied with her phenomenal talent and will chairs our photo collection forever.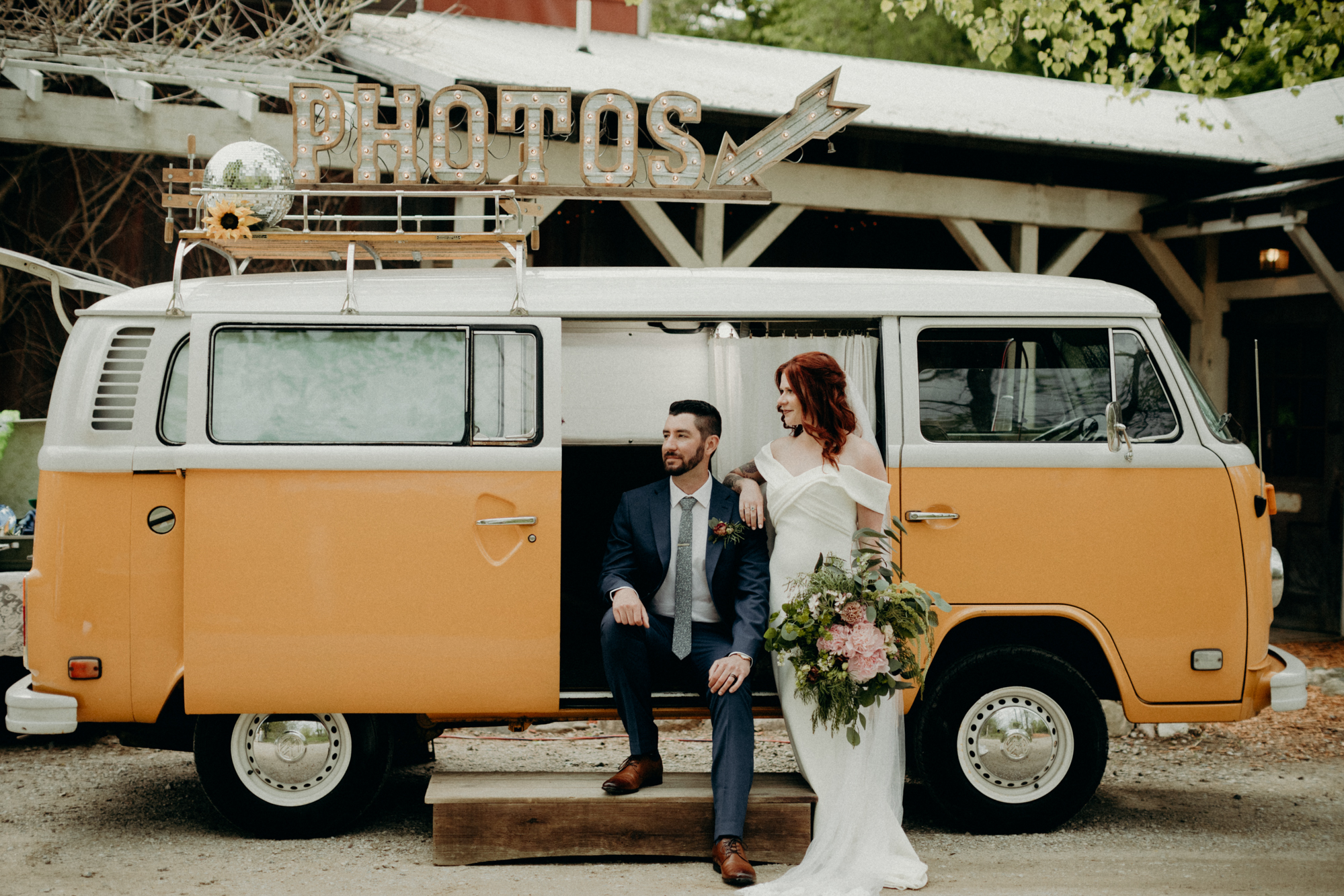 Photography was hugely important to my husband and I. That being said, Brittney was without a doubt the best choice we made for our wedding day. We honestly feel she captured our day as we remember it and we will cherish our photos for a lifetime. She was able to be behind the scenes when we needed a break from the camera, but always there to capture everything good. More importantly she gave us space to spend our day how we wanted by documenting real life rather than staging it. Her laid back vibe jived with us extremely well and we couldn't have been more happy to have her as a part of our day. Every photo in our gallery is absolutely stunning, we will be forever changing what hangs on our walls because it's impossible to just pick a few favs.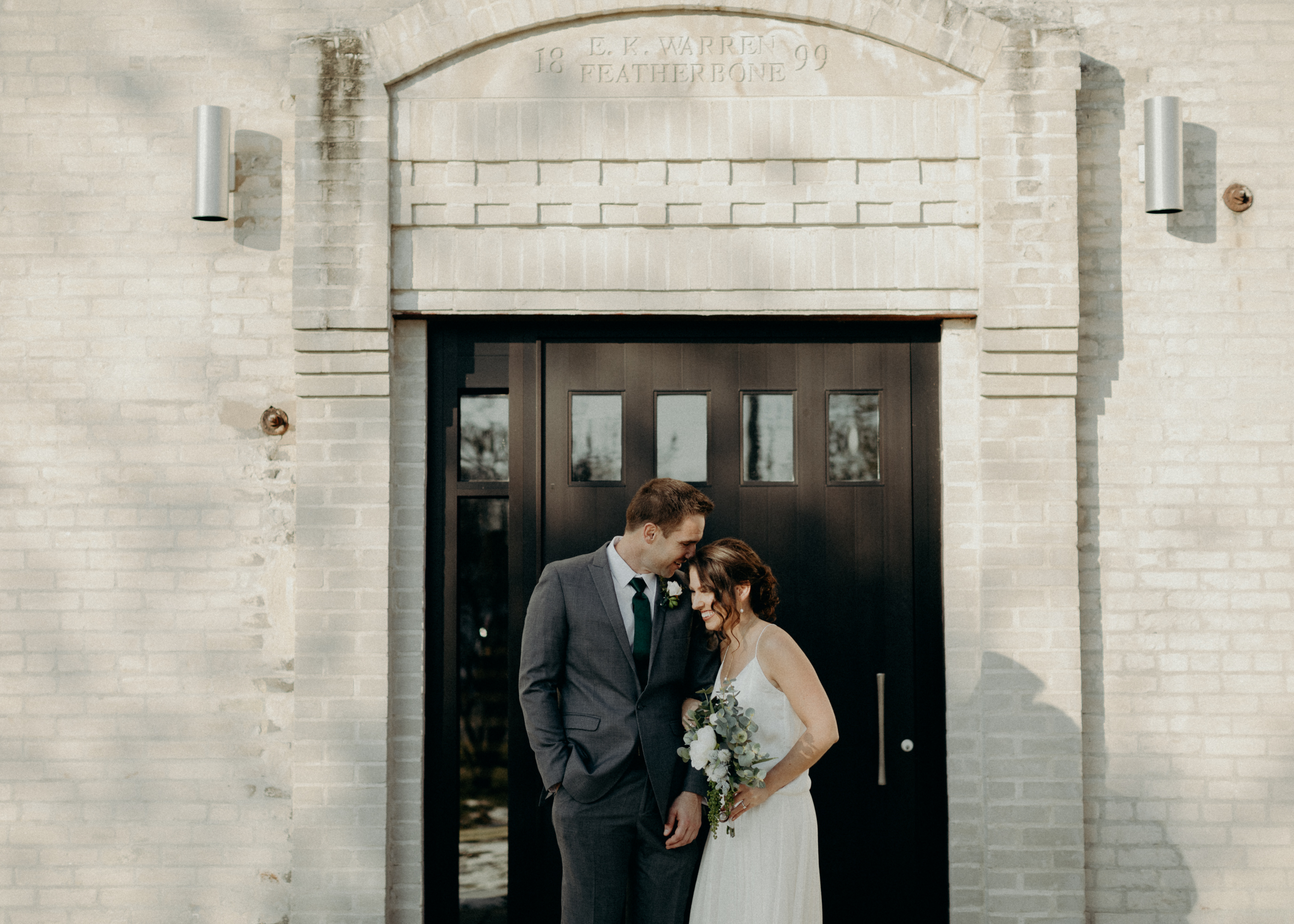 I won't lie wedding photos were high on my list of things keeping me up at night. I was worried about looking too forced and not natural, I was worried about getting all the photos taken, I was worried about variety…and then I met Brittney and my anxiety literally disappeared. She has a true gift in taking all of those pressures away. She transitioned us so smoothly from one thing to the next keeping us on track without me ever being concerned about the time, was so great about ensuring she captured all of our requests, dealt with our overly excited fur baby (who we wouldn't have dreamed about leaving out!) and made us completely forget that we were in front of a camera. The day was so relaxed and fun – filled with love and laughter. I adore the sneak peeks that I've seen and cannot wait to see the final beautiful memories that she captured!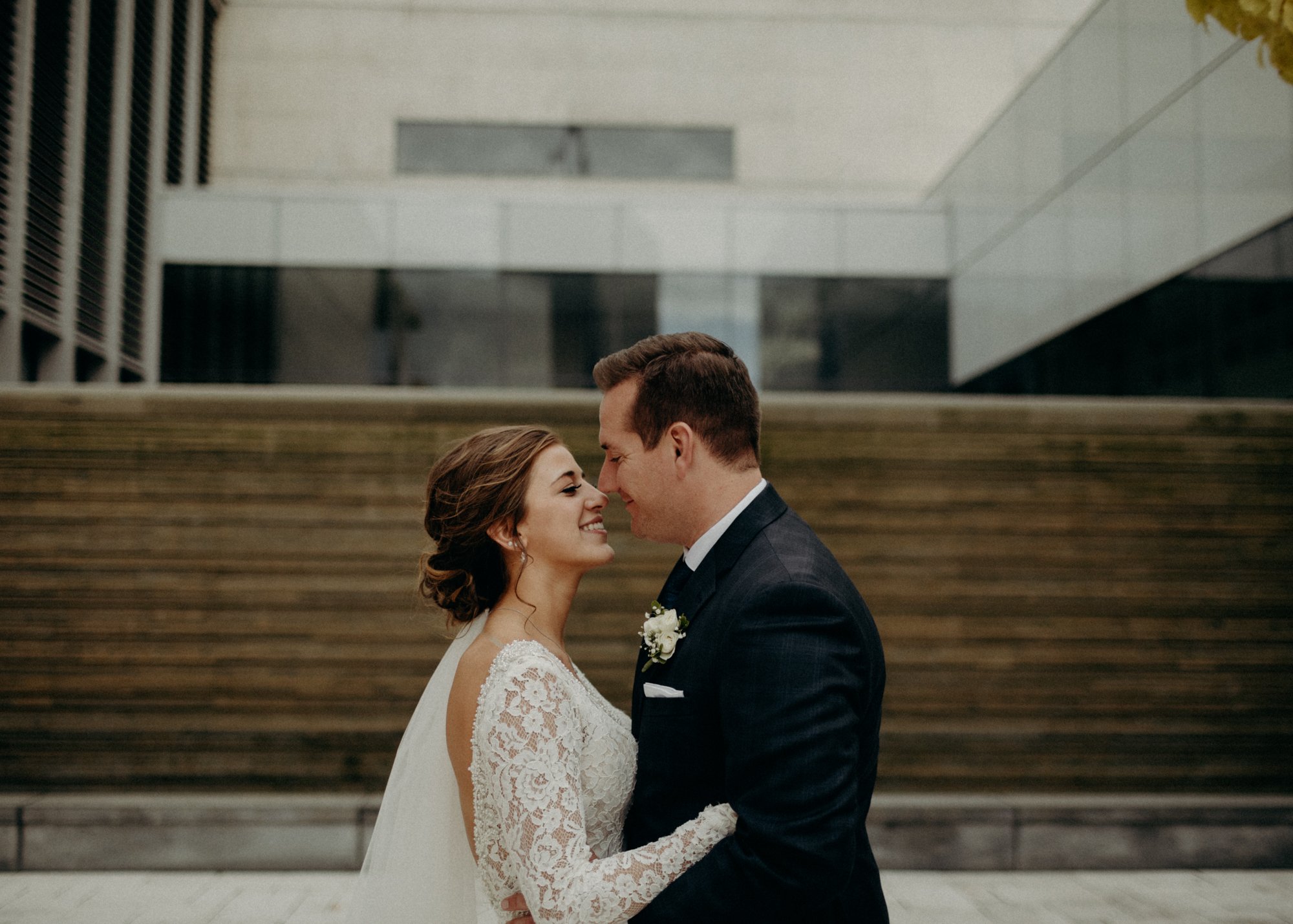 My husband's one requirement for our photographer was that he needed to be "wowed." After speaking with Brittney and seeing her work, we knew we needed her for our wedding! Her passion for her work is unsurpassed. She is so excited to help enhance your special day and really focus on what is important to you. Our engagement pictures were breathtaking and the wedding pictures she took left me speechless. Her work was nothing short of perfect. If you are looking for a photographer that takes all the stress out and makes the picture process enjoyable with stunning results, you found her! I will be forever grateful that we chose such a talented woman to capture our special day!!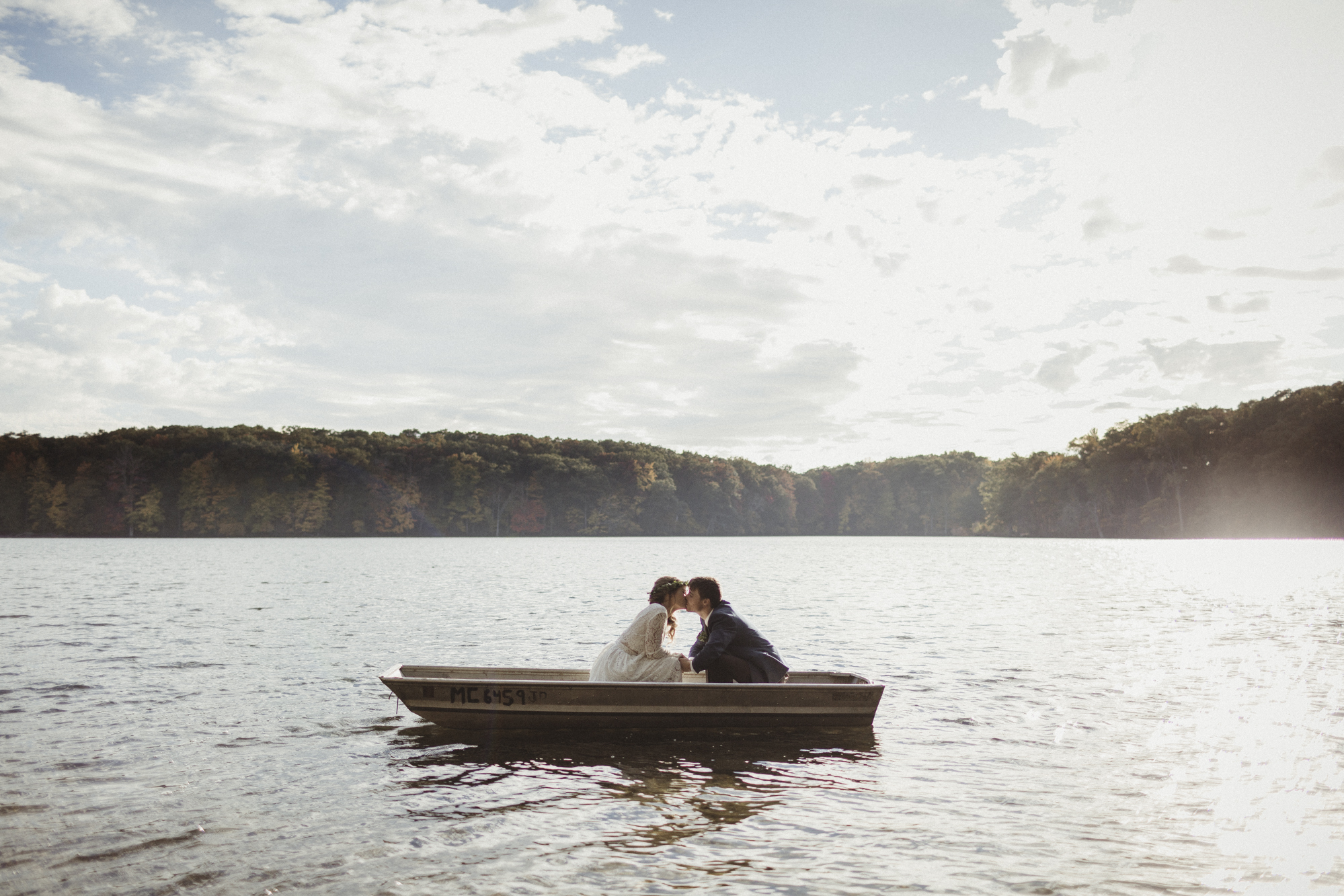 Brittney is definitely someone you want at your wedding. She was so helpful and sweet. It was like having your best friend be your photographer. We both felt so comfortable and we had so much fun doing the photos. She quickly became friends with all of my friends and really
made the portraits enjoyable. We got so many photos back and we love every single one. I will be fan-girling over her forever!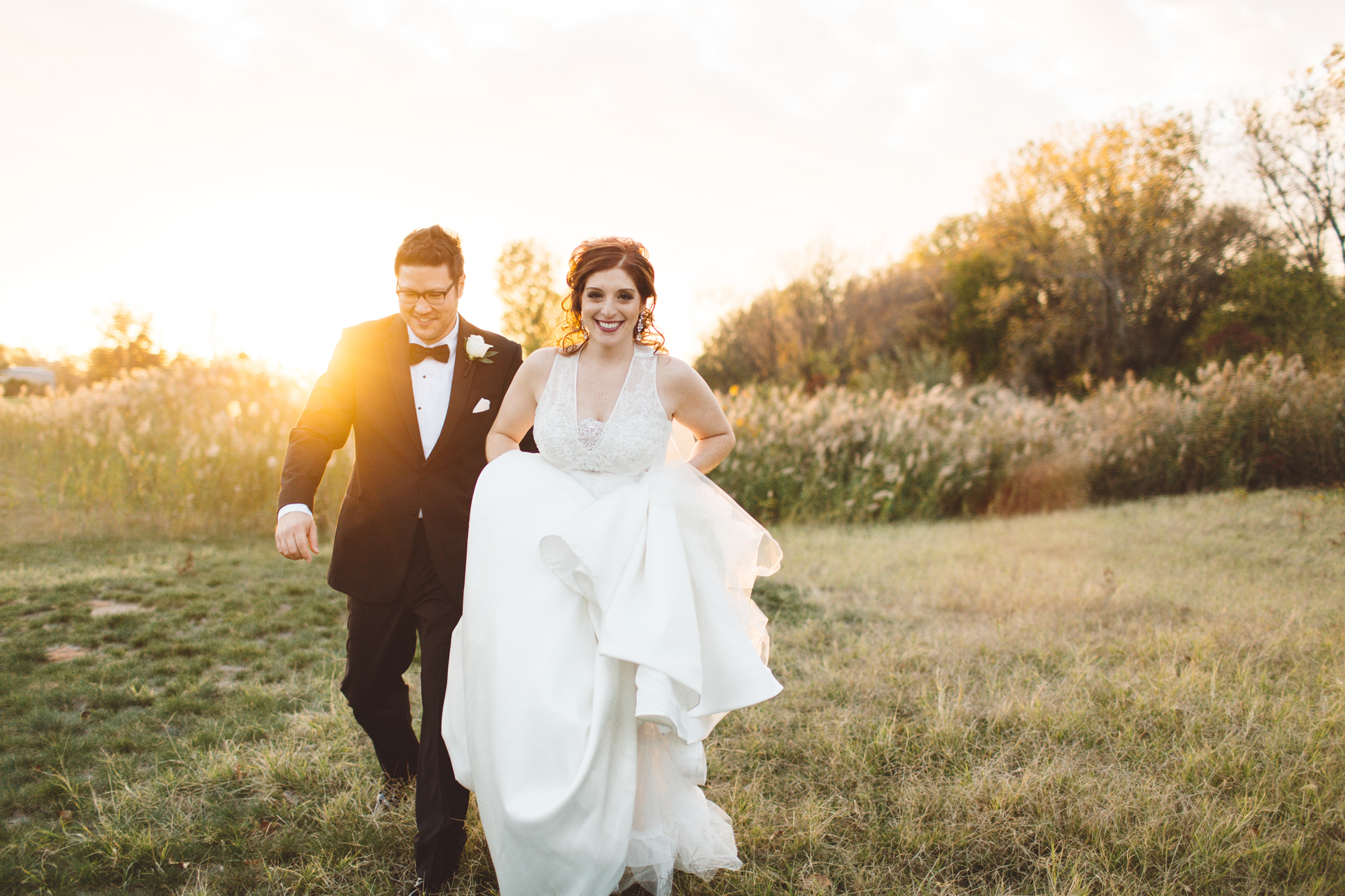 Working with Brittney at 430 Studios was a fantastic experience. My husband is a graphic designer and told me upfront he was very picky about who was going to be our wedding photographer, when we both loved the images from 430 Studios I was ecstatic! Brittney's work definitely speaks for itself, but she was/is more than just a photographer. During our engagement session she kept up laughing, instructed us on how to pose/act natural and made us feel extremely comfortable even though we were all getting attacked by mosquitos. Brittney was very responsive to the endless amounts of questions that I would send her way throughout the planning process, she would always send me back answers or options in a timely matter. Weeks leading up to the big day Brittney went above and beyond in my book, she helped us with the day of scheduling and coordination of the family photos. By the time the wedding rolled around I didn't feel like I had anything to worry about. We are extremely happy with our engagement photos and wedding photos, we get compliments on them almost daily and are so glad that we decided to work with Brittney throughout this entire process.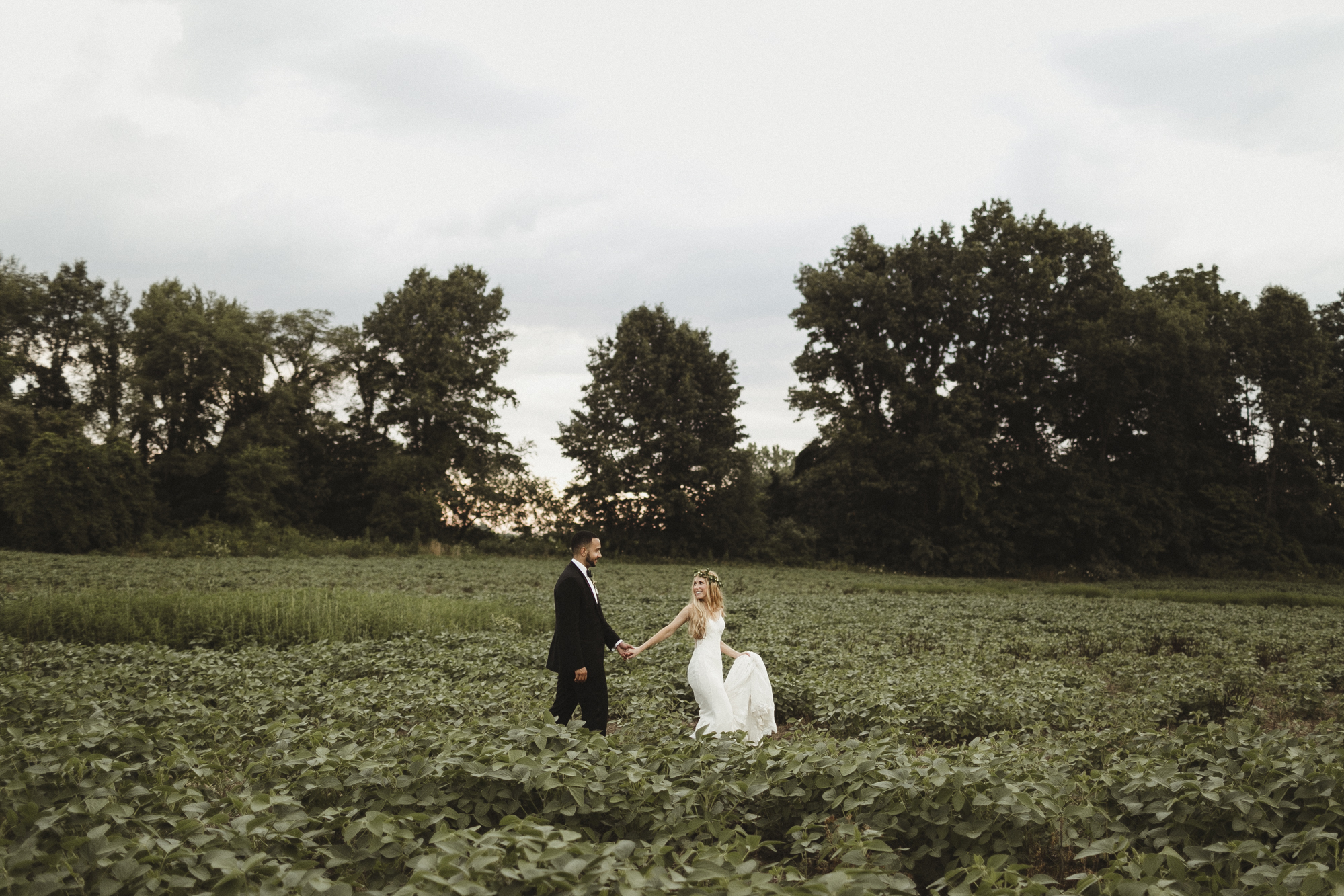 Seriously amazing!! Brittney is truly talented and takes the most stunning photos! She makes you feel super comfortable to be yourself and feel at ease in front of the camera, we had the best time working with her! I'm typically picky about photos, but with hers I can't stop looking at all of them! She did both our engagement photo shoot as well as our wedding. We absolutely recommend her and hope to work with her again in the future!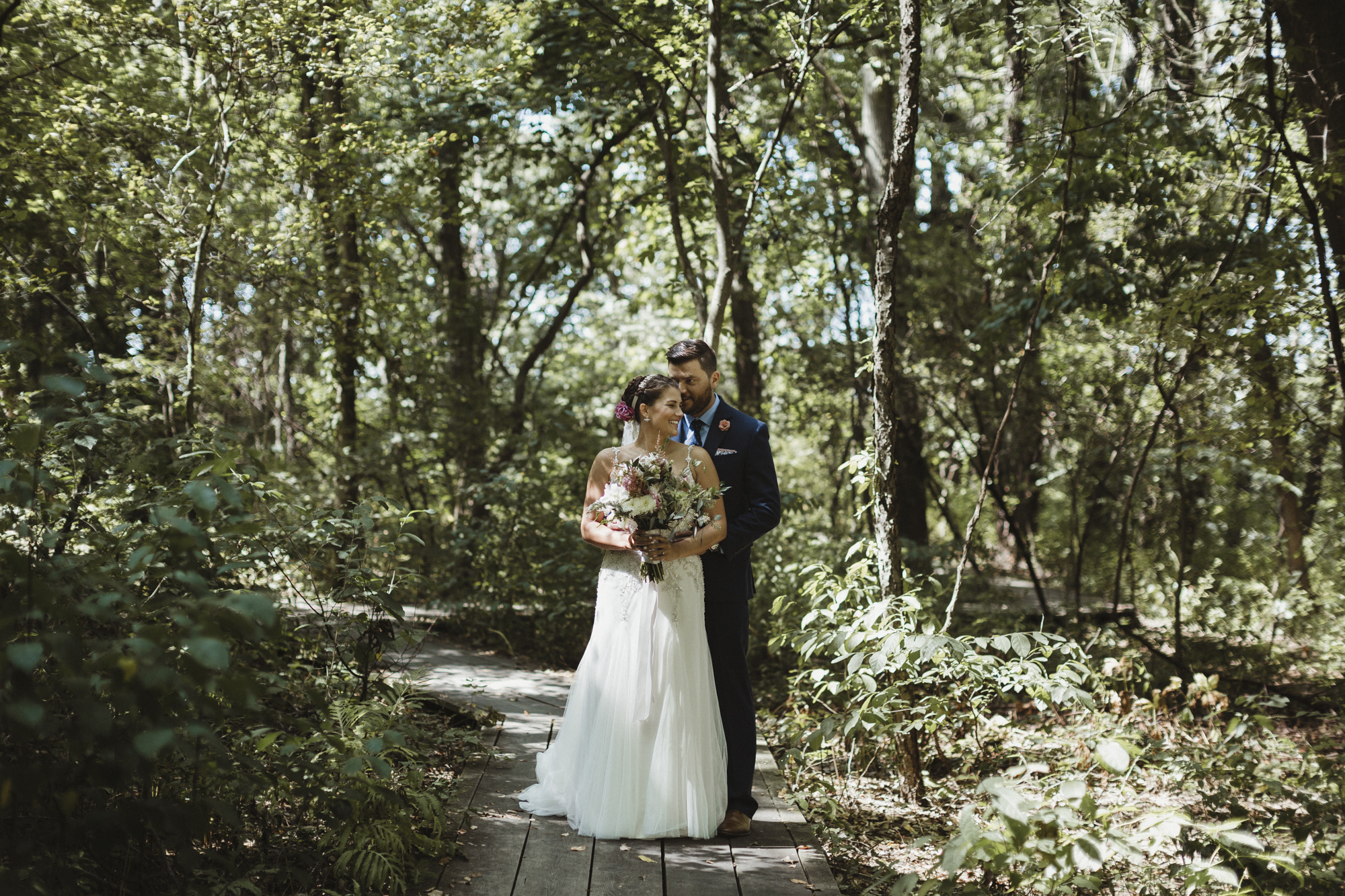 Let me just start by saying that my husband and I absolutely adore Brittney. When we first met her for our engagement shoot it was so easy to work with her. Brittney made us feel so comfortable, she was amazing at giving direction and keeping us laughing. Brittney was great with communication when it came to any questions that I had before the shoots. When it came time for the wedding, it couldn't have gone any smoother. Brittney was patient, endearing and so helpful with my entire family and bridal party. My husband and I couldn't have asked for a better photographer on such an important day. Brittney was open to any ideas that we had and we loved the ideas she gave us. Brittney felt more like a friend than photographer to my husband and I which took a lot of stress off of us during such a stressful time. The pictures she took turned out better than I could have imagined. We love her so much that we will be using her for any future shoots (pregnancy and baby) that we will have. I highly recommend using this little gem if you are looking for a photographer.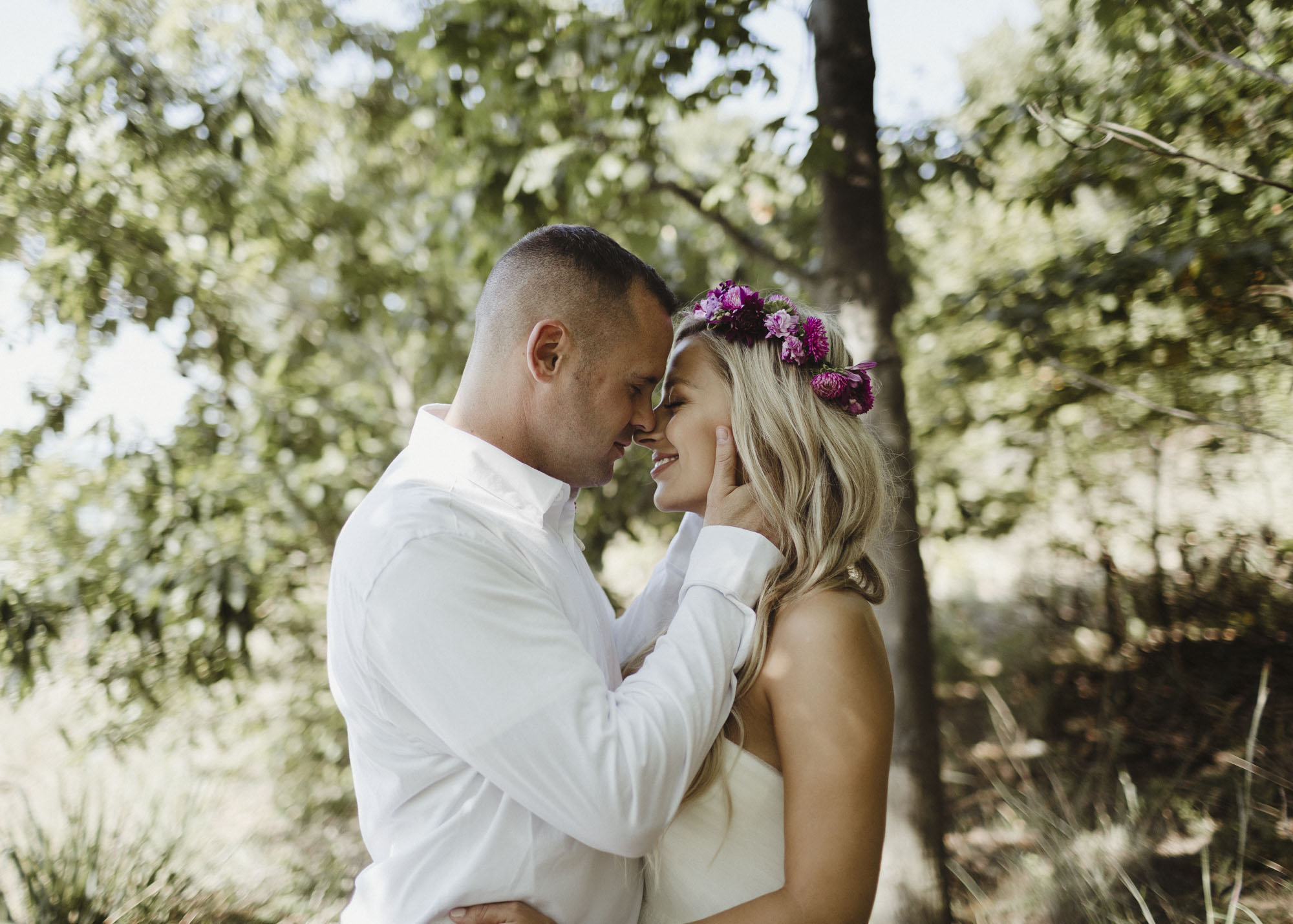 Brittney was such a joy to work with and be around. My husband and I are clueless when it comes to pictures. We had no idea how to stand, where to look, or what to do. Britney stepped right in and gave us tons of pointers. Our wedding was right on Lake Michigan and the pictures that Britney took really captured all of the beauty that Lake Michigan has to offer. Every picture was perfect and detailed. She was able to capture moments that will never be forgotten. Britney did such an amazing job. Our family and friends love them! I couldn't have chosen a better photographer to capture such a special day.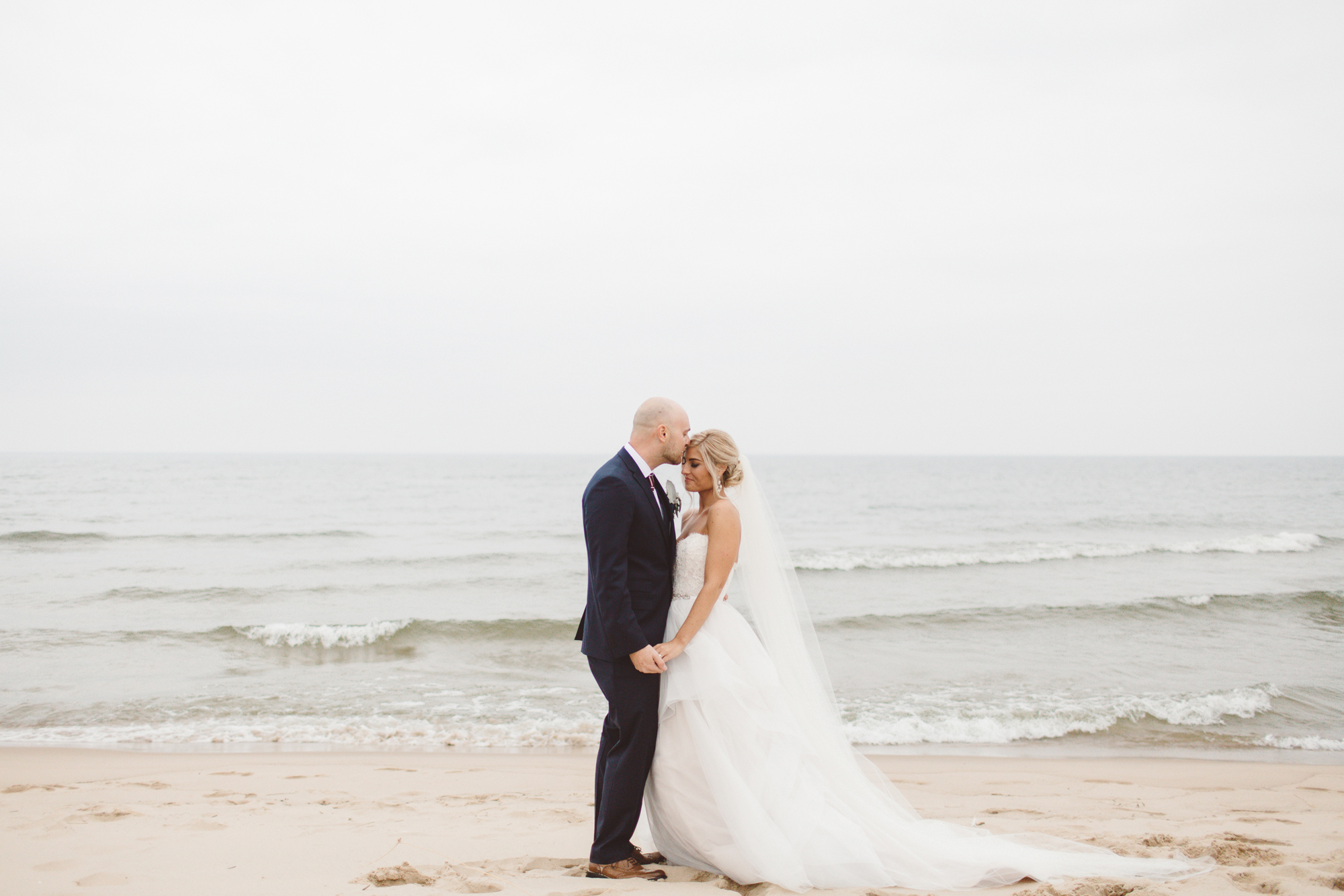 Brittney is such an amazing photographer!  She is super personable and always makes you feel comfortable. I had heard amazing things from everyone about her work so I booked her to shoot our engagement and wedding photos. I could not be happier about them!! We love them so much-they are exactly what we pictured.  We get so many comments about how incredible they are.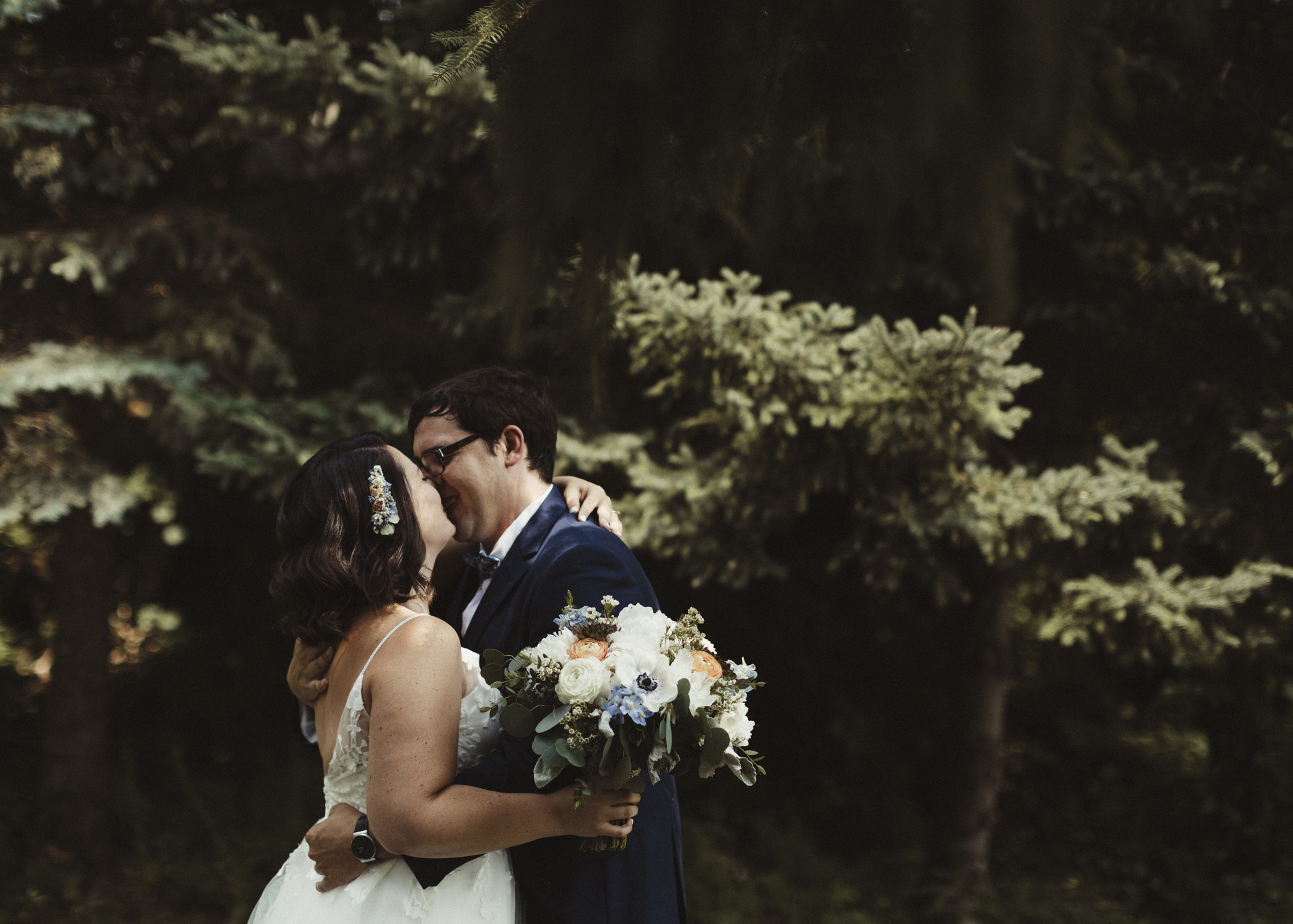 Brittney was the best! She did our engagement photos as well as our wedding photos and we had a wonderful experience with both. Both my husband and I were apprehensive before the engagement photos, not knowing what to expect, but Brittney made it a comfortable and fun experience. She is friendly and easy to talk to, and didn't make us feel awkward during any part of the experience. By the time our wedding day came around we weren't worried about photos at all, knowing that the experience would be pleasant and the photos gorgeous, and we were correct! We made a lot of good decisions regarding our wedding, but hiring Brittney to do our photos was definitely one of the best. We wholeheartedly recommend her to anyone in need of a photographer and I hope we have to opportunity to work with her again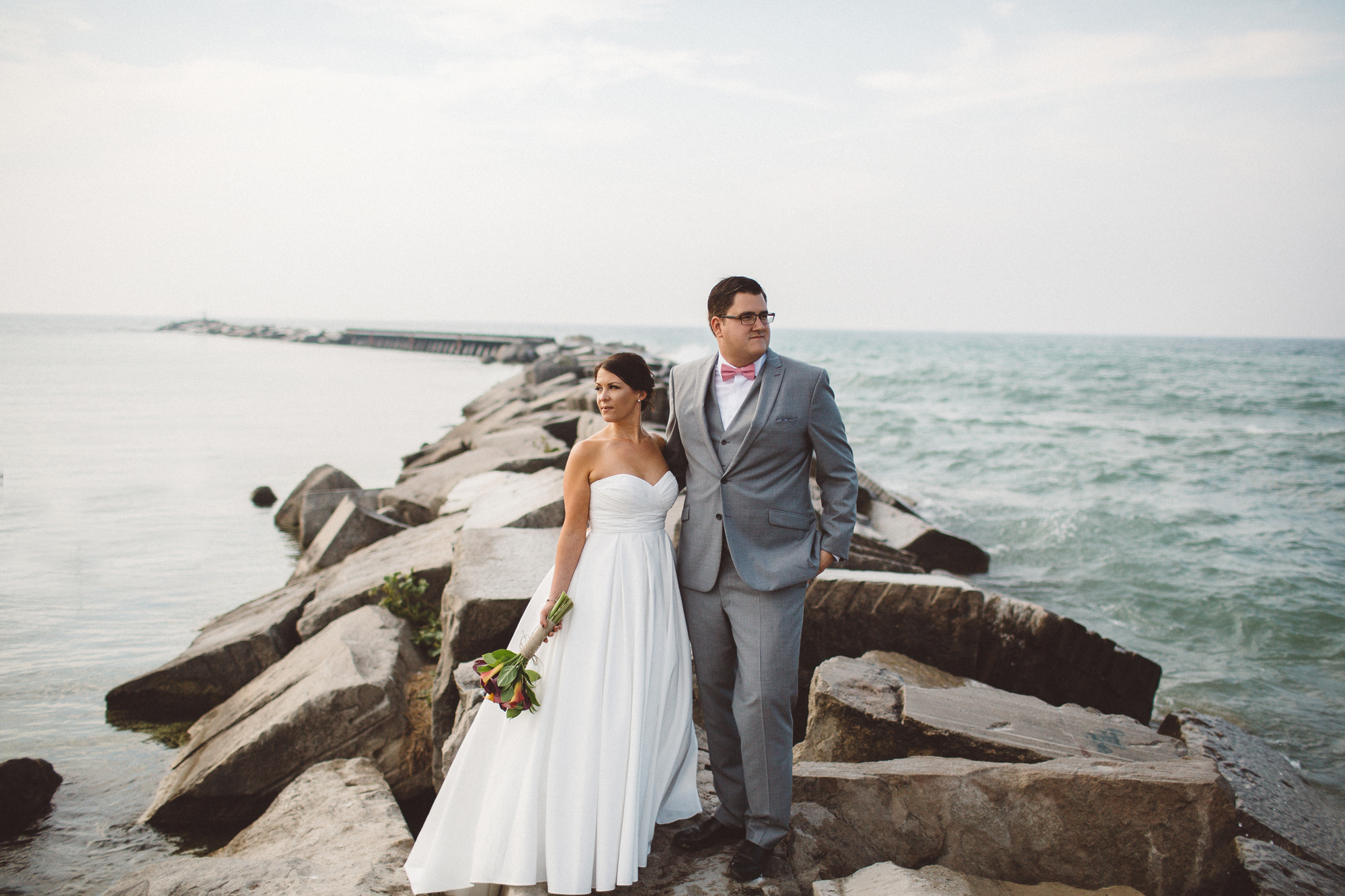 Brittney did an amazing job of getting to know me and my husband as a couple, and then used that knowledge to create our beautiful wedding photos.  We immediately felt comfortable with Brittney, and loved how professional and creative she is.  My husband and I are extremely happy with the experience we had with Brittney as well as how amazing our photos turned out.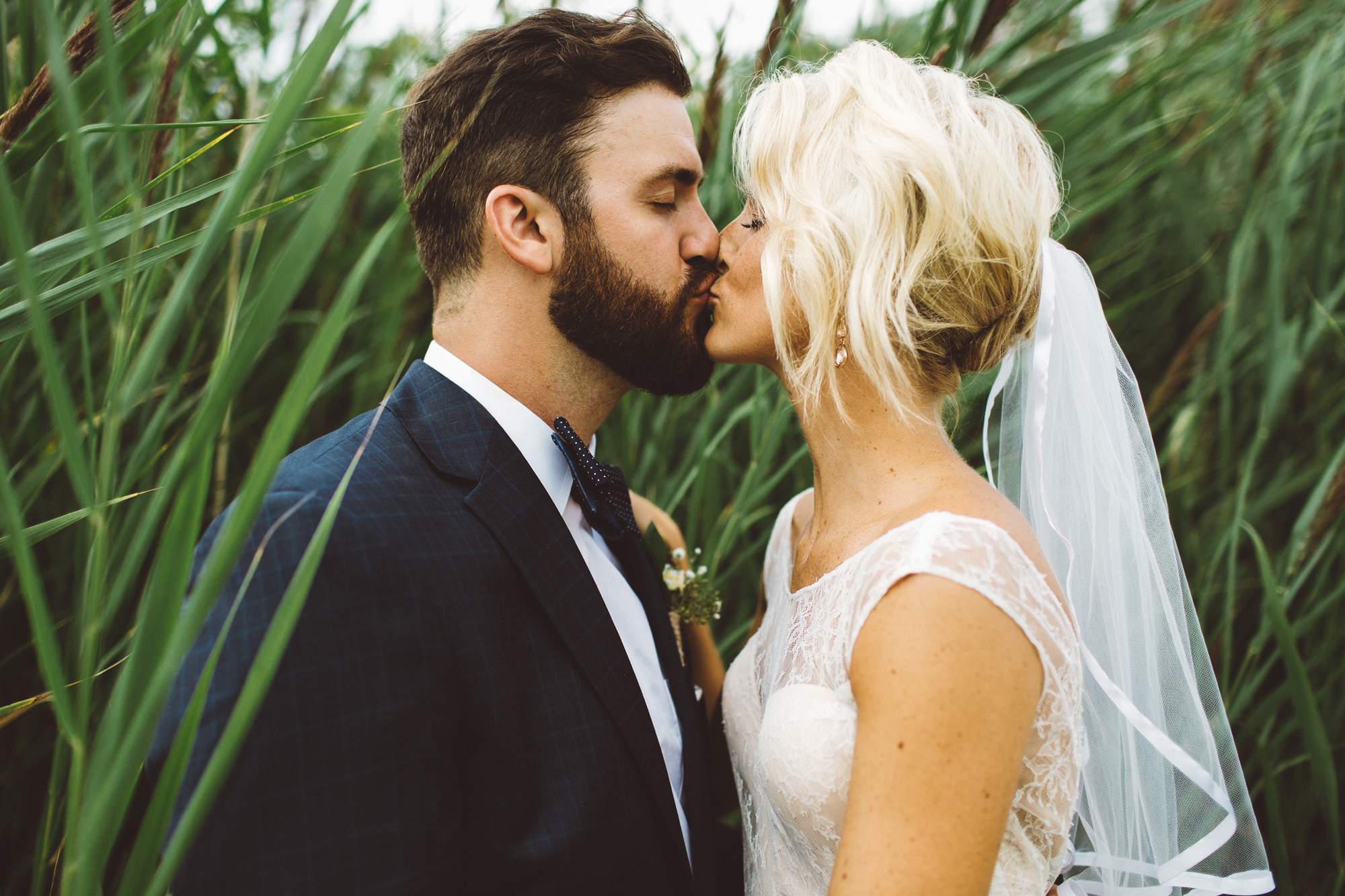 We had the pleasure of having Brittney photograph our engagement & wedding photos. From start to finish, she followed through with everything we discussed and I was so extremely pleased with the work she created.She drove to Chicago to meet us for our engagement session. Per her request we took the pictures at sunset and they were stunning! Our wedding day was so perfect & all of her amazing ideas truly came to life. When we got our photos back they brought me to tears. She is amazing at her craft and I feel privileged to have had her as our photographer