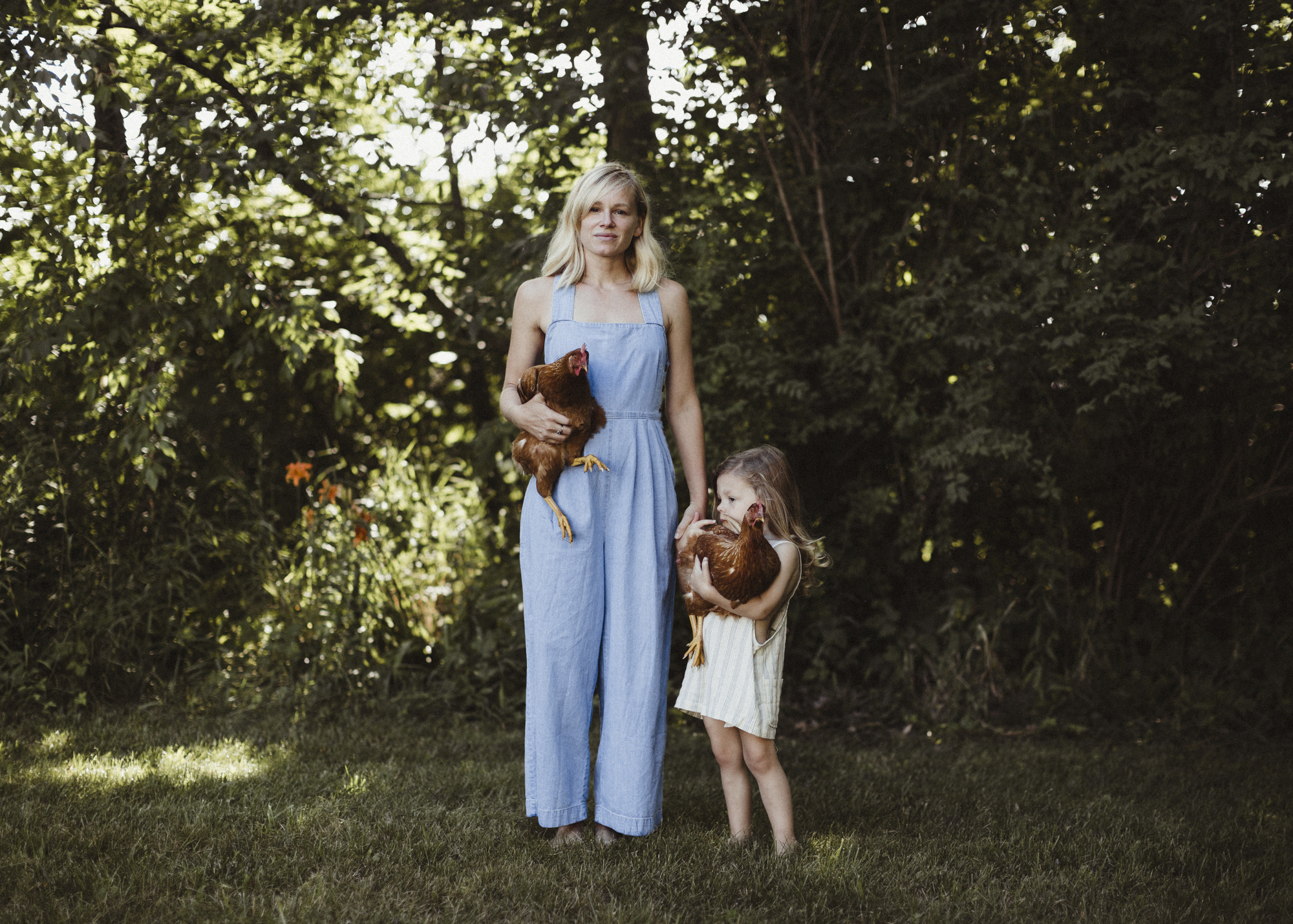 My  name is Brittney Romeo and I am the little lady behind the lens. I come from a super small town in the mitten state (one stop light folks) and I am married to the man that I crushed super hard on throughout my entire high school career. We have a tiny nugget we call Murphie who is fiery, smart, adorable, and has brought me to more happy tears than anything ever.
I have been shooting weddings for over 10 years and this "job" still fills my cup right up! It never ceases to amaze me how thoughtful, loving, and open my clients are with me. And I truly can't thank them enough for allowing me to follow them around on one of the most special, happiest, biggest days of their lives. I am continually grateful for all the love and support they give me.
I get in to intimate moments, pretty light, yummy fabrics, genuine people, and adventurous couples. If you think we would be a good fit… Email me! Lets start a conversation.
xoxo