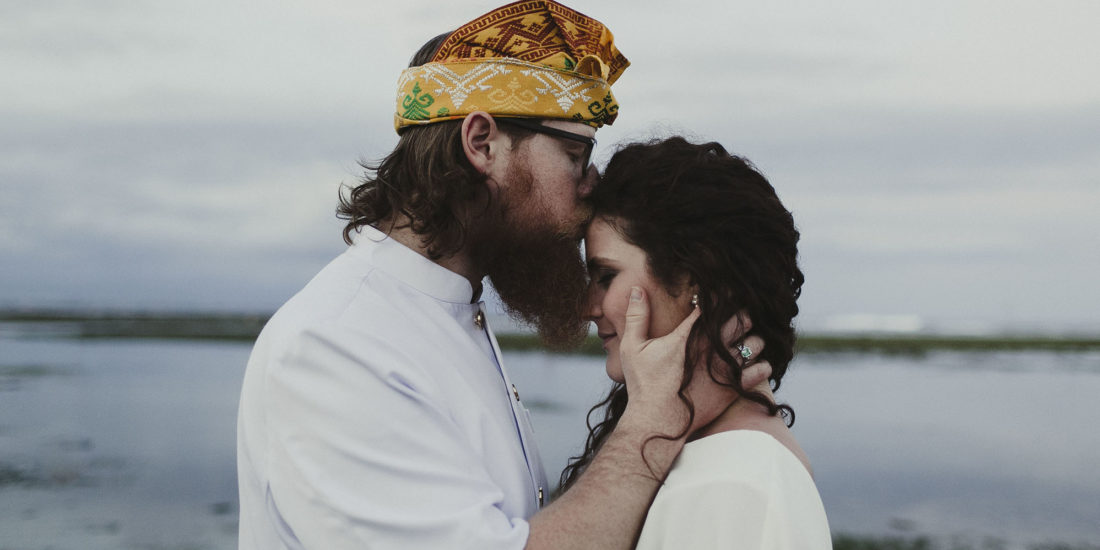 You guys know when you are around someone and you think to yourself… Man, I need to surround myself with people like this all day, everyday. Well, that is EXACTLY how I felt this entire trip. Nevin and Lizzie are the type of people who make you feel like you have been best friends with them since the second grade. Like you have been a part of their ride or die since long before the day you met. Like you instantly belong in their closest, tight knit group of friends. And like you are border line family. From the moment I met up with them at the airport, I wasn't just their "photographer" I was a part of their group, traveling with them to Bali, to watch them confess their love for one another with their nearest and dearest.
Bali was cool and all… but getting to be around these guys and their friends and family made me walk away from this trip feeling like I was a better person.. Like I just want to be better every day of my life. Their excitement, optimistic, 100% genuine selves set the tone for this entire trip, and I will never be able to thank them enough. For real though.
The pictures in this post are from the following. A tiny engagement session that Nevin and Lizzie let me drag them away to. The location was beautiful. Uluwatu Beach.
The little private, intimate, ceremony. And some formal shots of them afterwards.
The night of their reception they were kind enough to let me drag them around in the water outside the resort for some shots.
And of course.. their ridiculously fun reception. Where everyone gave the sweetest speeches and danced until they were told they had to leave.